I found this link today to a web site that allows you to create your own "Motivational" posters,
like the ones many companies put on their walls
to motivate salespeople.
Create Your Own Motivational Posters (click)
Foodies of course, require a bit more than sunset-filled landscapes and nature photos to get them motivated. So I've created a few that I think work a little bit better.
Anyone got any others to share?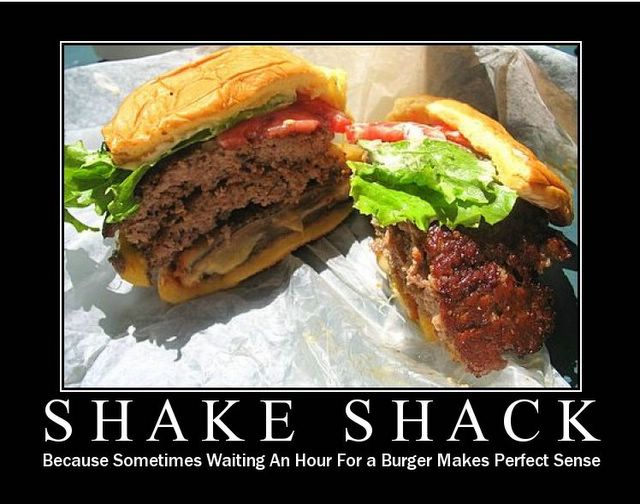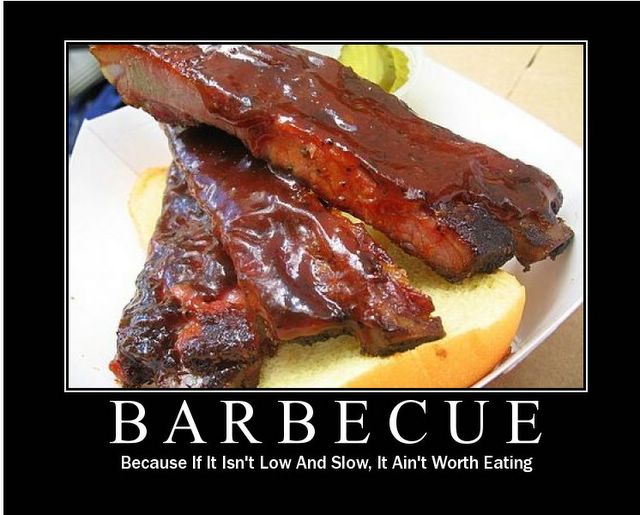 Edited by Jason Perlow, 03 August 2006 - 08:47 PM.