Greetings from the OTHER Charleston! I am getting a rather late start because I got slammed the minute I got into work, but I am very excited about doing this blog.
First, a geography lesson – anyone who watched World New Tonight last night on ABC is probably confused about where Charleston, West Virginia is located. They had a correspondent in Charleston (the capital city) reporting on the mine safety legislation that just passed, but the map they displayed showed Charles Town, a WV city about 5 hours away. Here is where both cities are located.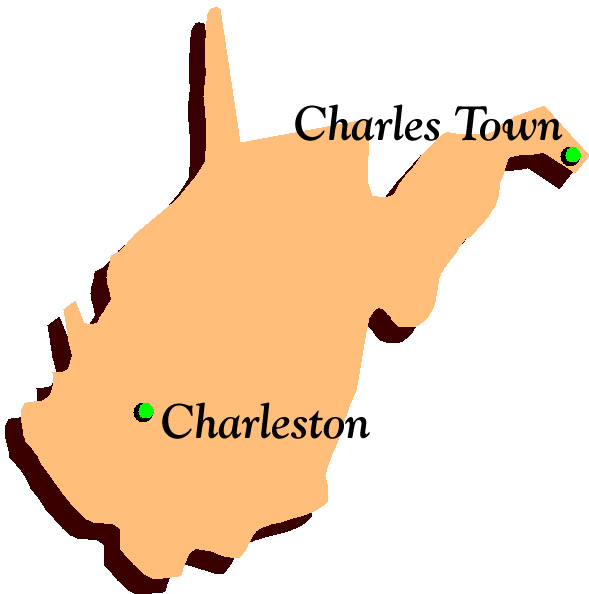 West Virginia has been in the news recently for some very unhappy events. I hope to show you that West Virginia is more than these depressing occurrences, and that while not a culinary mecca, there is good food available to most residents of this state. I welcome, nay, encourage, any questions about West Virginia and its food.
As the title of my blog suggests, there will be
bakin
g in this blog. Lots of
bakin
g and indeed
bakin
g with bacon. I found an interesting recipe for Swedish Ginger Cookies that calls for bacon fat. Mmmmm, bacon. I also just purchased some almond meal and might try to make macarons for the first time (inspired by
this macaron thread
on eG). I may bake other items on request, so think about what you might like to see.
In addition, I need to bake myself a birthday cake (sorry, no cassoulet on my birthday). My birthday is Thursday (I will be 37), but I will probably get to
bakin
g and decorating this weekend. I would like your suggestions on what kind of cake (or pie?) I should bake for myself. My friends all think I am strange for wanting to bake my own birthday cake (and for other reasons also food related), but I love to bake (even if I do cuss a lot whilst doing so). Ideas?
I have to run out for an hour or two, but before I leave, here was this morning's breakfast: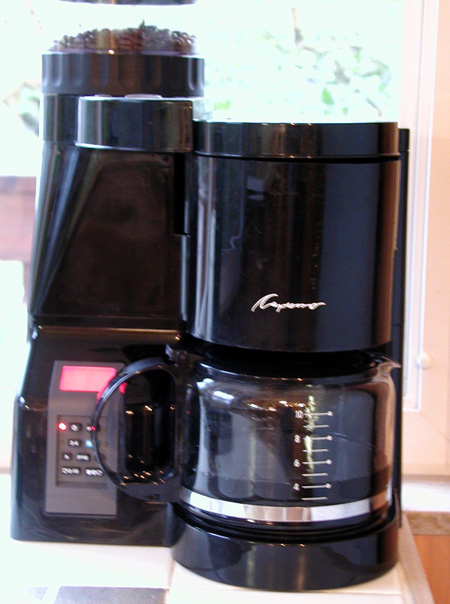 All hail the coffee maker, without which I would never get going.
There is yogurt underneath all that granola.
Gotta run, be back soon!
Edited for tipos.
Edited by Darcie B, 24 January 2006 - 09:47 AM.