This is the method of macarons making that i learned at Herme a few years back. It is the ultimate no fail method to making beautiful macs every time.
First you start with your dry ingrdients. Make sure to sift atleast once.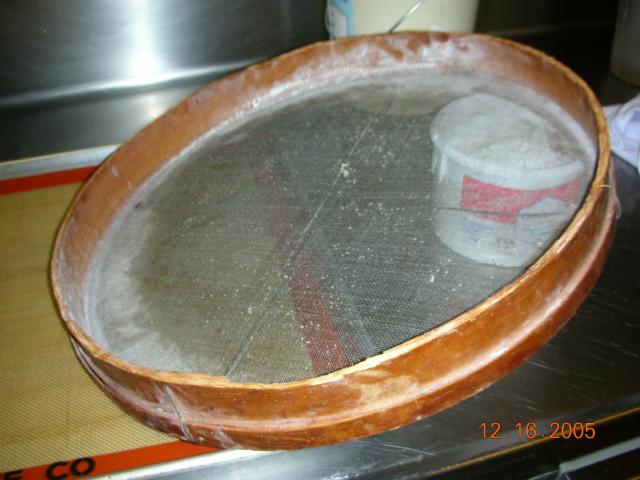 Next start an italian meringue, bring your sugar syrup to soft ball, and slowly add to your soft peak whites. Whip until lukewarm.
Then slowly fold the dry ingredients into your meringue in about 3 batches. You do not need to be super careful in fact you want to keep mixing until the batter takes on a kind of shine.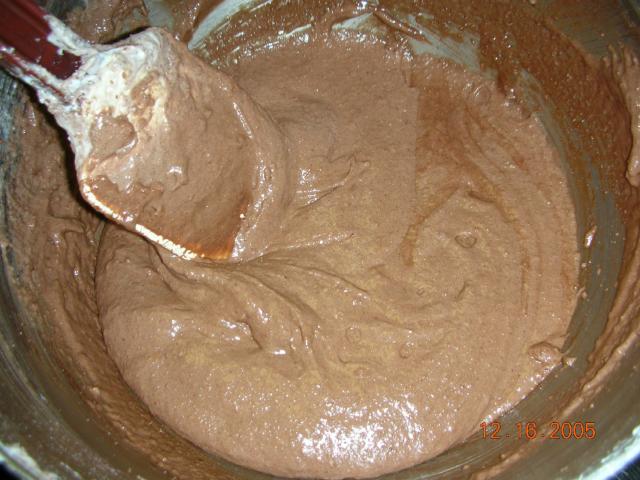 Next with a large round tip pipe your macarons on to a silpat and let air dry for 10-20 minutes until a crust forms on top of them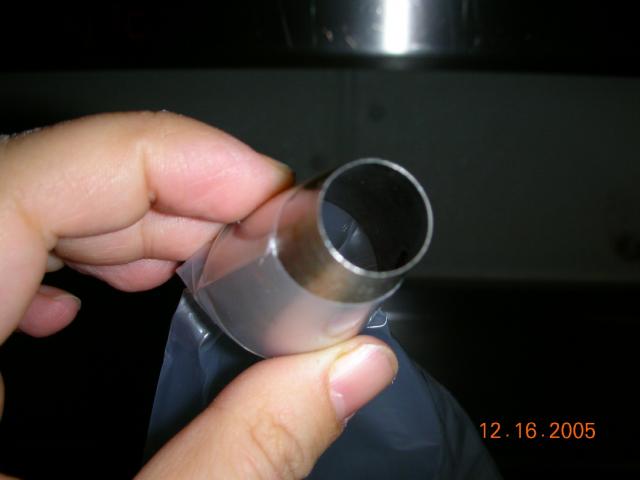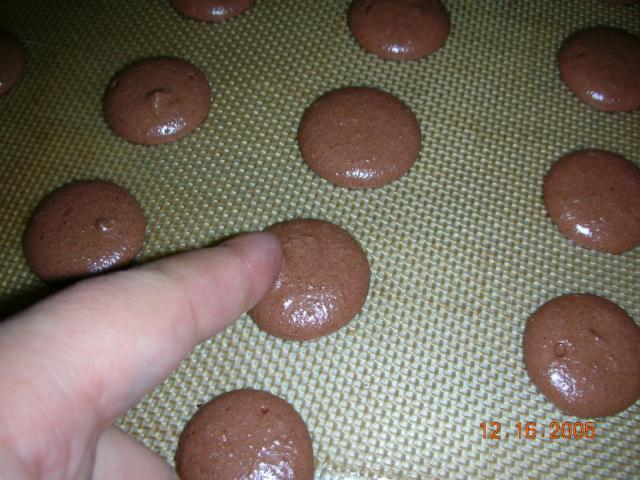 Then bake at 275 degrees until they puff up and when you grab the tops and giggle them a bit they are almost set but still offer a little movement. Let cool and then flip them over and brush the undersides with the syrup of your choice. Fill, stick together and enjoy.