Over the next couple of weeks I plan on trying several different lemon pound cake recipes, and probably some other lemon desserts as well. I'll post some pictures to this thread, as well as my comments on them. I am also very interested in how other egulleteers like to use lemons in desserts, what everyone else's favorites are.
The first thing I made is the
Lemon Pound Cake
from
America's Taste Kitchen.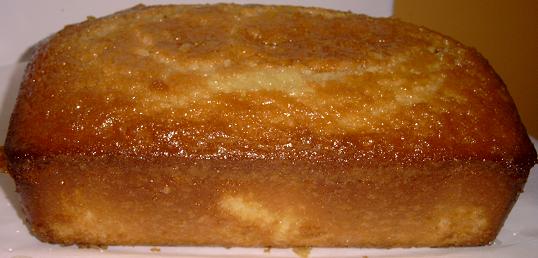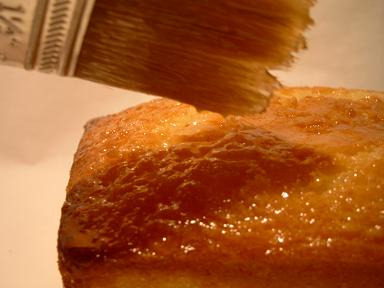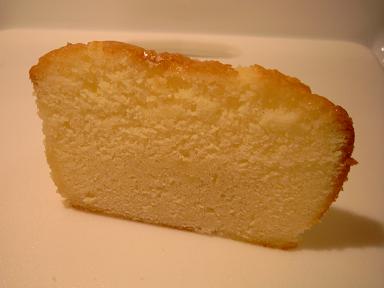 This cake is very good. Next up, I intend to try Sherry Yard's pound cake, which is very similar but includes buttermilk.