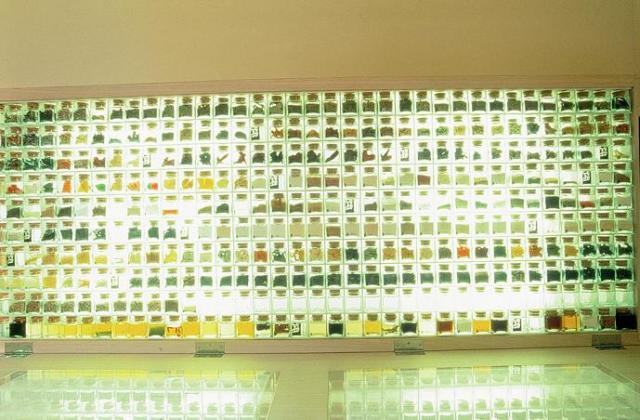 Ingredients at El Taller, Ferran Adria's Laboratory in Barcelona
Photo: Francesc Guillamet ©
As Ferran Adrià is unique among chefs, this eG Forums Q&A with him is going to be unique. I will be traveling to meet with Chef Adrià in his laboratory, El Taller, located in Barcelona. This is a rare opportunity to get first-hand knowledge about Ferran Adrià, his ground-breaking cuisine, and the techniques and principles that support it. We encourage our members to take full advantage of it and post their questions for him.
How this eG Forums Q&A will be conducted
Our goal is to get the most from the limited time we're going to have with Ferran Adrià, so we want to choose questions about a range of topics and to avoid repetitive questions. Consequently, the Q&A will be moderated and I will draw on selected questions from those submitted by members previously during the week. I will translate questions from English to Spanish for Chef Adrià and then translate the answers from Spanish to English and post them in the Q&A.
Please remember that this eG Forums Q&A is moderated, so your question may not appear when you submit it.
Given the unique situation, followup questions by members may be impractical. In addition, members should be aware that it is unlikely that there will be time for Ferran to answer all questions submitted.
The eG Forums Q&A with Ferran Adrià officially opens on Wenesday, December 15th, but you may begin posting your questions now.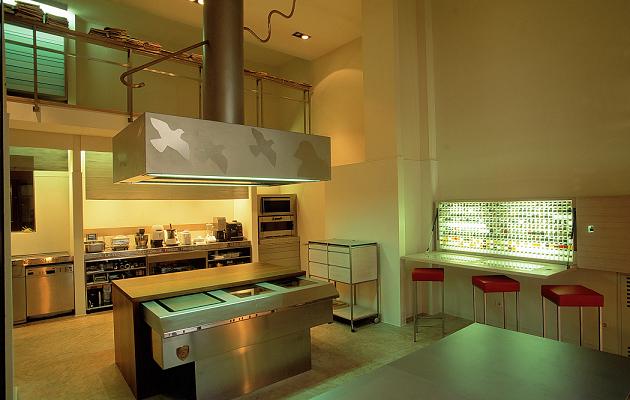 A View of El Taller
Francesc Guillamet ©