WOW! you are all so talented .:) I thought I would share some of my cakes but I havent done that many yet! ( getting there tho!).
This one is a test cake sent to a local Deli to see if it will sell.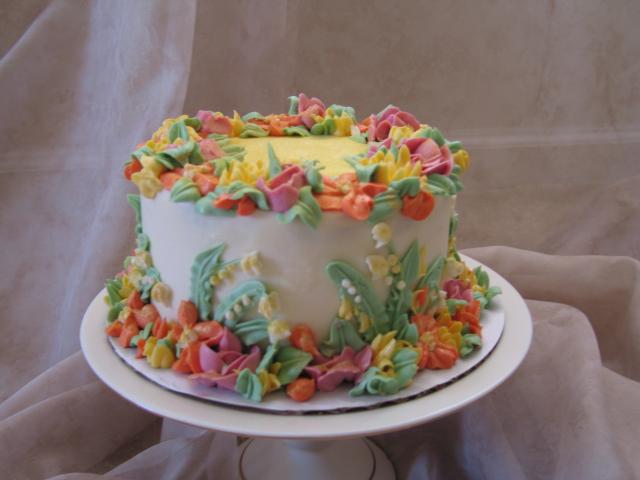 I am trying to work with chocolate more as I am moving back to Australia and the current trend is chocolate based decorations at the moment. Buttercream is not popular at all.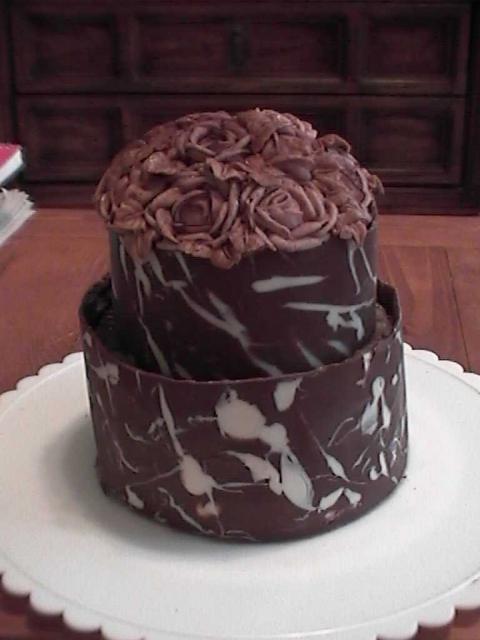 First time working with fondant Roses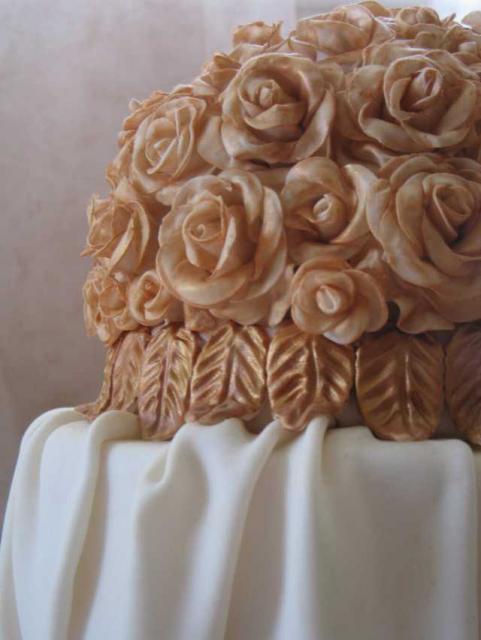 My Australia day cake!