2008 Zinck Riesling, which has come to us from the unnervingly charming village of Eguisheim in Alsace, France. Run a Google image search if you doubt me. In person, it's so quaint it hurts.
I'm told '08 was an exceptional year for Alsatian Rieslings, and this one did not disappoint. The acidity was intense, which may be one of the reasons this is still drinking so well past the maker's recommended maximum of 5 years in the cellar. The diesel/petrol nose that I find to be a hallmark of bone dry Rieslings of the area was quite prominent. This may be off-putting to some, but I loved filling the gas tank as a kid, before vapor recovery. There was plenty of lemon and lime zestiness on the palate. Very glad I have a few more bottles, and won't be in too terrible of a rush to drink them.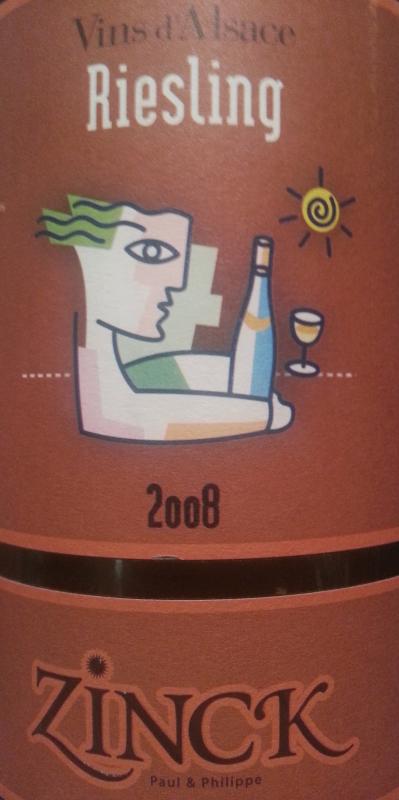 Edited by KD1191, 29 May 2014 - 02:14 PM.