Two weeks later and unfortunately, my pickling without vinegar experiment didn't result in a decent pickle.  Nice and crisp and they retained a lot of color.....but the flavor?  Way too salty, not "sour" and pretty much inedible. 
I used this recipe http://www.marksdail.../#axzz2gnclCg9U, loosely covering the jars and storing them in a dark cupboard for three days before putting them in the fridge.  I'm thinking the first problem was that the pickles never started to ferment, they didn't sit in a room temperature environment long enough and fermentation never started before they were put in a cold fridge. Secondly, I'm wondering if the addition of citric acid to keep the pickles crisp halted the fermentation process?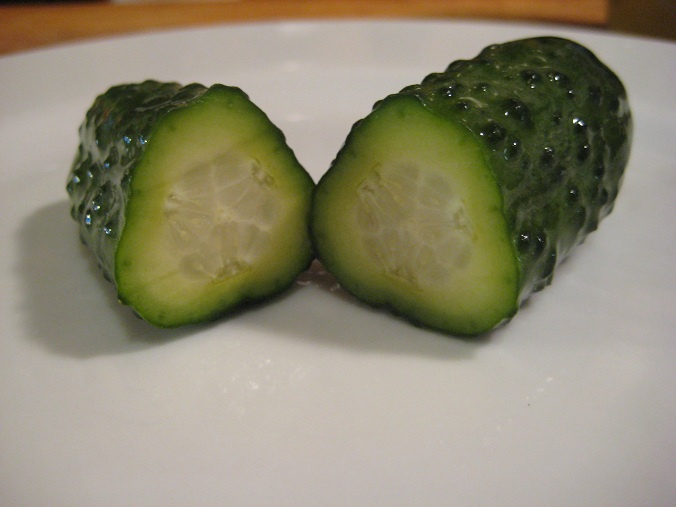 I'm turning to this recipe from Sara Dickerman that appeared in the October, 2011, issue of Saveur, http://www.saveur.co...eserving-Plenty.
The ratio of salt to water is the same in both recipes.  But the difference comes in the fermentation-
Mark-
Loosely set the lid on top of the jar and let the pickles ferment on the counter for 3-10 days before refrigerating, (One of my fatal mistakes.  I only let my pickles ferment 3 days).
Sara-
Don't cover the pickles, just put a bag filled with water on top of the jar to weigh the pickles down and let them ferment at room temperature, (ideally 70-75 degrees), for 3-4 weeks.