So far today:
Broad Ripple Farmers' Market: Black morels, farm eggs, small zucchinis with the blossoms attached, mizuna, snow peas.
The Fresh Market: Wild-caught Atlantic shrimp, pine nuts, pasta, salt (Maldon, Baleine, Redmond**).
**I've never tried this before, let's see if the residual grit in this one becomes an issue. Tastes nice, though.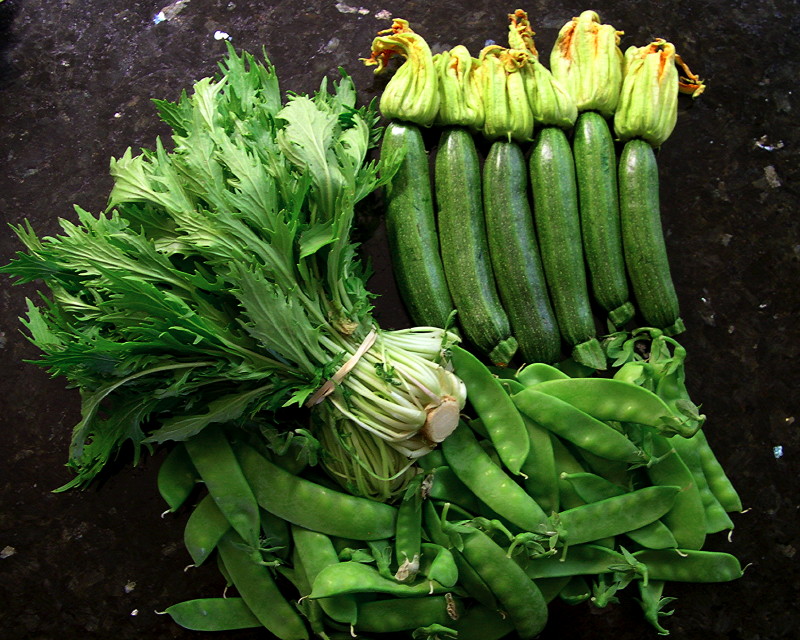 Edited by huiray, 31 May 2014 - 01:09 PM.