Hi all,
I am a first timer with regard to making confit duck legs. Living out in the sticks, I cannot readily get fresh duck, so have procured some frozen white pekin duck legs.
I have defrosted them, trimmed off the excess fat to render, salted them heavily with sea salt, bay leaves, thyme, garlic, juniper berries and pepper and vacuum sealed them. I intend to leave them to cure for twelve hours in the fridge, unpack and rinse then cook sous vide at 78 degrees C for 12 hours.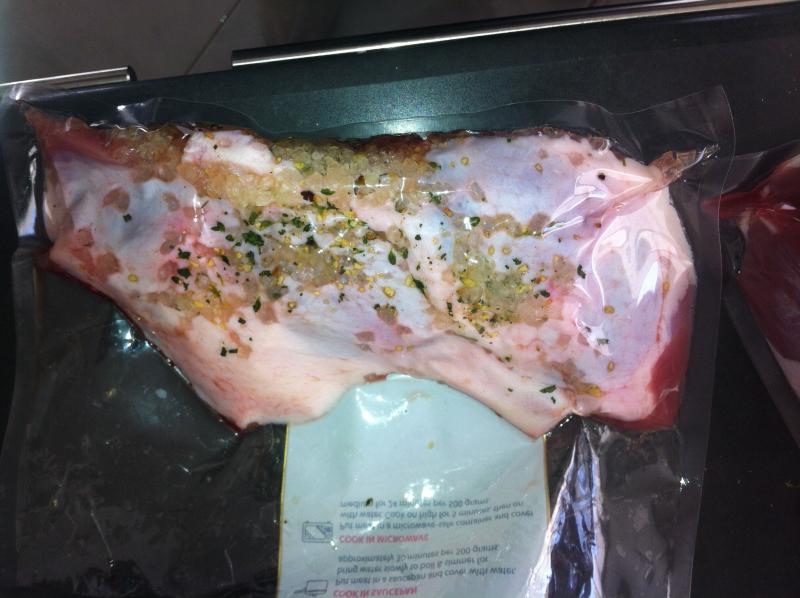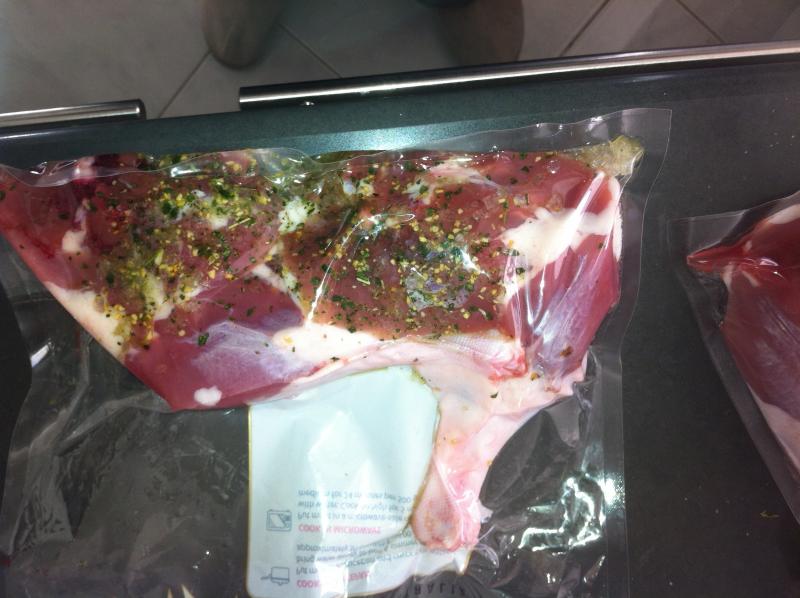 The photos are just after packing.
My main questions are:
How much liquid should be extracted from the legs?
Should I include further seasonings in the bags when cooking?
Is 12 hours curing adequate?
How long should I let it rest before consumption?
I have trawled the forums and google, and I am finding so much conflicting information.
Thanks
Simon