i use this from time to time: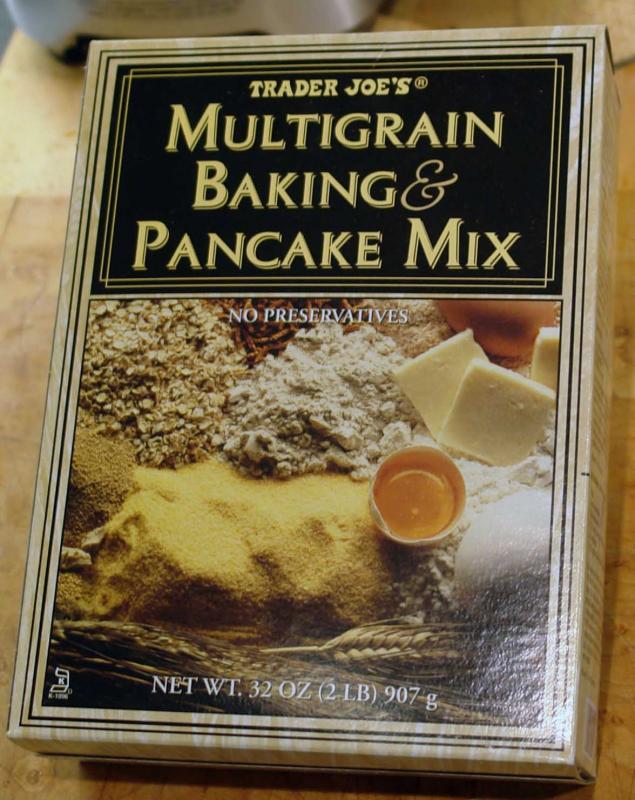 i like it. box says 'pancakes, waffles, biscuits, coffeecake'
keep forgetting to try the coffeecake version you add sugar, fz berries etc
id try it first. you can take it back if you dont like it
the box weighs 2 lbs and is basically a multigrain grain and flour mixture + leavening.