[Moderator note: Well, that was quick! This topic became too large for our servers to handle, so we've divided it up; the earlier part of the discussion is here: Dinner! 2013 (Part 1)]
More than 150 amazing dishes have been posted since I last posted!
Here are a few my recent ones.
dcarch
Smoked pork chops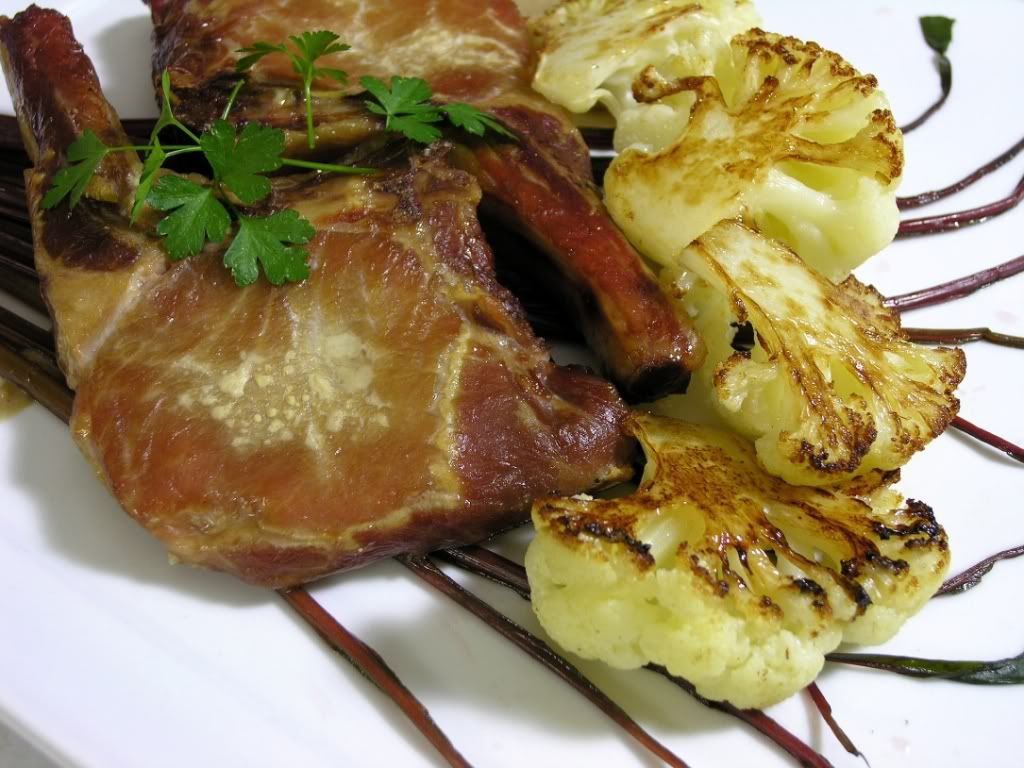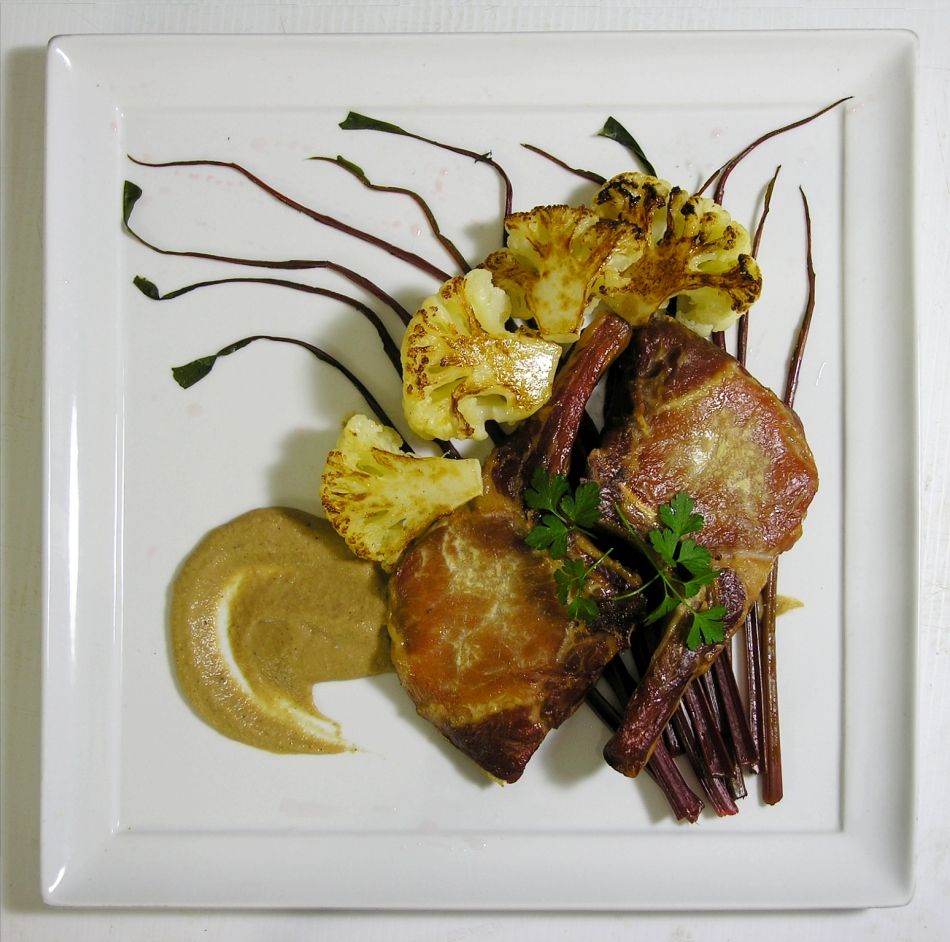 Mussels on mini eggplants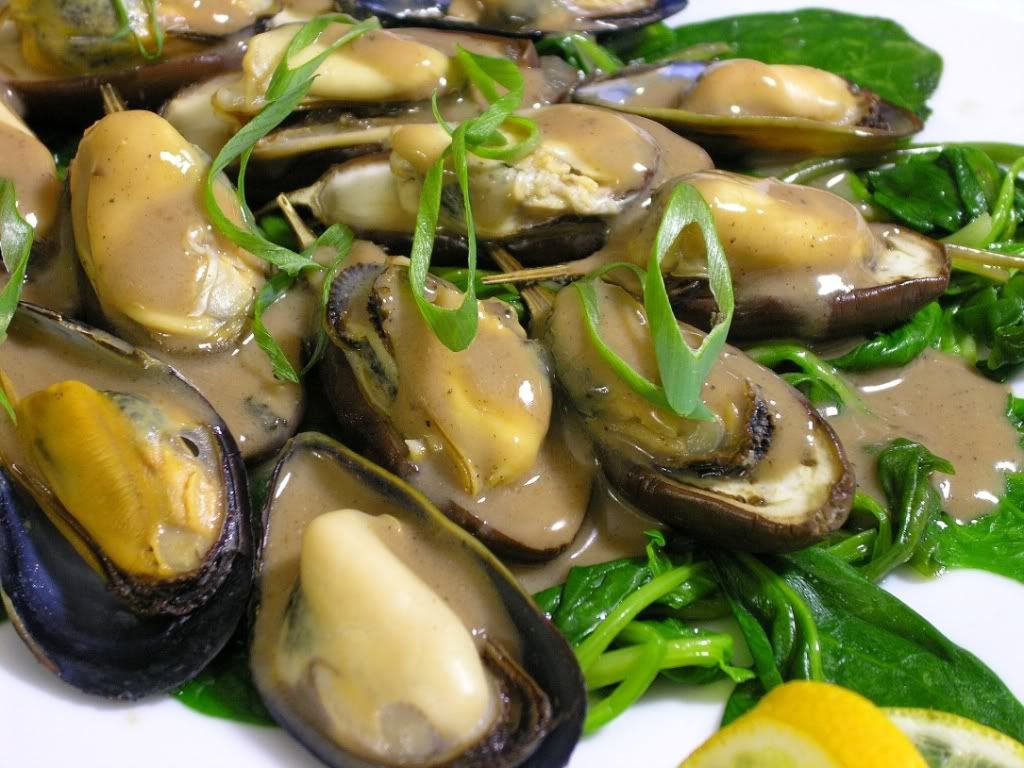 Sous Vided Chicken Marsala with crispy skin, mini eggplants, bok choy, on orzo