A friend returning from Paris was kind enough to bring me a couple of bottles back that I had been interested in to add to my "odd and unusual" bottle collection.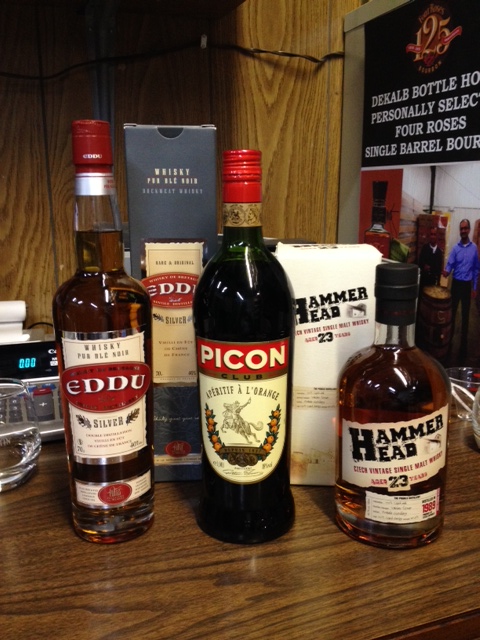 The Eddu Silver and Hammer Head 23yo Czech malt were for me. The Amer Picon Club was his but he was sharing!
Unfortunately this was yesterday during one of my marathon Wednesday tastings and the old palate had been getting seriously beaten up before he arrived with Caol Ila whisky and overproof rums, not to mention a taste of the 2014 edition of the Devil's Bit.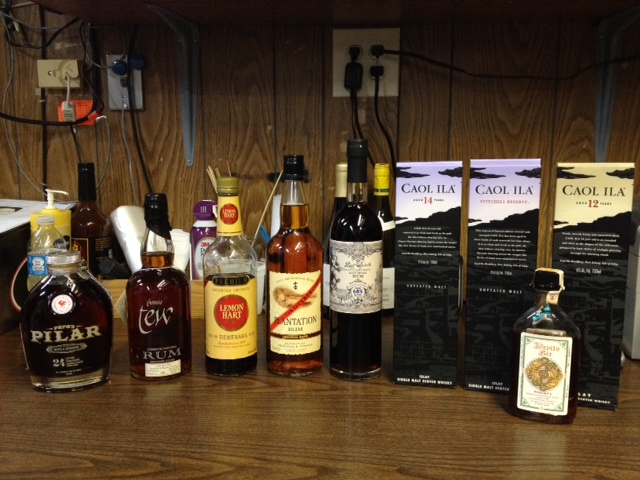 We tried them all anyway but they deserve a chance to be tried on their own as they are both fairly light low proof whiskys.