I've recently come across these things in the local supermarkets (local being southern China).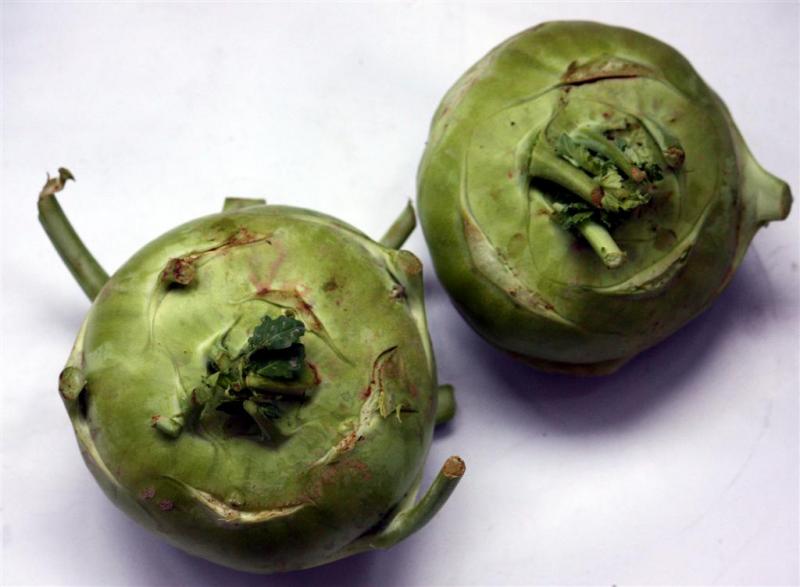 They are labelled 芬兰球 (fēn lán qiú) which means Finland Balls. A search of Google or his Chinese counterparts reveals nothing. Even the locals are in the dark, claiming never to have seen them before. I have asked several friends.
Nothing.
They are about 4 inches in diameter and the one on the left weighs 498g.
I know someone out there is going to say "Well, obviously they are _______. Doesn't he know anything?"

Any clues in any language will be very welcome.