Hi!
Just wanted to let you know that Buffalo Trace bourbon and Bar DeVille (701 N Damen Ave.) will be hosting a book signing with James Teitelbaum, the Chicago-based author of "Destination: Cocktails", on Sunday, December 9 from 7:00 to 9:00.
Come on out for a relaxing Sunday evening drink, and pick up a perfect holiday gift: "Destination: Cocktails", signed by the author, for only $20. Everyone who purchases a book will also be entitled to enjoy a deeply discounted bourbon cocktail, courtesy of event sponsor Buffalo Trace bourbon!
Thanks, and we hope to see you there.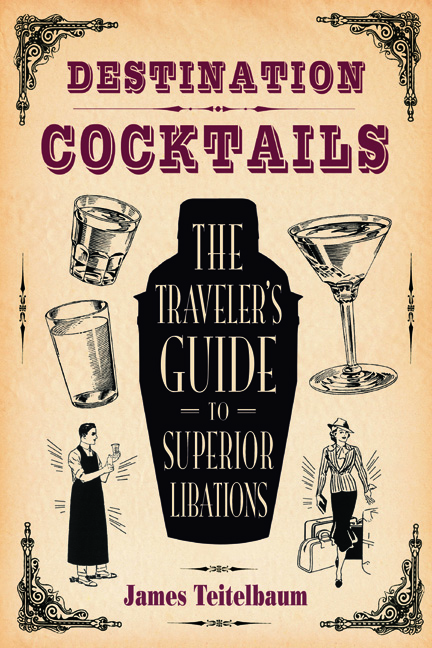 Host Note: Click here for the terms under which this is posted in the eGullet forums