Kim – Wow! Those are perfect pork chops. The cabbage makes them even more perfect.
Chris Taylor – Tagliatelle and ceps, makes it very attractive to be a vegetarian.
SobaAddict – That bread looks like professionally made. Very pretty artichoke dish. Beautiful plating on the others.
Mm84321 – you are the cirque du soleil of the food world.
Percyn – burger making require more skill than many fancy recipes.
Scottyboy – the smoked pork belly looks heavenly.
Prawncracker – Mango lobster, sounds like a great pairing.
Panaderia Canadiense – While your Beef Stroganstuff may not be authentic, but it looks like it tastes better than the real thing.
Anna N – That simple shrimp salad is simply divine.
Jayt90 – that chicken ballotine is amazing!
C. sapidus – With perfect steak like that, who needs sous vide?
Patrickamory – your Boston-style baked beans sure looks appetizing.
--------------------------------------------------------------------------
A few ordinary everyday dishes.
dcarch
Gulf Shrimps with Black Trumpet Mushrooms, Black Garlic, & Black Potatoes.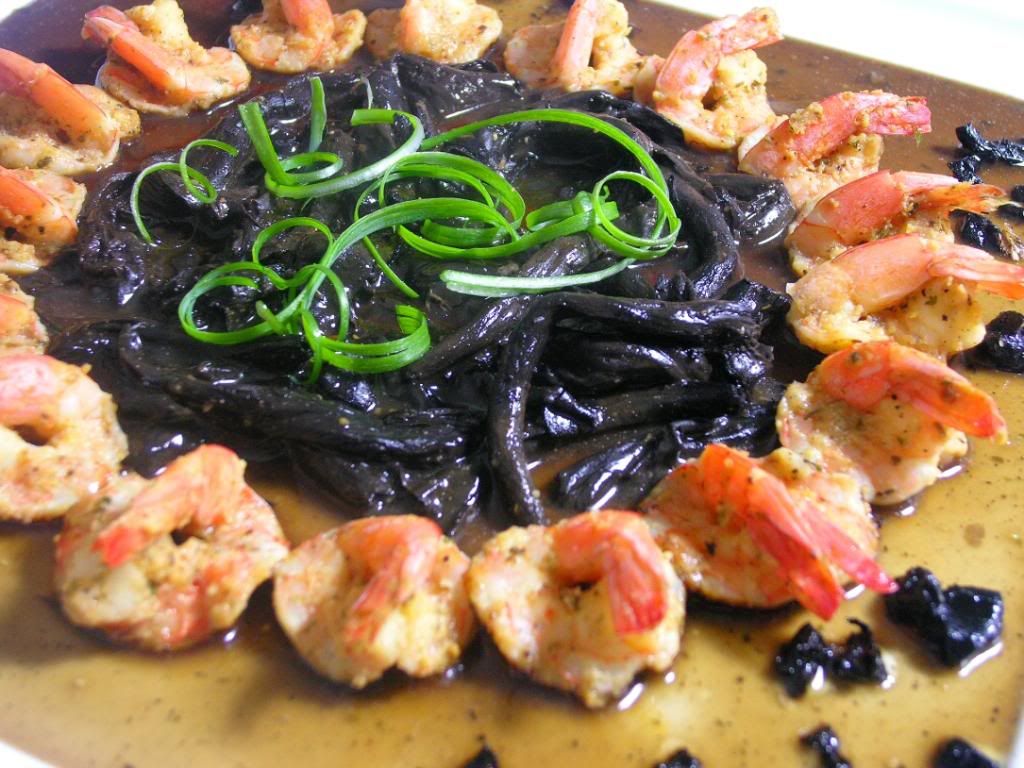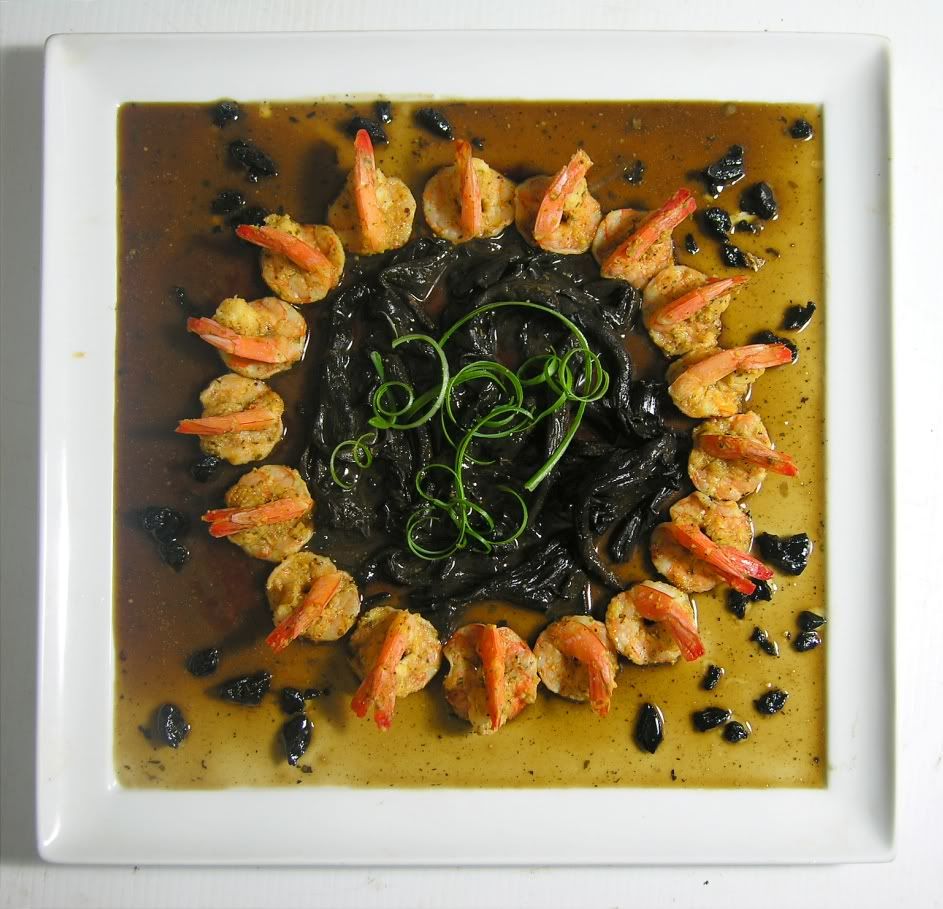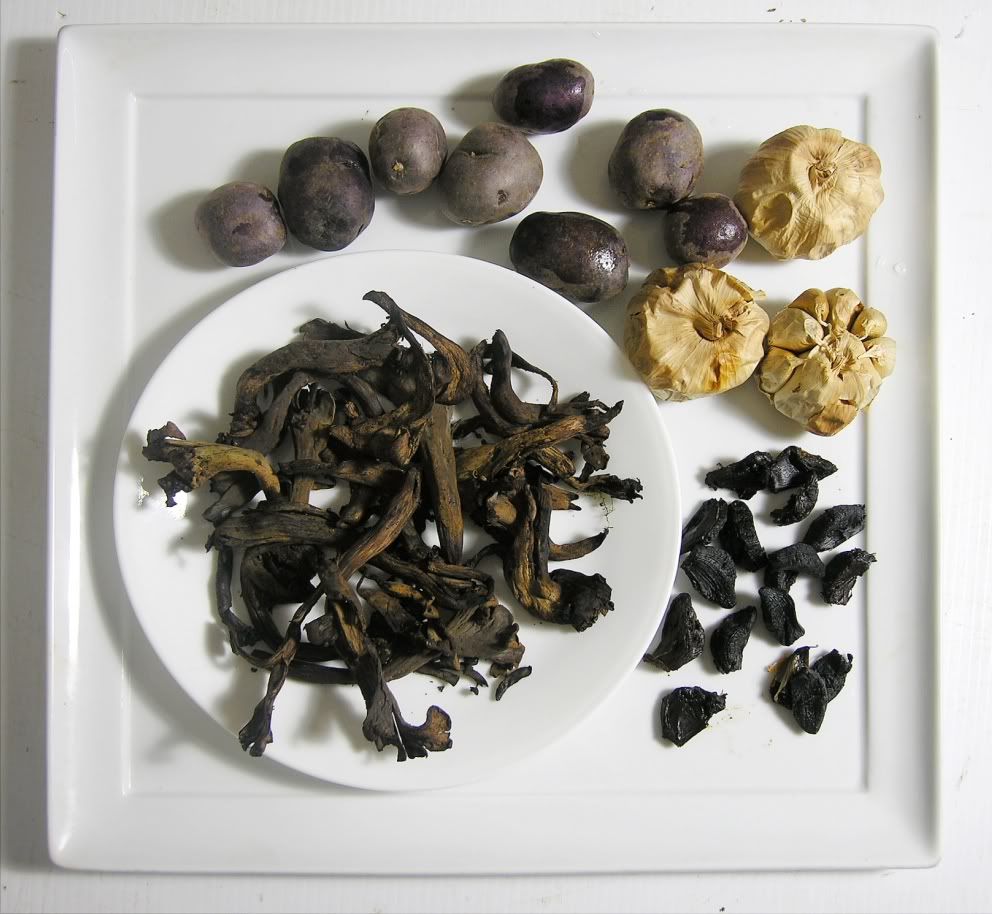 Drumsticks with Artichoke Stems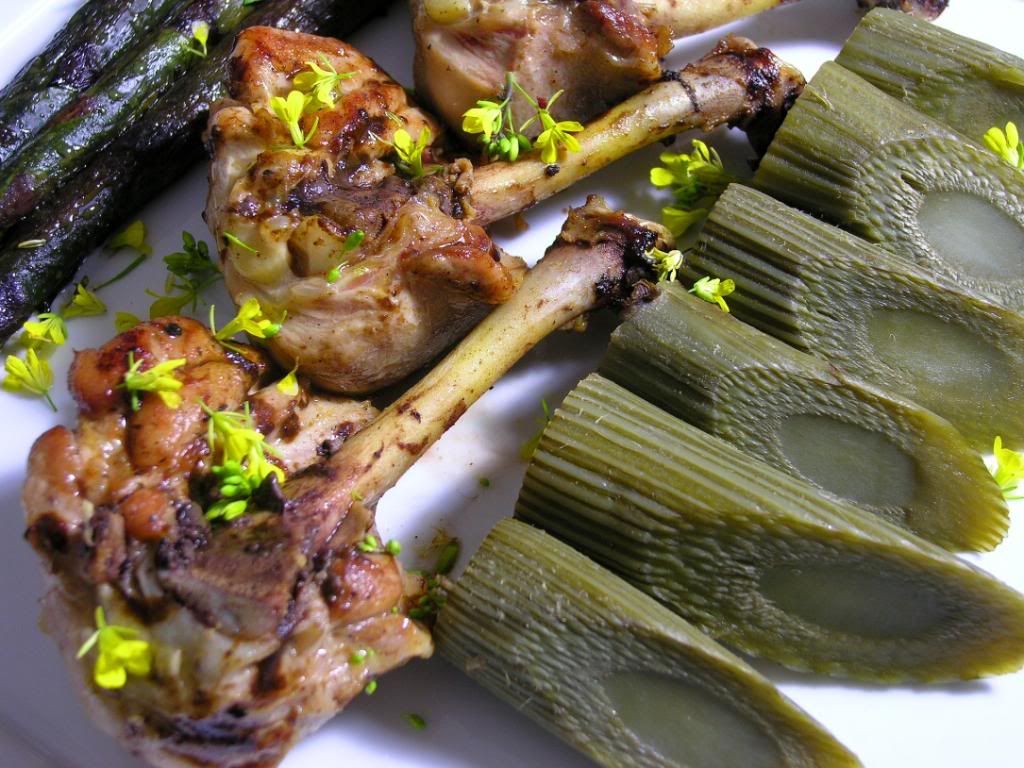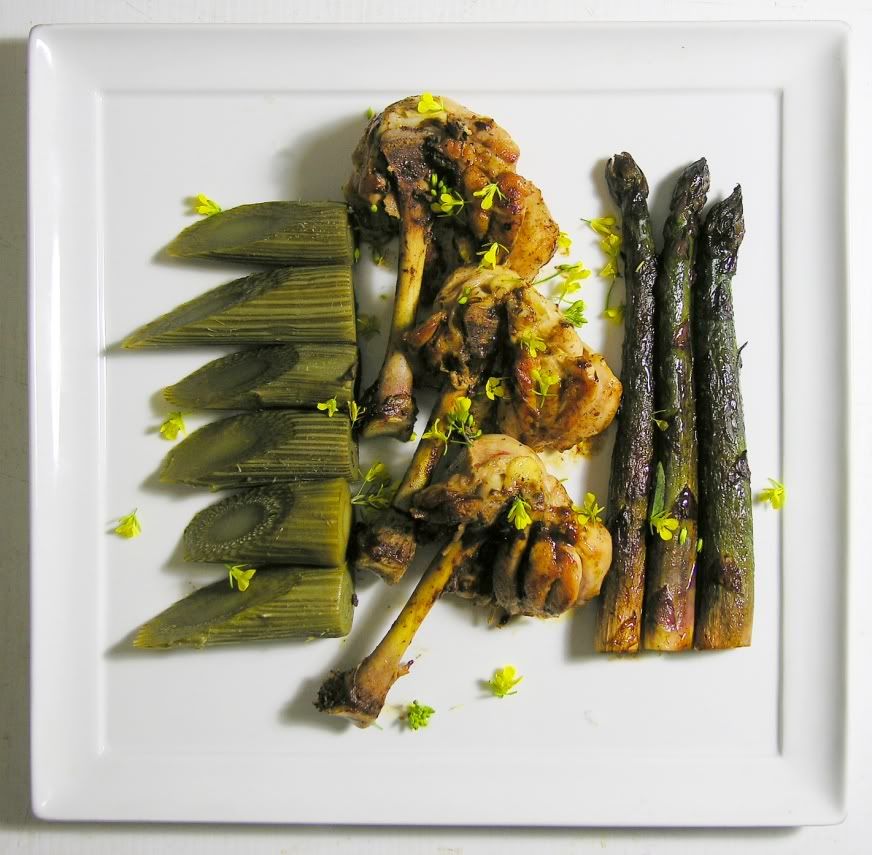 Roasted Pork on Jicama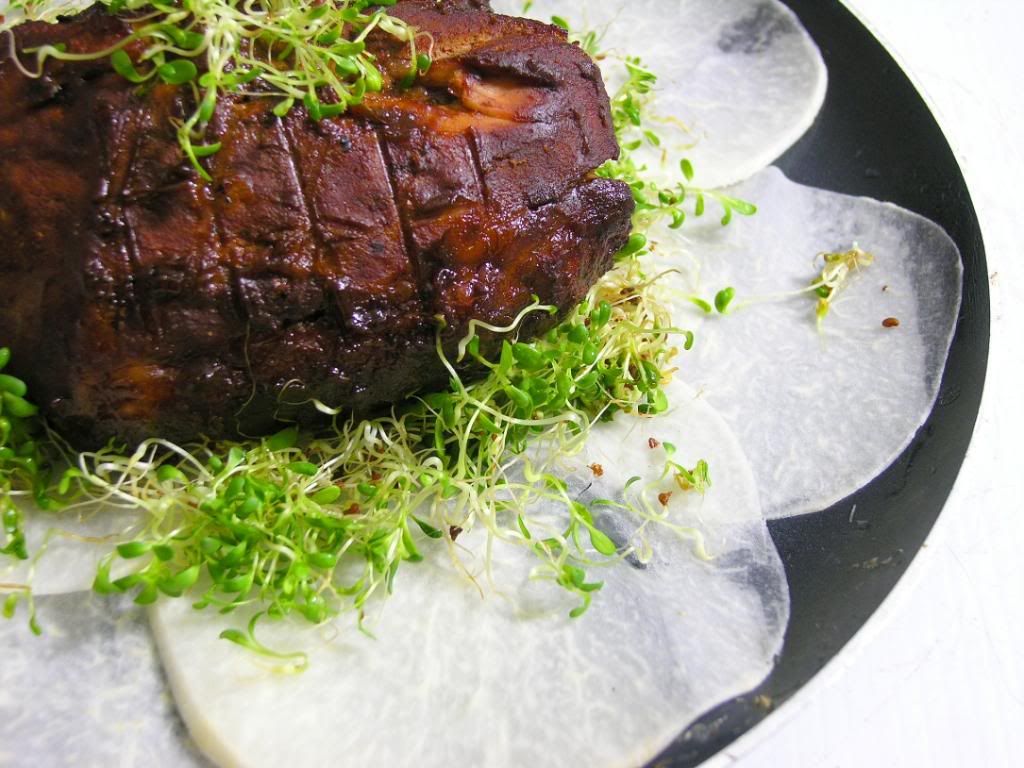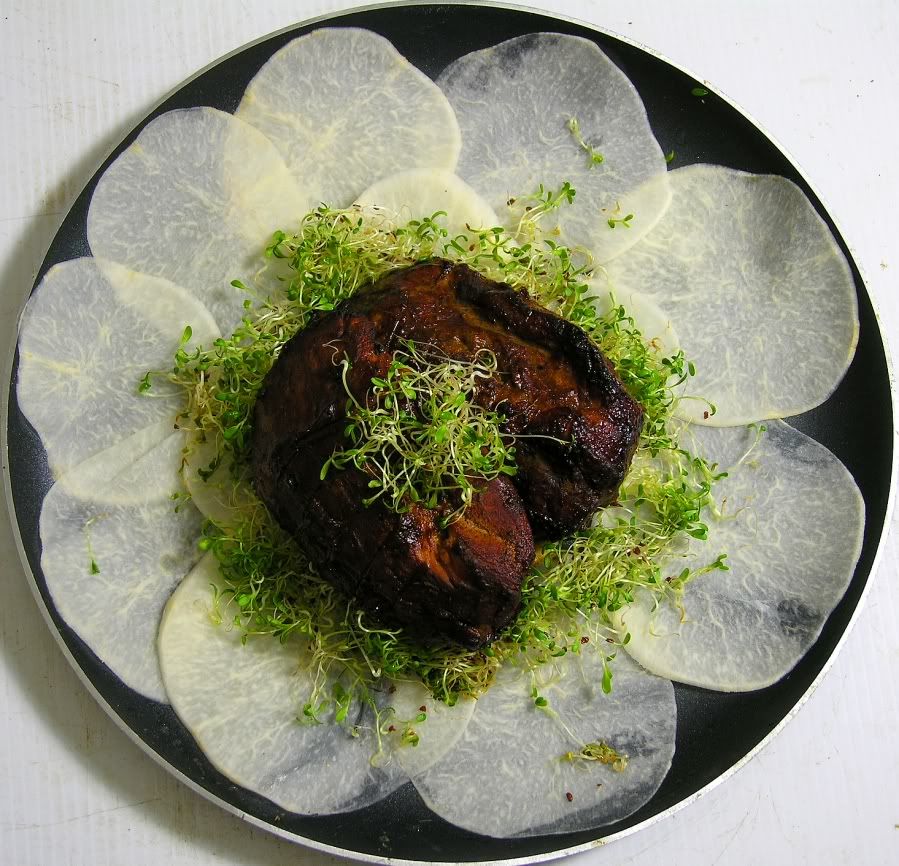 Tofu with Ginger/Scallion Sauce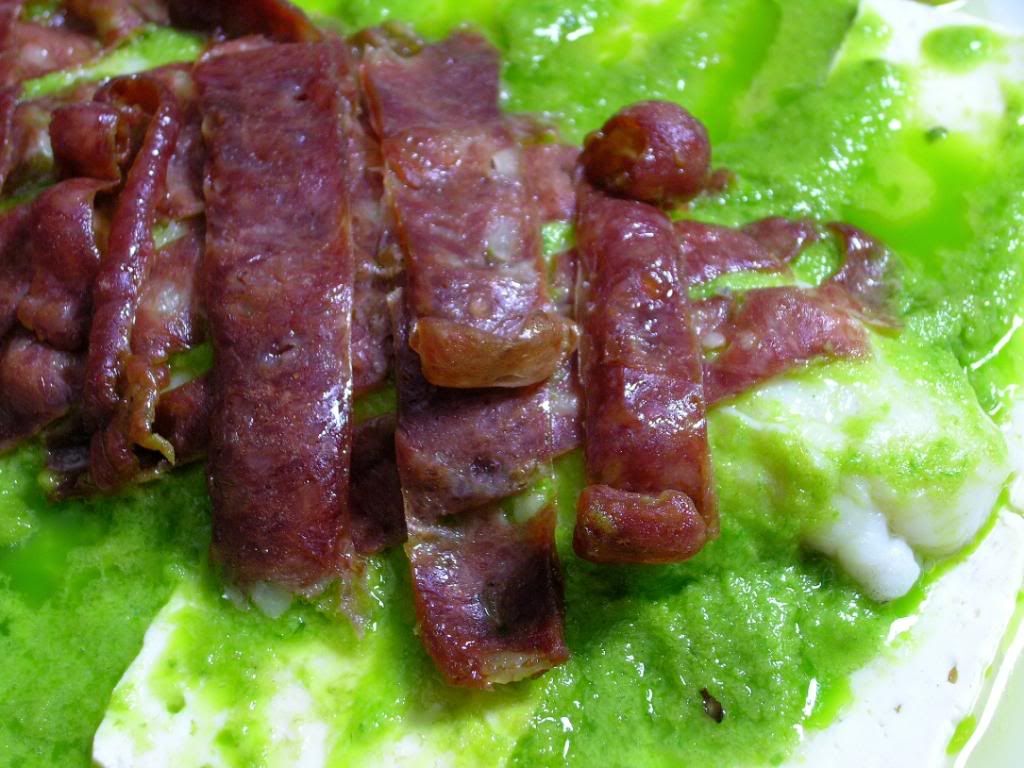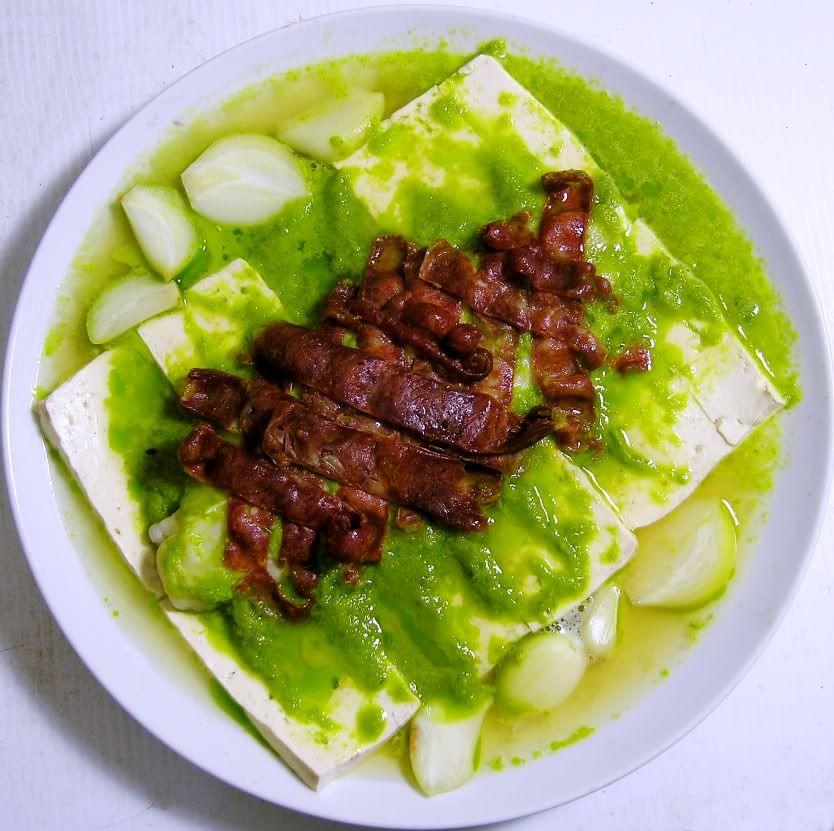 Edited by dcarch, 07 June 2012 - 05:59 PM.