We left for my appointment and since Prasantrin wished for some pastries, on the way back home, we stopped in two places.
Prince's Tea first stop
An employee was suspiciously looking at me...
We got in to bring something home
Then we stopped at Riviera Patisserie in Boulevard des Moulins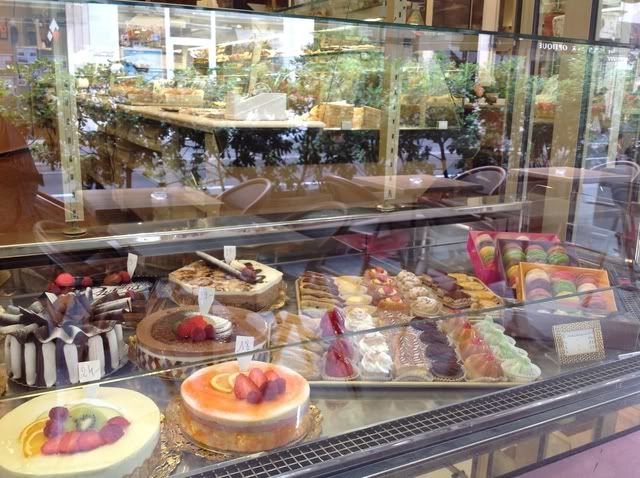 I went inside but they didn't let me take pictures, only this.
Edited by Franci, 09 May 2012 - 02:29 AM.