The children's plate and then ours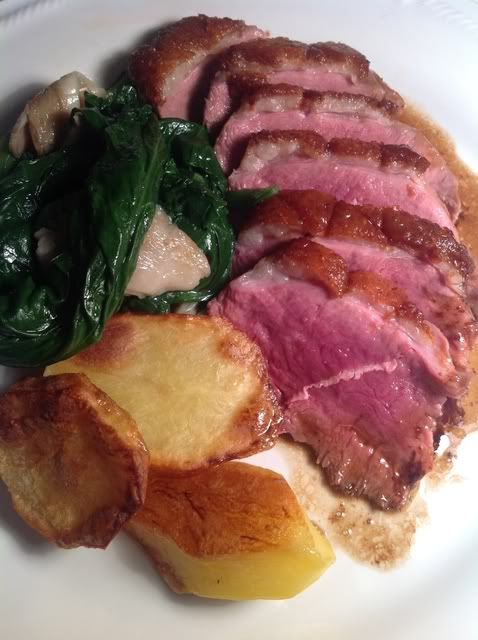 In the morning my son starts school by 8:45 and I pick him up for lunch at 11:20. He goes back to school at 1:30 pm and comes back at 4:30. This leaves me with very little time to prepare lunch and to shop.
I do need to go to butcher and I would like to go to the market de La Condamine, another district in Monaco by the port, I'll see at what time I manage to leave the house.
It's 11 pm at my time, so time to sleep.