Recently found a recipe for
Ugandan Matoke
which calls for Plantains.
Knowing nothing much about plantains I went Googling to find out more and to see just how ripe the plantains are supposed to be. One recipe said 'ripe', another said 'green', others said nada except for 'plantain'.
I also know nothing about the dish 'Matoke' and am seeing that it's not one dish, but dishes which contain steamed plantains???? She asks???

Here are my plantains bought yesterday.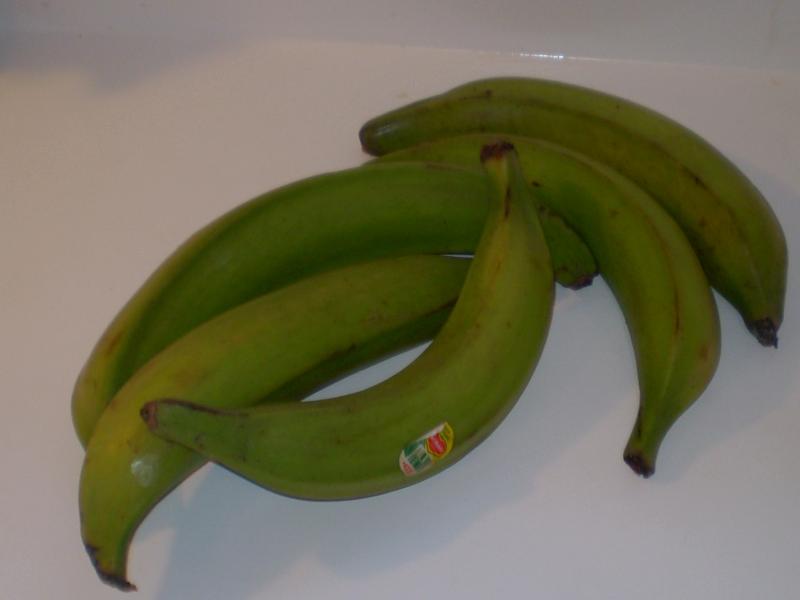 Do I use them now? Wait until they are yellow? Black? Arrgghh.
All help is appreciated.