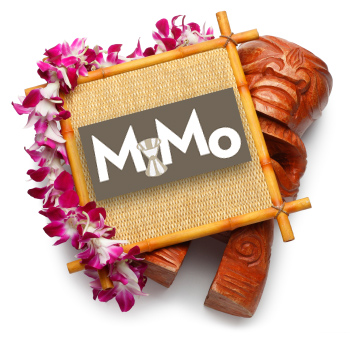 Hey everyone! It has been a while since I've seen a Mixology Monday announcement here, but since I'm hosting this month's, I'll do it.
The latest MxMo will be February 20th, and here's the announcement post:
Call for Submissions: Mixology Monday—TIki
I'm also cross-posting this in food, since I'm asking for whatever Tiki-related thoughts float your boat, so bring it with the Tiki food instead of drink if you like!
Remember, if you don't have a blog, just post here in reply to this thread. Or, if you want more formatting options, or you have a long one, contact me, and I'll give you a pass as a guest author on my blog and you can post there.