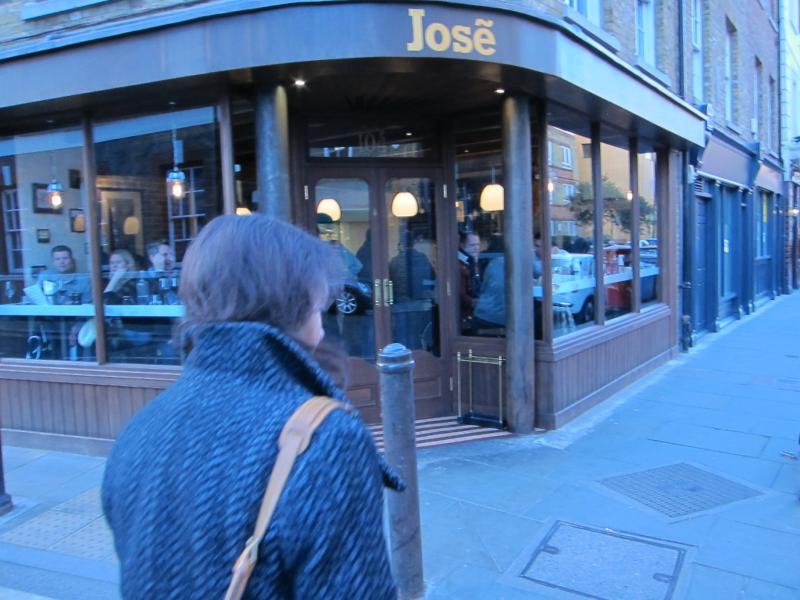 Hot on the heels of his first opening,(just down the road), ultra busy and intimate tapas bar Jose. Senor Pizarro's more spacious and equally busy new offering is cramming them in.
We dined at this high turnover joint yesterday and managed to spend three hours perched atop an uncomfy bar stool just to provide you with a decent in depth review as to what is on offer, and what we actually thought of the place.
Full report with pics to follow, when I have a bit more time.
Anyone else been? What did you think?