An Armenian, Turkish, Russian cured cut of meat. Usually made from beef, it's cured, dried and coated with a highly spiced mixture called Chemen.
This is a piece I bought at Bedo's in Burj Hammoud (a neighborhood with a large Armenian community).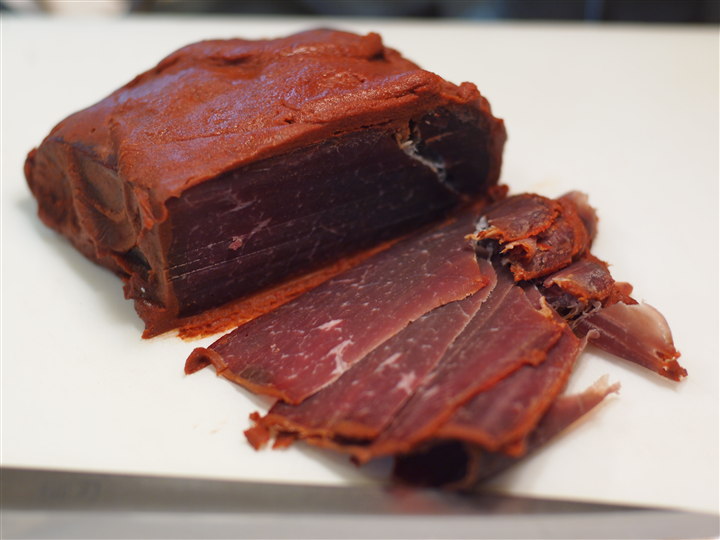 While in Beirut this past summer, I got a basturma recipe straight from an Armenian grandmother. I was even told where to buy the ingredients in Burj Hammoud.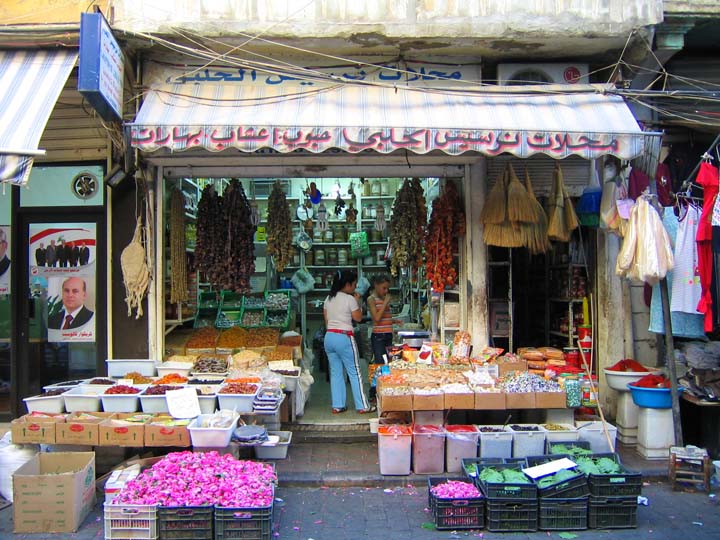 The stuff in the can is a red food coloring.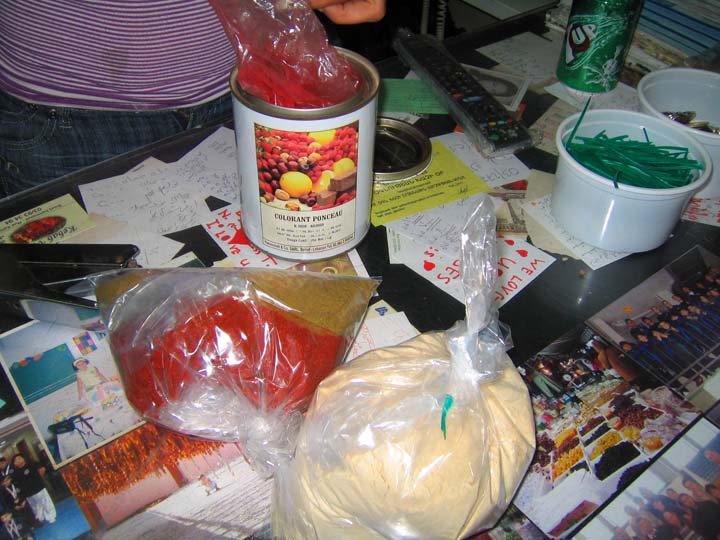 While most recipes call for the fillet, I decided to go with an eye of round. This was about 4lbs and I sliced it in half to end up with 2 thinner pieces.
I laid the pieces on a bed of kosher salt and covered them with more.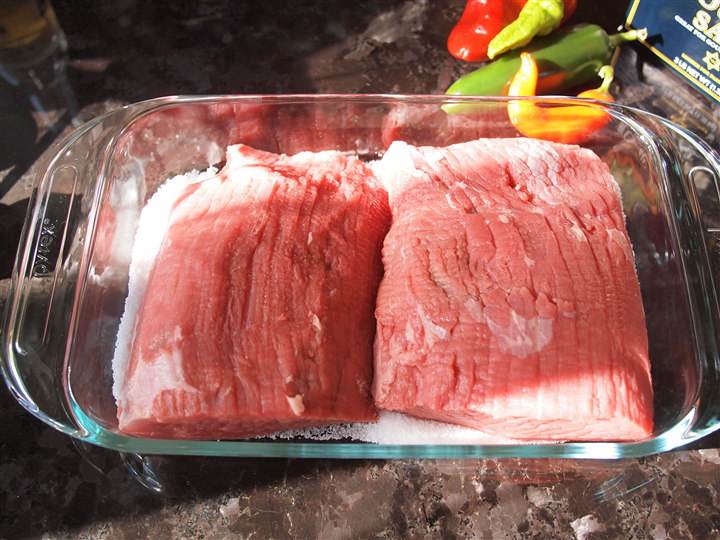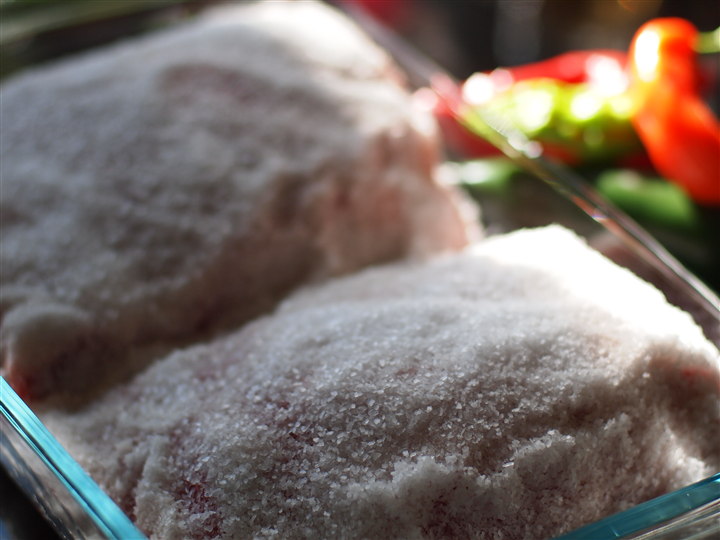 I placed them in the fridge for 4 days. The pan was drained every day, I'd say the meat lost about 3 pints of liquid. This is what they look like on the last day.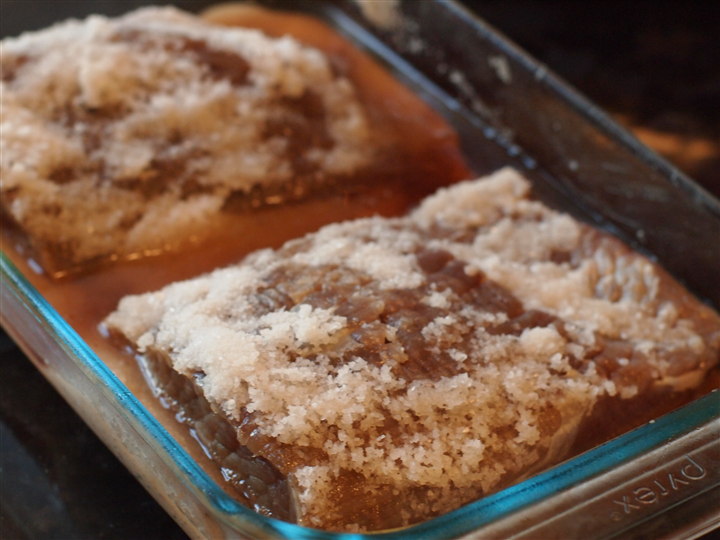 As per the instructions, the meat was rinsed and soaked in water for 1 hour.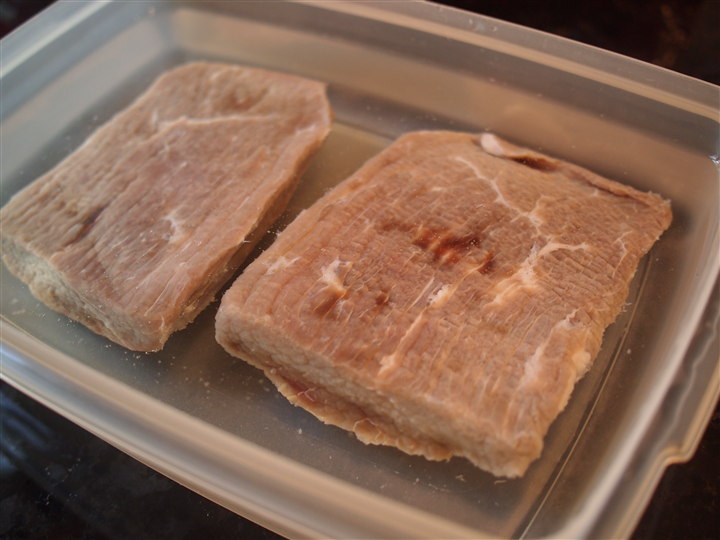 The slabs were dried and wrapped with cheese cloth and pressed between two cutting boards in the fridge for 2 days.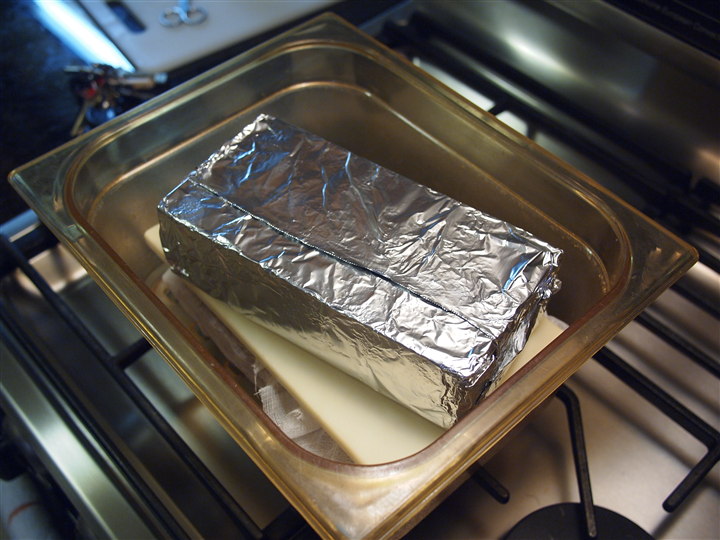 To my surprise there was no liquid released after the pressing. In fact the cheese cloth was barely damp. The meat was pretty firm.
I had skipped the step in which I was supposed to insert a twine through the narrow (thin) end of the meat to hang them with. Here my wife had a clever idea. She used a crochet needle to poke through and retrieve the twine.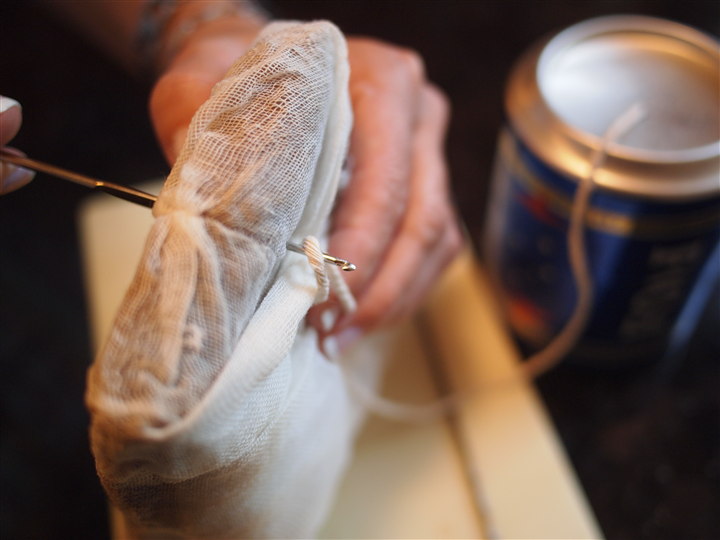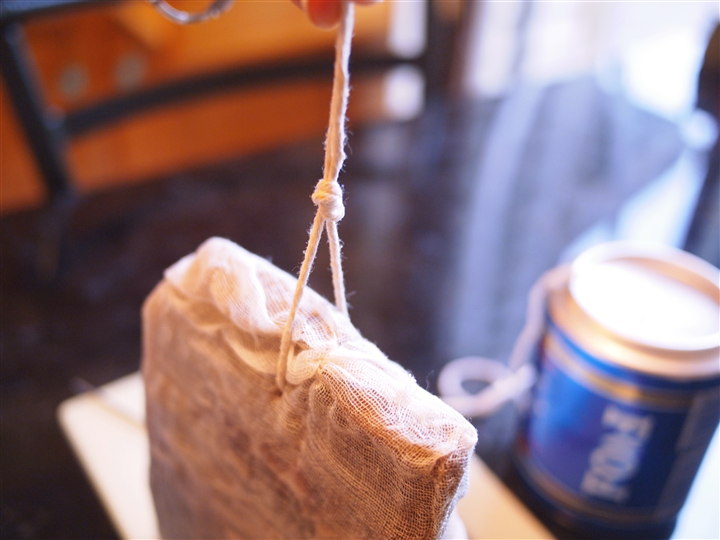 I wasn't about to hang these outside so I took them to work and hung them in a keg cooler.
Directly in the air flow from the evaporator.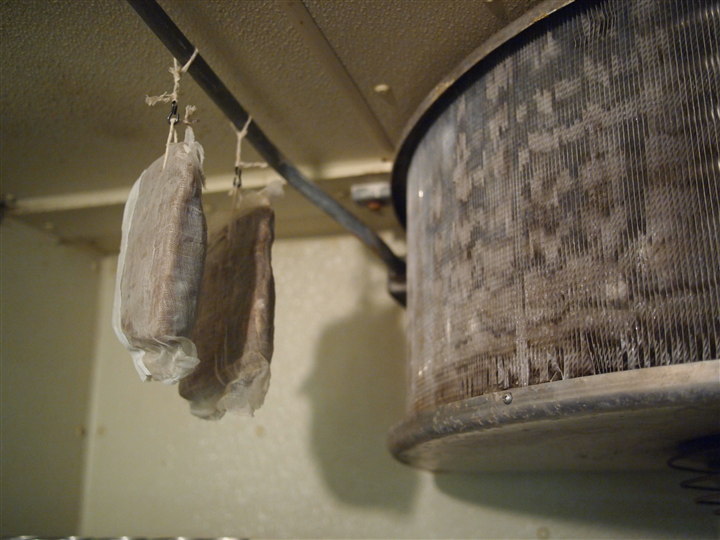 They hung for 15 days.
Next: Making the Chemen and coating the meat.