Greetings,
If you are in Washington DC on October 20, we'd be delighted if you would join us!
Nikki Rose, a Greek American Professional Chef and Writer, and founder of the award-winning Crete's Culinary Sanctuaries Eco-Agritourism Network will be speaking about her work and book at the Embassy of Greece.
http://www.cookingin...anean-Diet.html
Nikki Rose
Founder & Director
Crete's Culinary Sanctuaries Network
Educational programs celebrating Crete's cultural and natural heritage,
sustainable organic agriculture and traditional cuisine
www.cookingincrete.com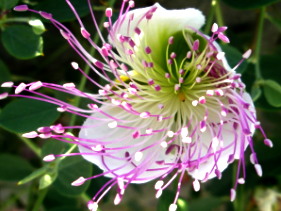 Host Note
: Click
here
for the terms under which this event is listed in eG Forums.