Authentic Polish cooking, with excellent service in a friendly atmosphere.
A new restaurant has opened in deepest Worcestershire, in the old carpet manufacturing town of Kidderminster. It is an excellent example of a Polish restaurant in the provinces, which attracts Polish families and couples, as well as many other visitors from the area, The guest book shows a reasonable geographical 'pull' for its clientele. Small, with some thirty covers, it offers a homely yet professional approach.
Traditional Polish cuisine, with a wide range of dishes on the extensive menu. The pea and ham soup is light meal in itself at £3.00. The cooking is authentic and homemade, based mainly on chicken, pork, beef or fish. Apart from usual fare such as Barszcz soup, Pierogi, Gulasz and Kotlets (pork fillet/chops or chicken fillet), there are salads, polish fish (Mintaja) and Golanka (ham hock). Traditional accompaniments are pickles, puree (mashed potato) or fries or kluski (potato dumplings). As good as many London joints such as Wodka, Baltic or Tatra.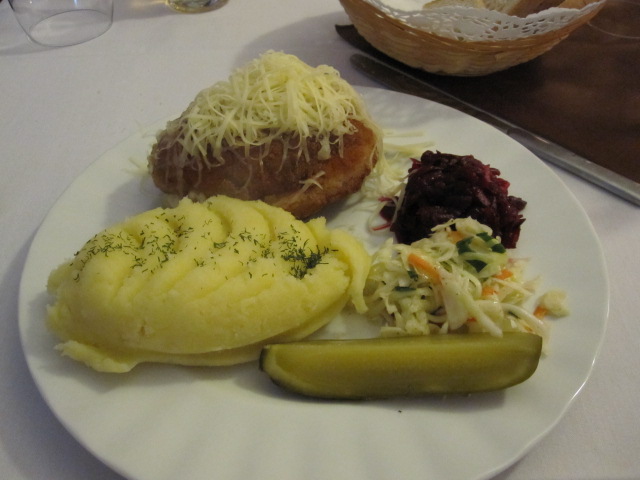 The menu changes every few months with new dishes being introduced so that, unlike many restaurants, the diner has the choice of some 'best-sellers' along with new tastes to try. The cooking is consistent, yet innovative.
The service is very helpful and friendly service.
Well worth trying both if you are an aficionado of Polish food or if you wish to try it for the first time.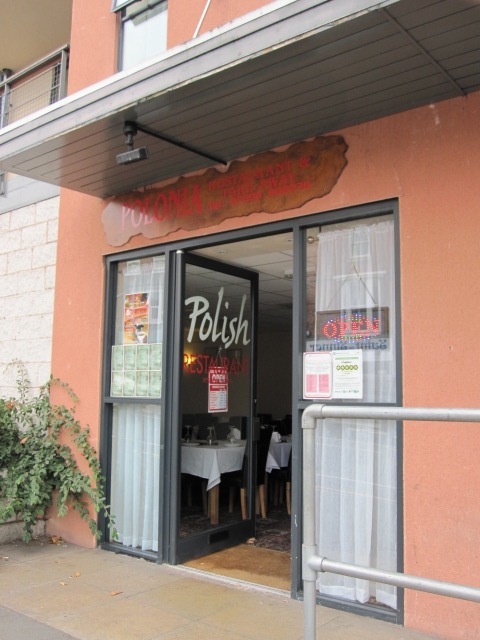 Edited by Bruno Cymru, 02 October 2011 - 03:10 AM.