So AnnaN and I are up here in the frozen north (well not so frozen - it's plus 30ºC today) and we have decided to start developing a taste for cocktails.
The ingredients we have at our disposal are limited somewhat by our location - so we hoped that by providing a list of our available spirits and such that we could get some suggestions as to what we could make.
Spirits available
Add ins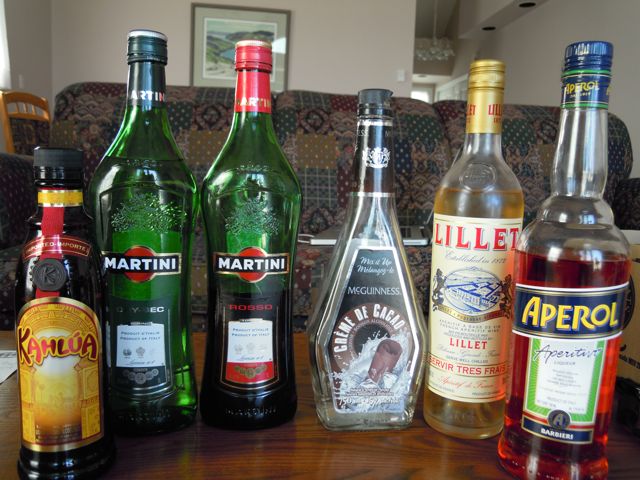 Other potentially necessary stuff - went from no Angostura bitters to two bottles!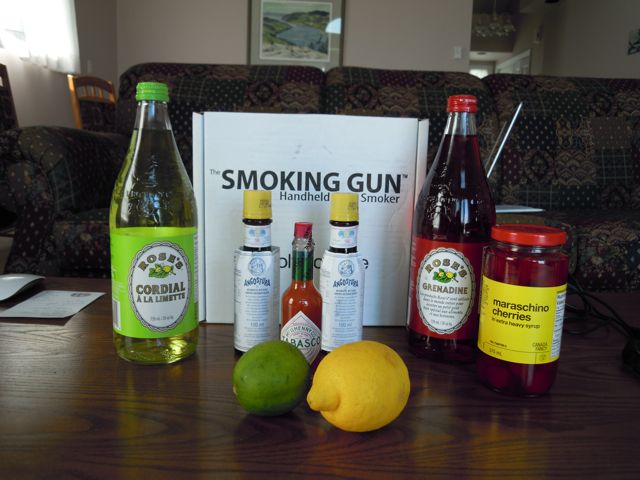 Found a cocktail shaker just yesterday - which will help a lot compared to our previous mixing techniques.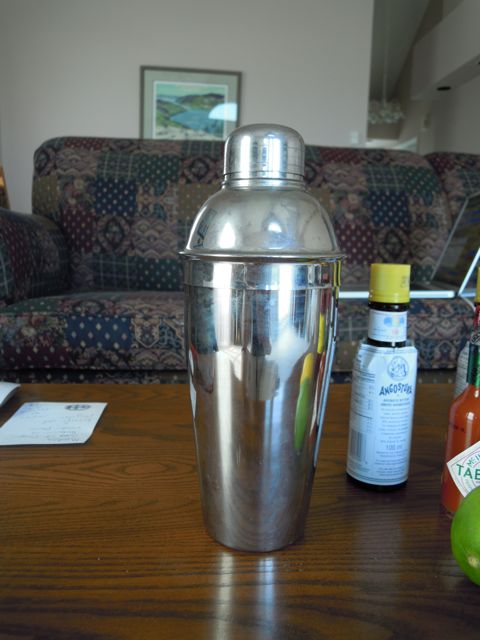 Also haves - made some gomme syrup this am and have some 1:1 simple syrup made up.
So what do you think - can you suggest some tasty combinations with the stuff we have to work with?