During a four month stay in Turin, one of the most impressive experiences was our trip to Piazza Duomo. We had the 'traditional menu', which is Crippa's magical reinterpretation of some Piemonte classic flavours and preparations.
It's an experience I'd recommend to anybody who wants to understand modern Italian cuisine, and how the opposition between tradition and modernity can be simply stepped over.
This is the most beautiful dish we had, a reinterpretation of pannaccotta (the most beautiful though not the most successful! This version loses a crucial feature of traditional well-made pannacotta, i.e. its lovely wobbliness)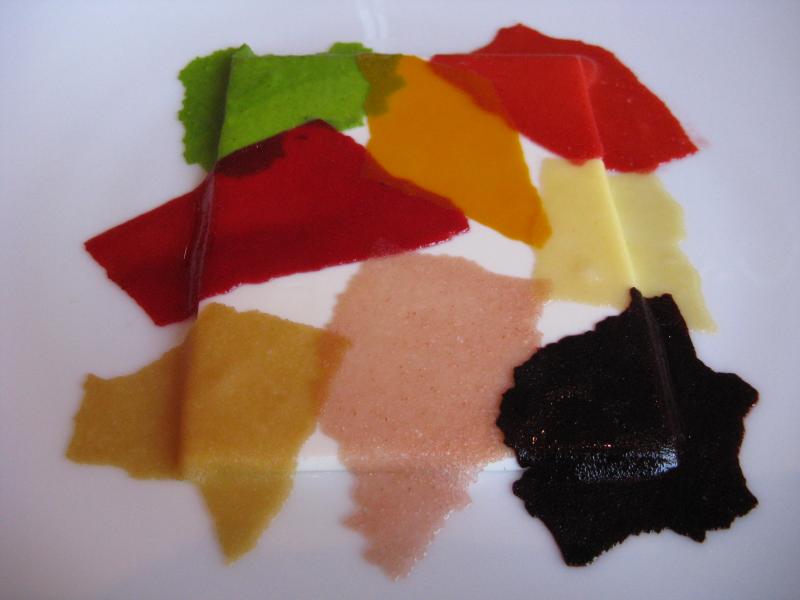 On the other hand, these agnolotti not only had a modern elegance of presentation, they were also unbeaten by any other agnolotti we've had (and we've had many!)
My advice is: go! On a Saturday lunch you won't have much difficulty booking: only one other table was occupied beside ours, with one person. Three front of house people for three customers!
Edited by Man, 19 June 2011 - 01:15 PM.