For the holiday, I took my camera for an evening stroll across
Shinjuku
and back, to my favourite Indian restaurant. Some sights along the way, from
Shinjuku
1-chome and across Kabukicho: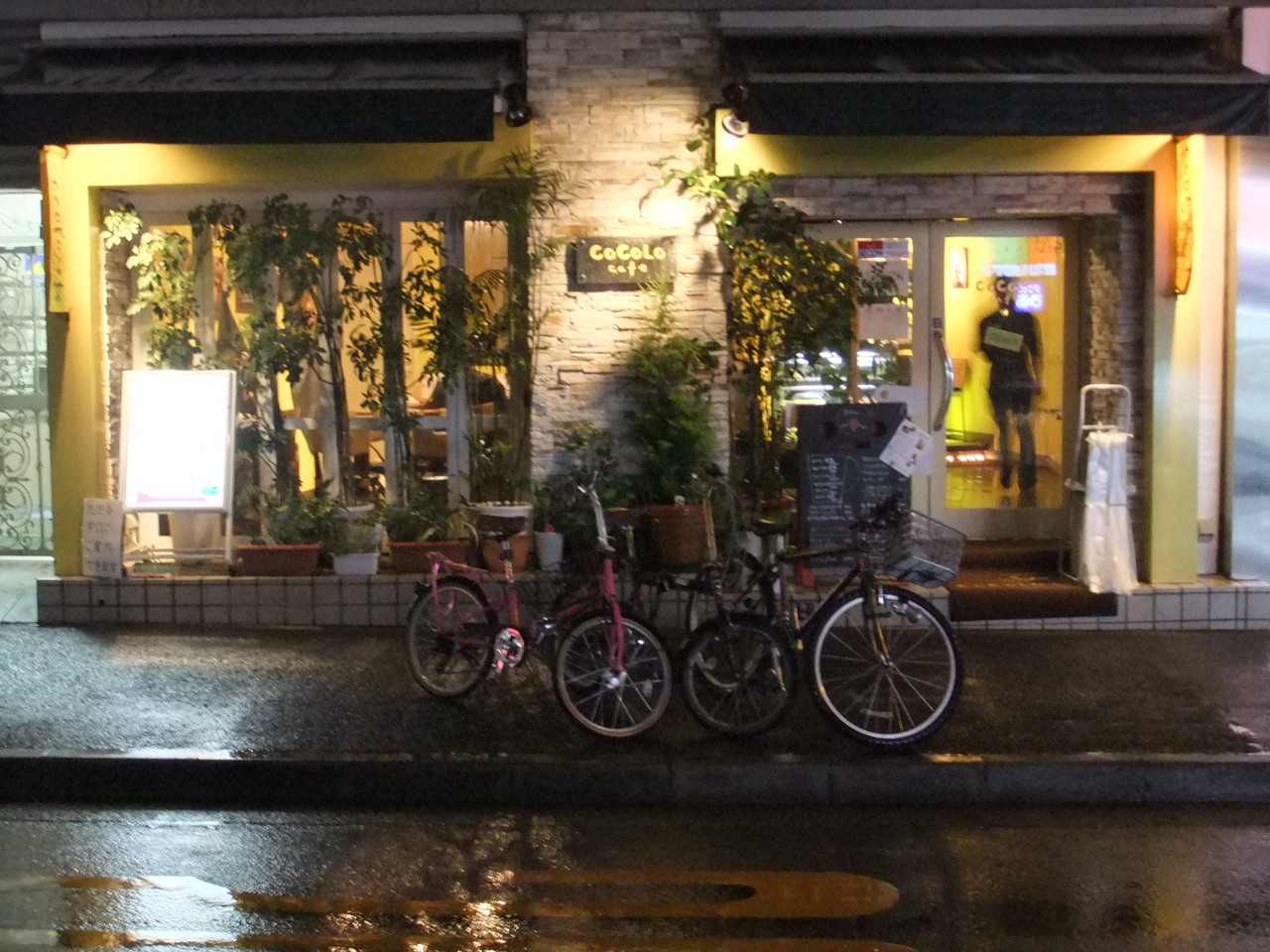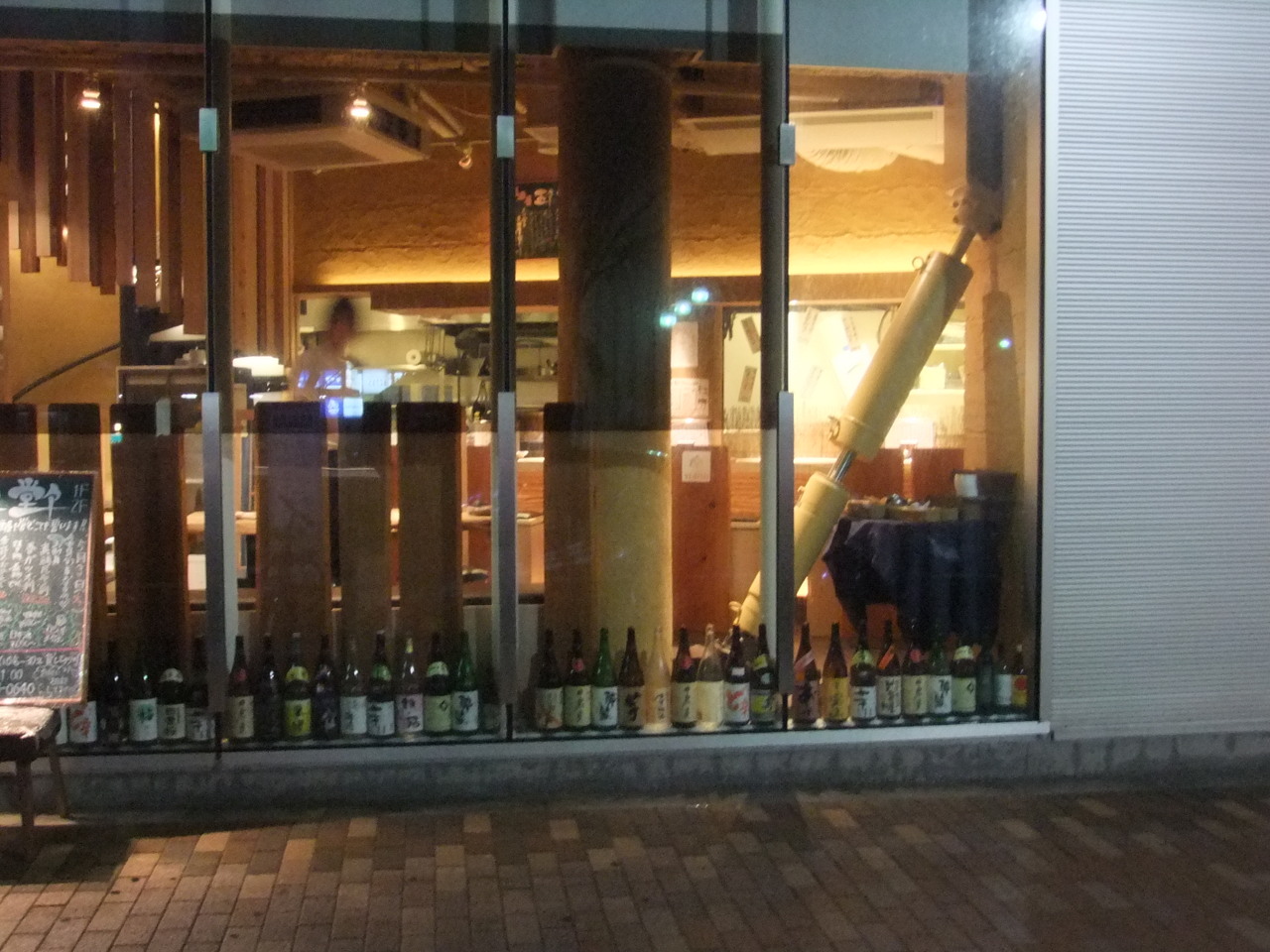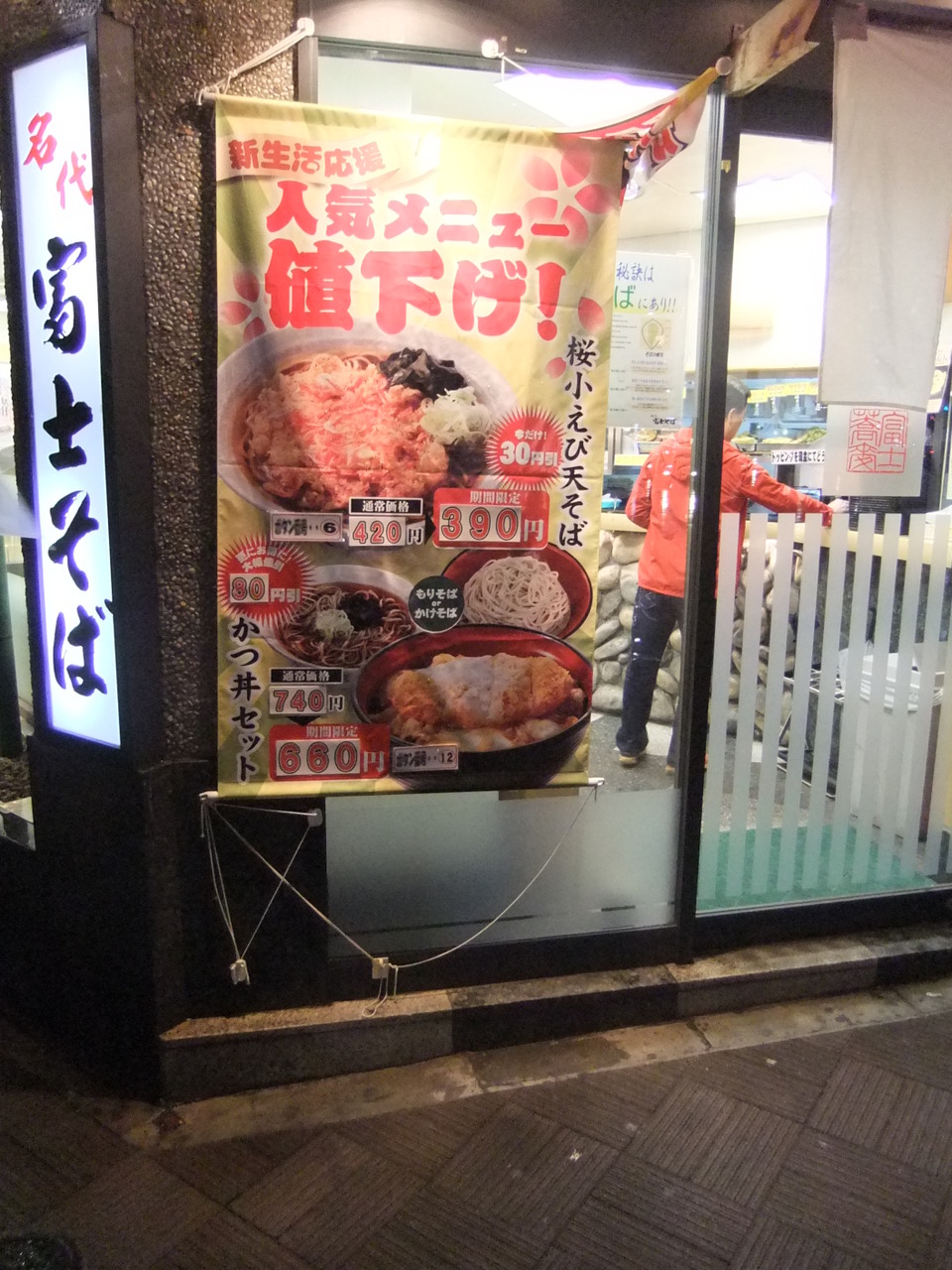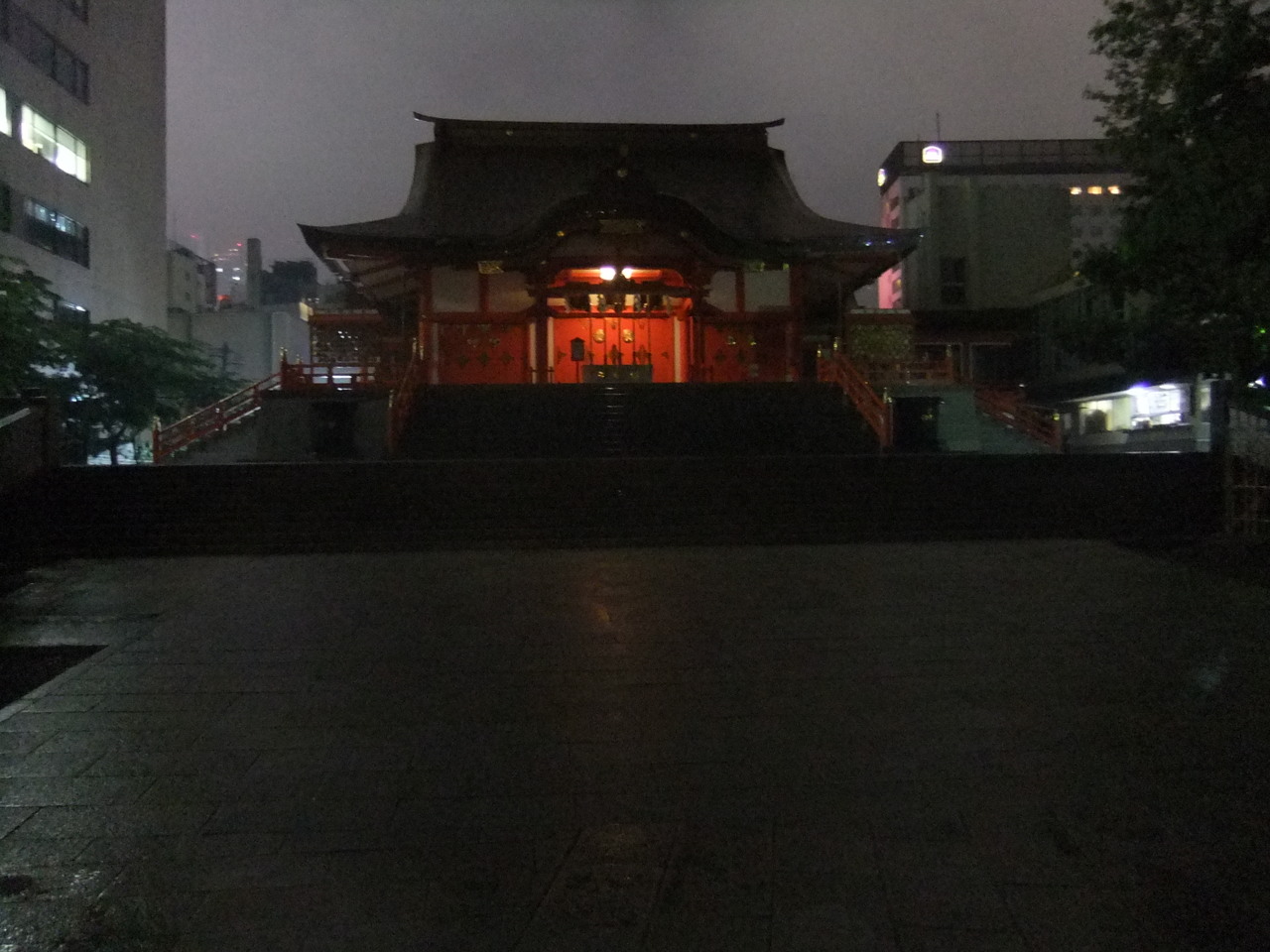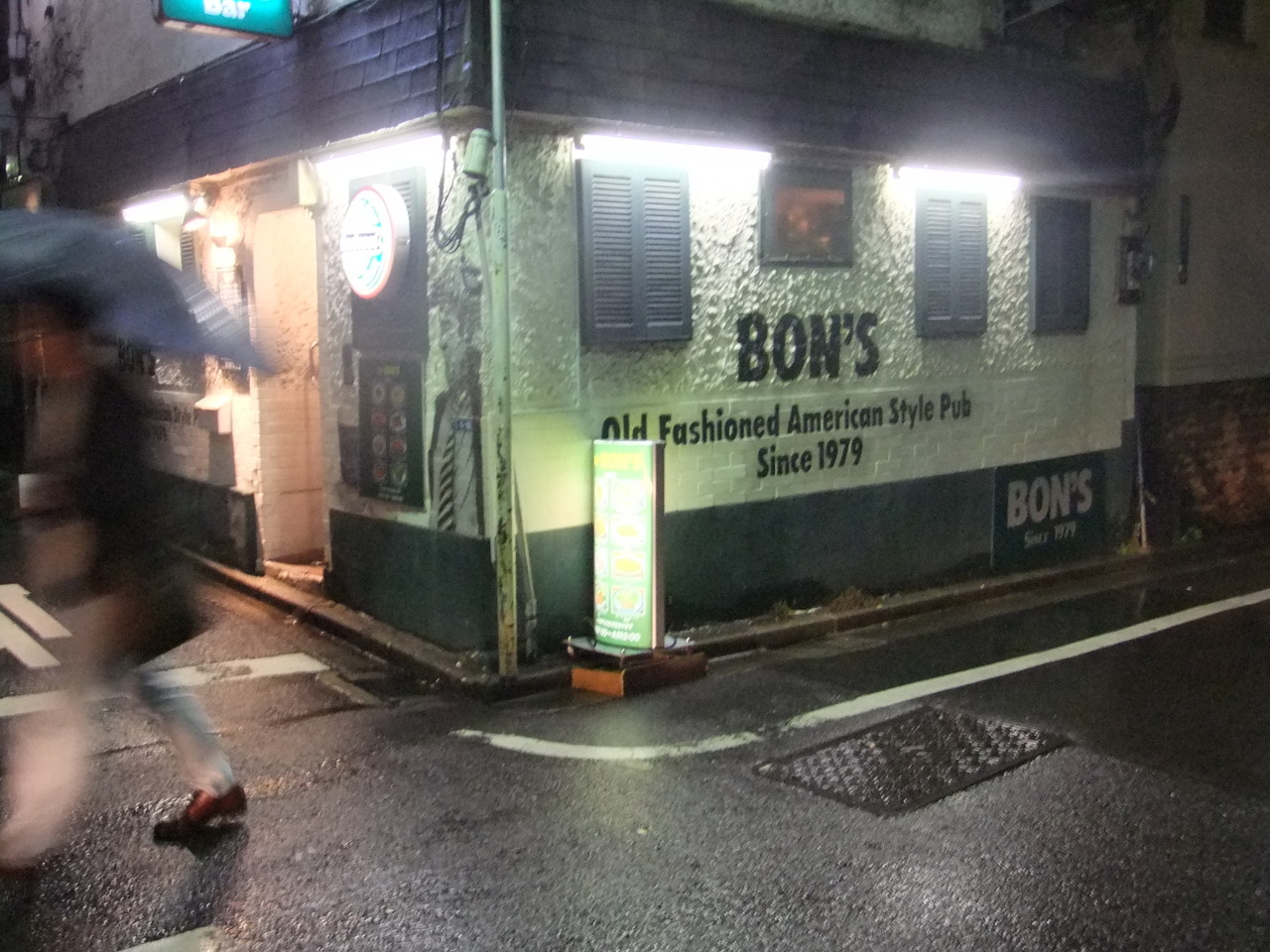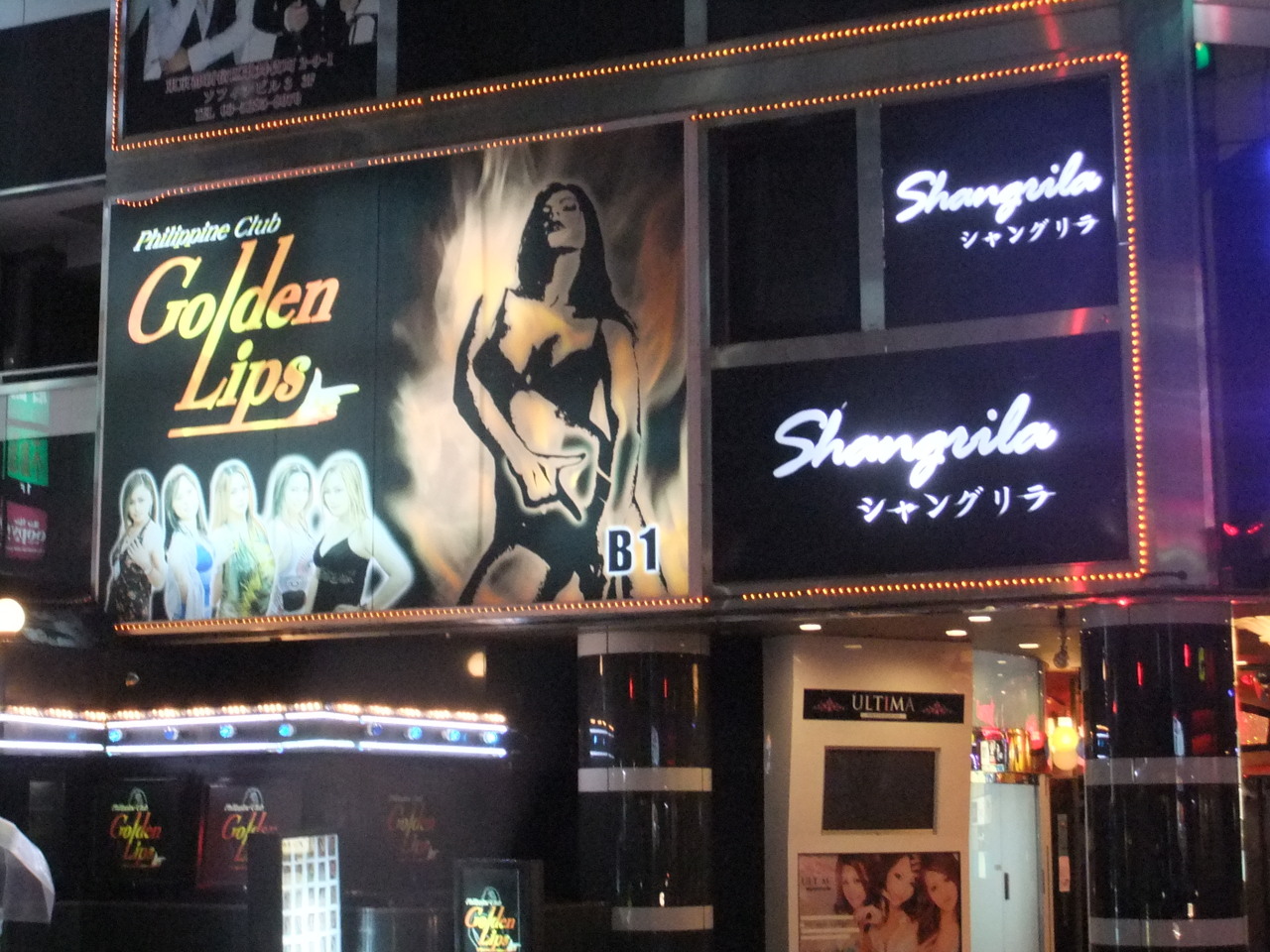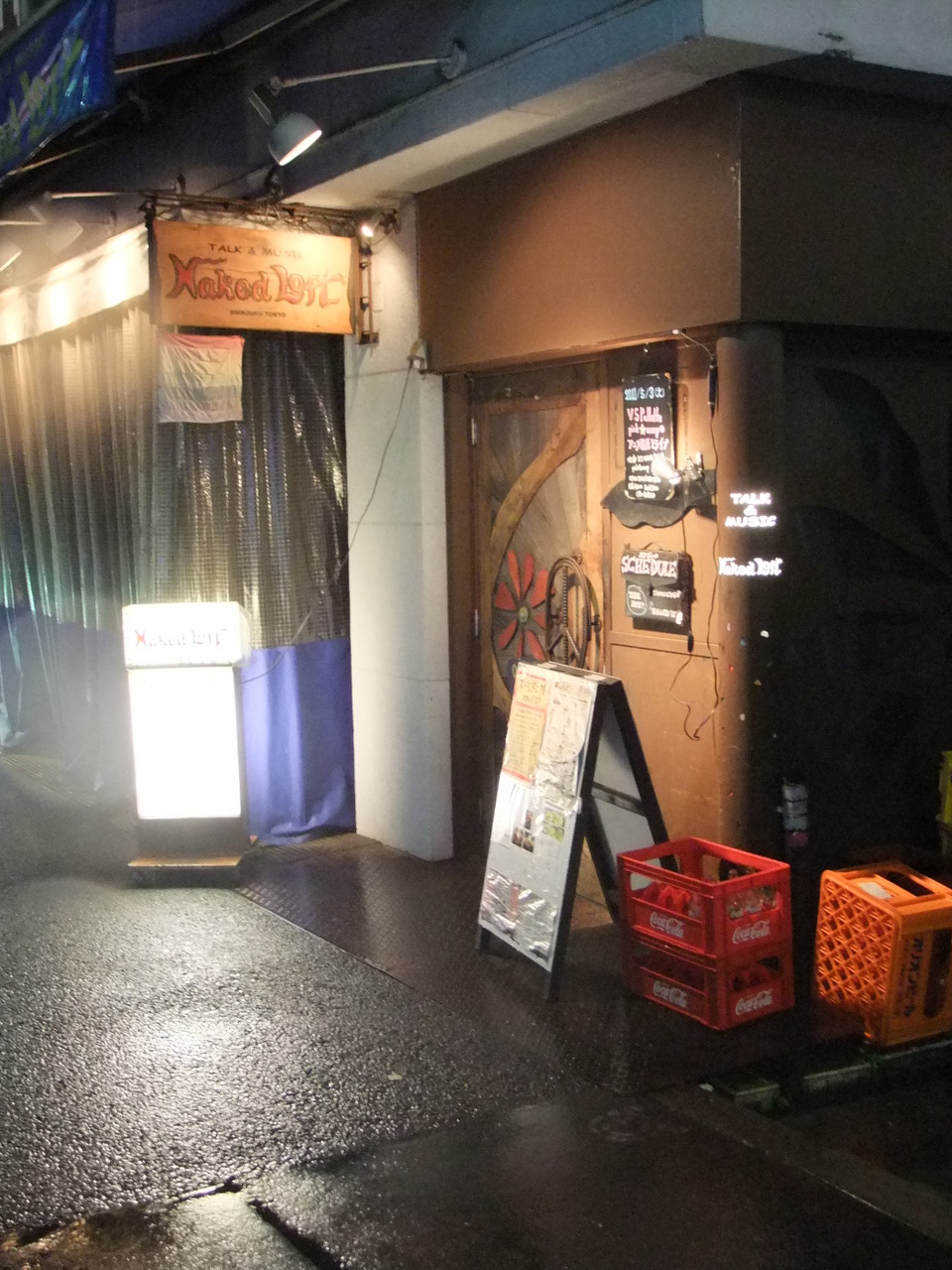 The head chef and branch manager - all the staff are Nepali:
Being a bit of a girly, I ordered the lady's set. First plate: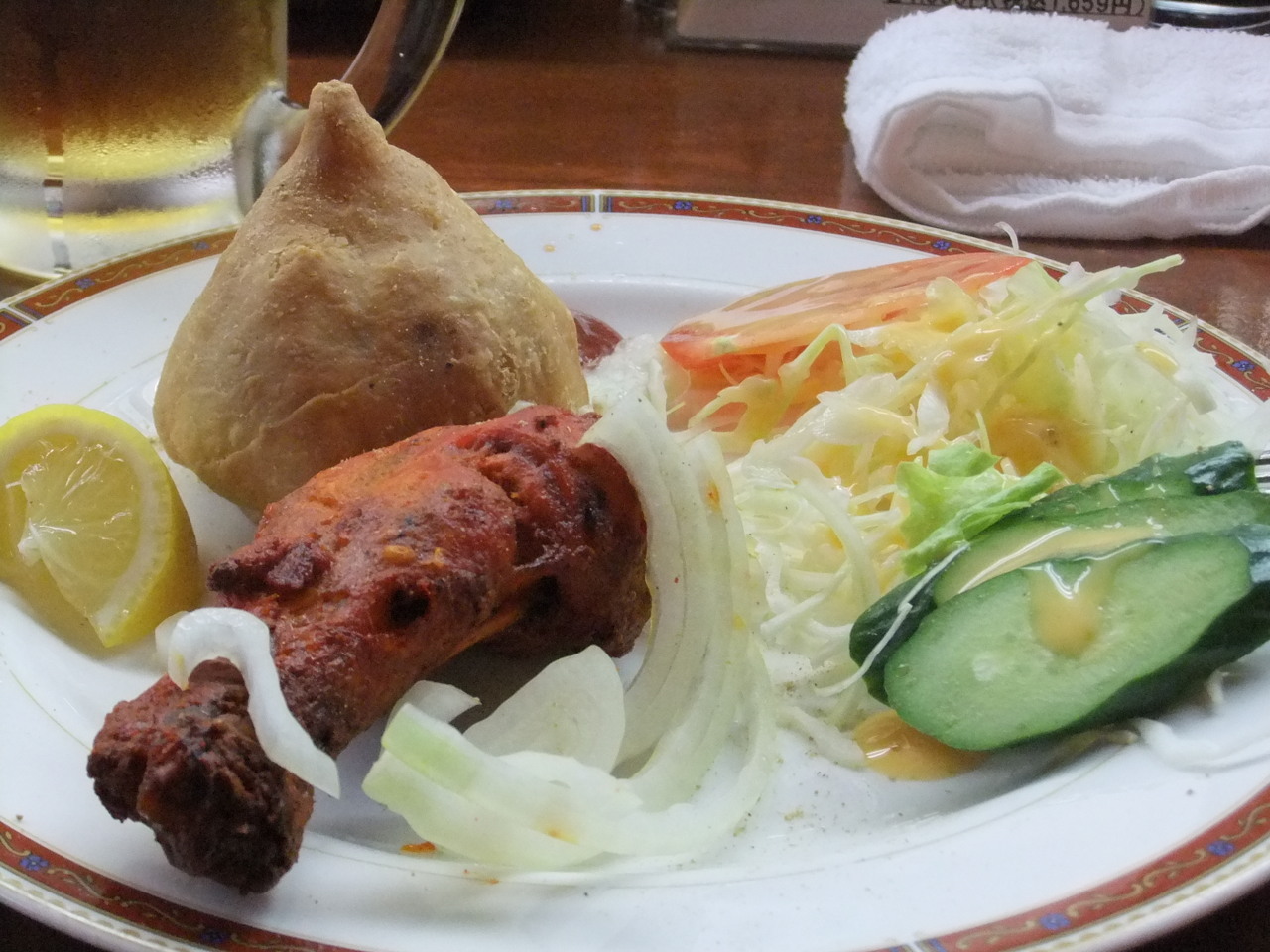 This guy was working the tandoor station: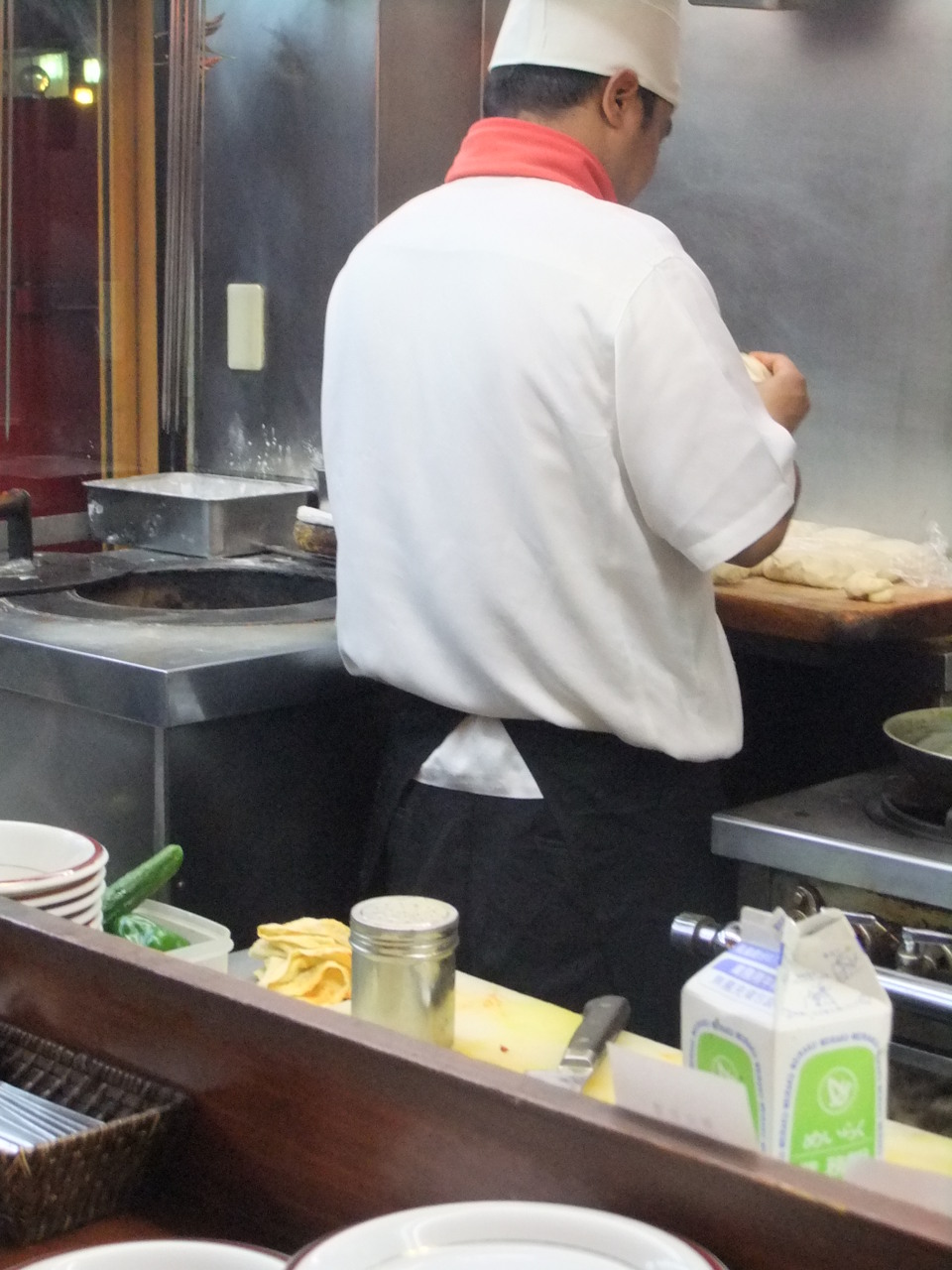 For my free choice of 2 curries, I chose my eternal favourite, dal mutton masala, which arrived with a nicely steaming plate of rice: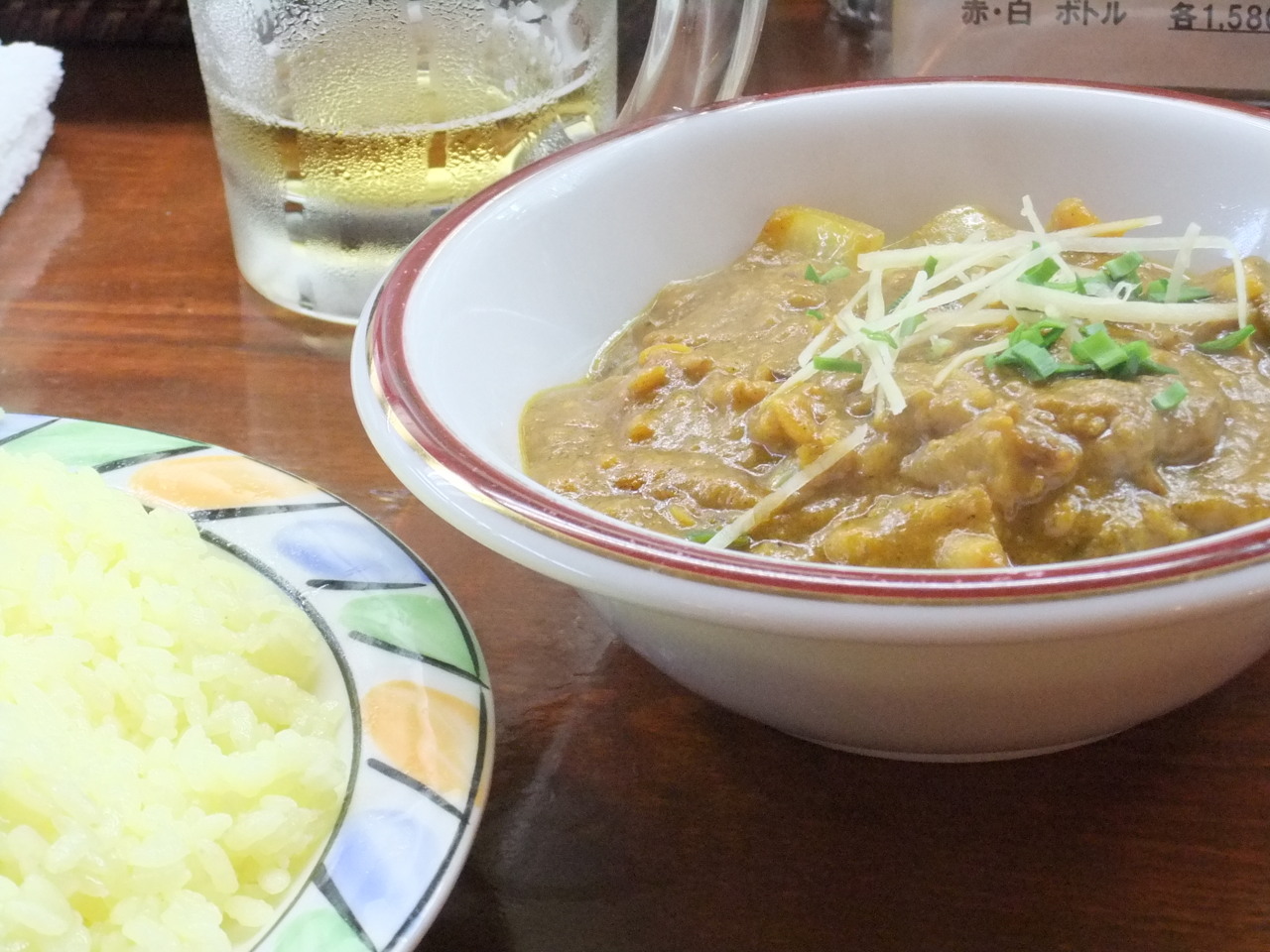 My second choice was anda panir dopiaza, or Egg, cheese and onion curry, and the naan came along with it: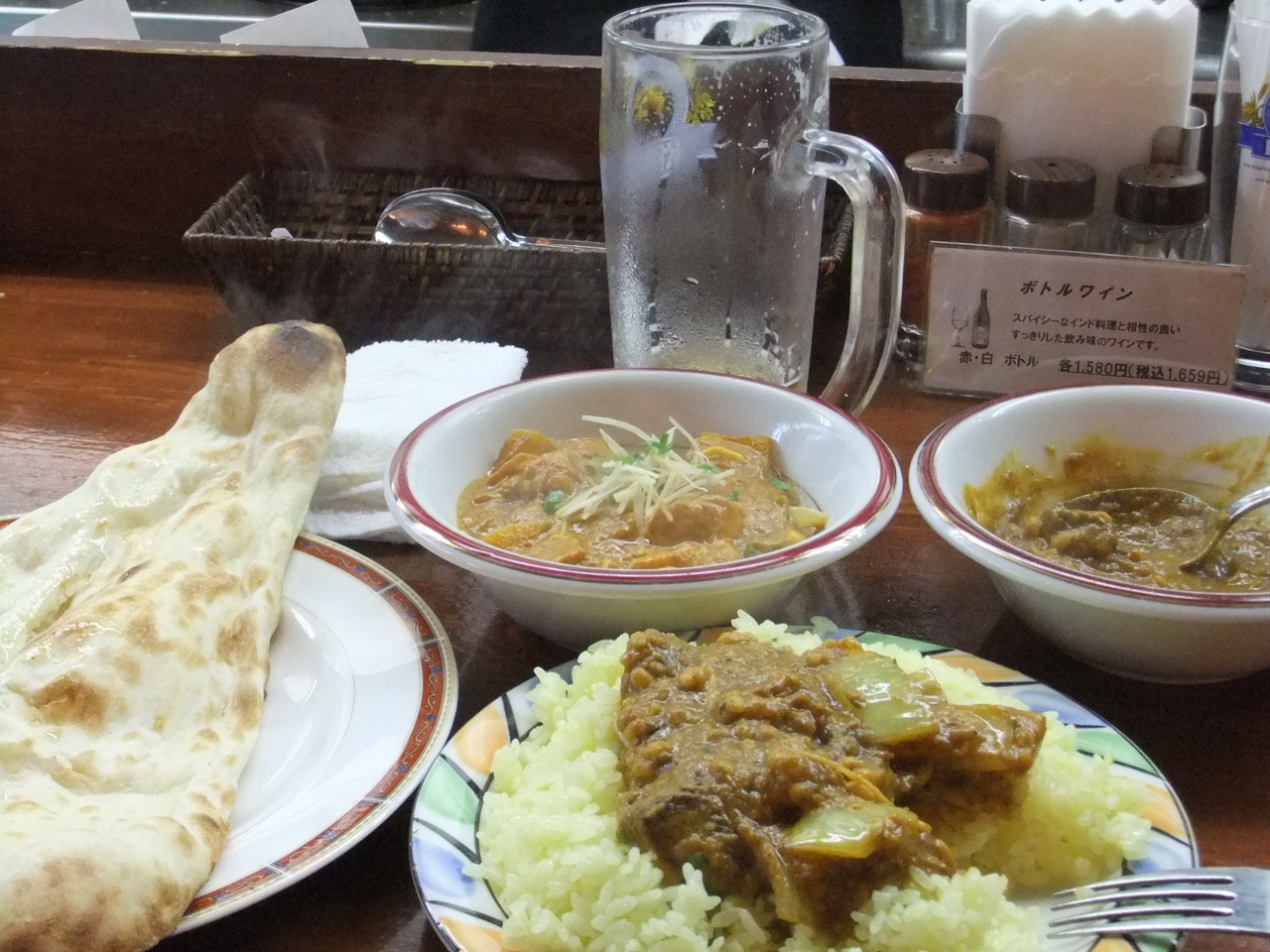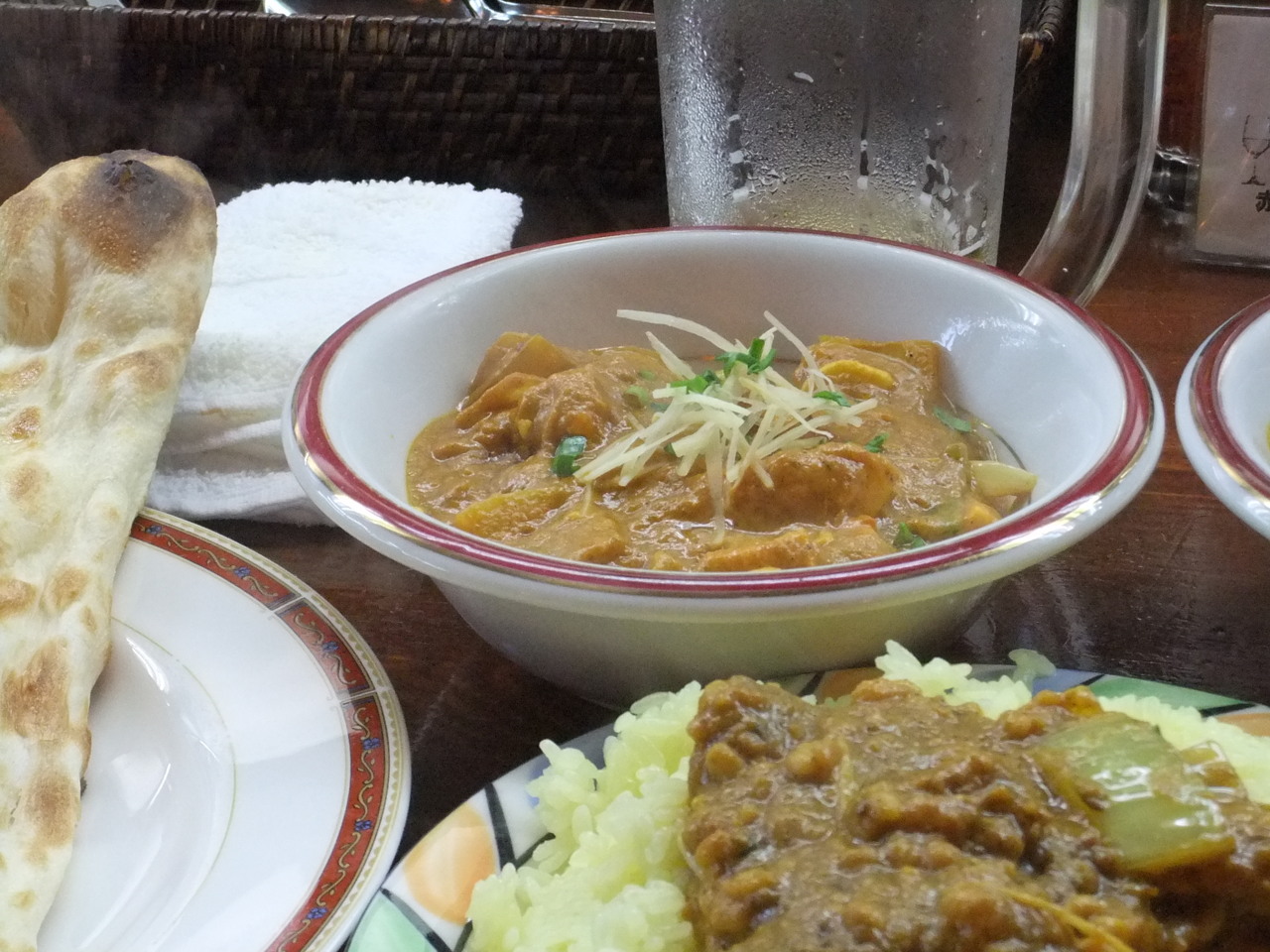 This is the soirt of casual, relaxed place that you can bring your pack of tabs and a book along to, and turn up in your house clothes: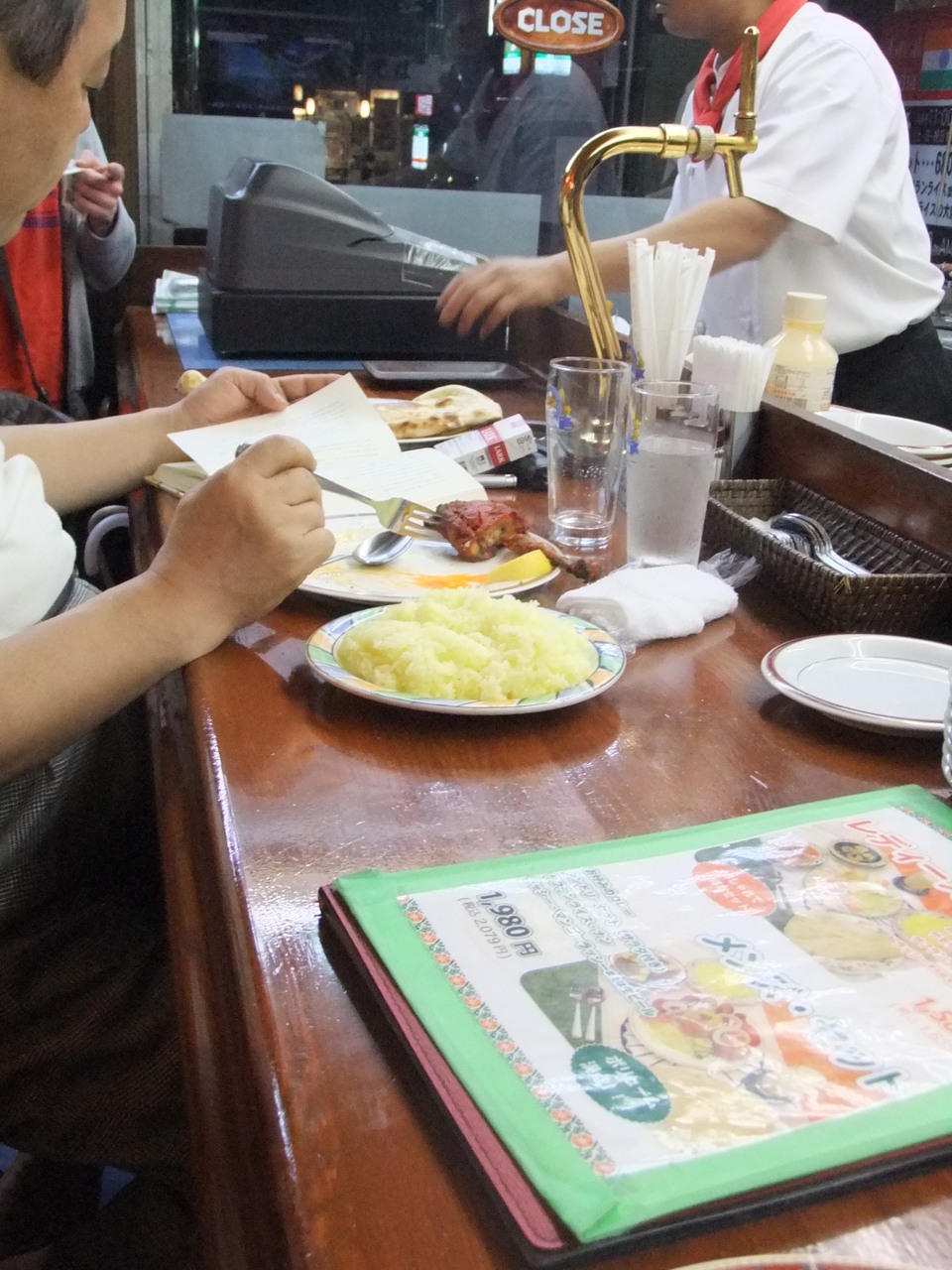 Finally, this rather handsome mango lassi was included in the set, which was enough to feed two normal appetites, and came in at the astounding price of 1,580yen, or just under 13 dollars US, if my mental arithmetic isn't too far gone. I'm happy to introduce you to this place - feel free to send me a PM if you are interested..
The road home: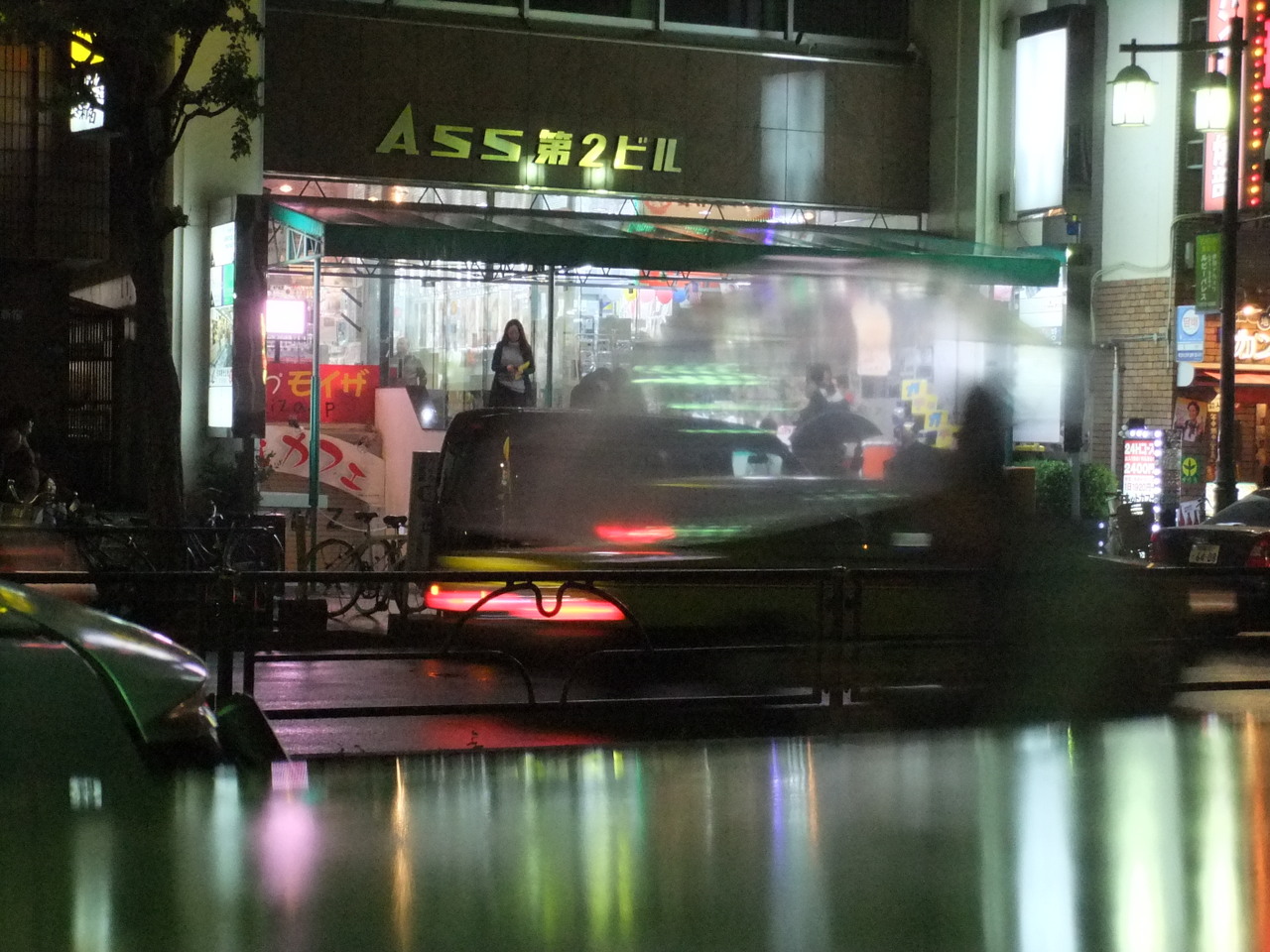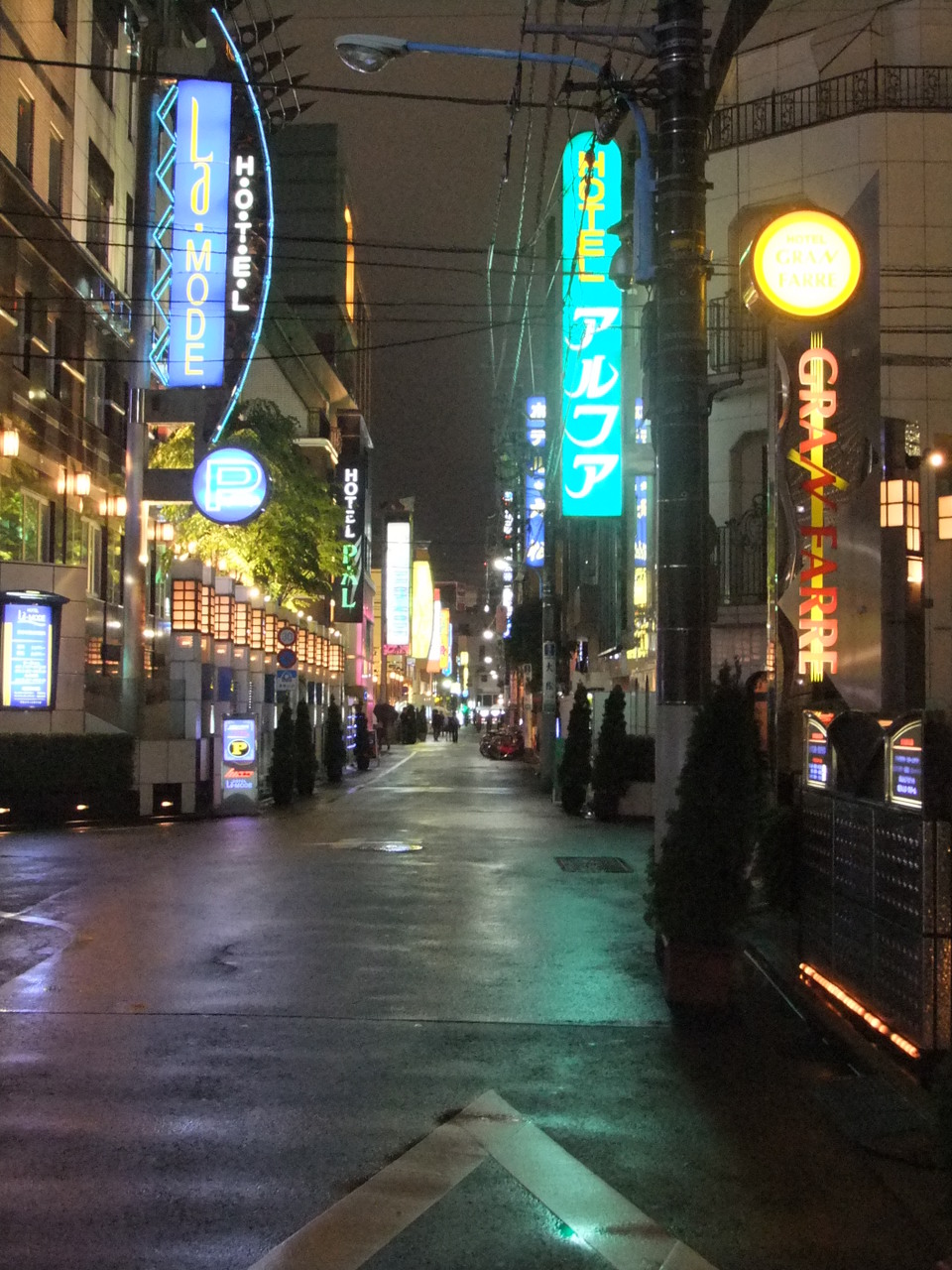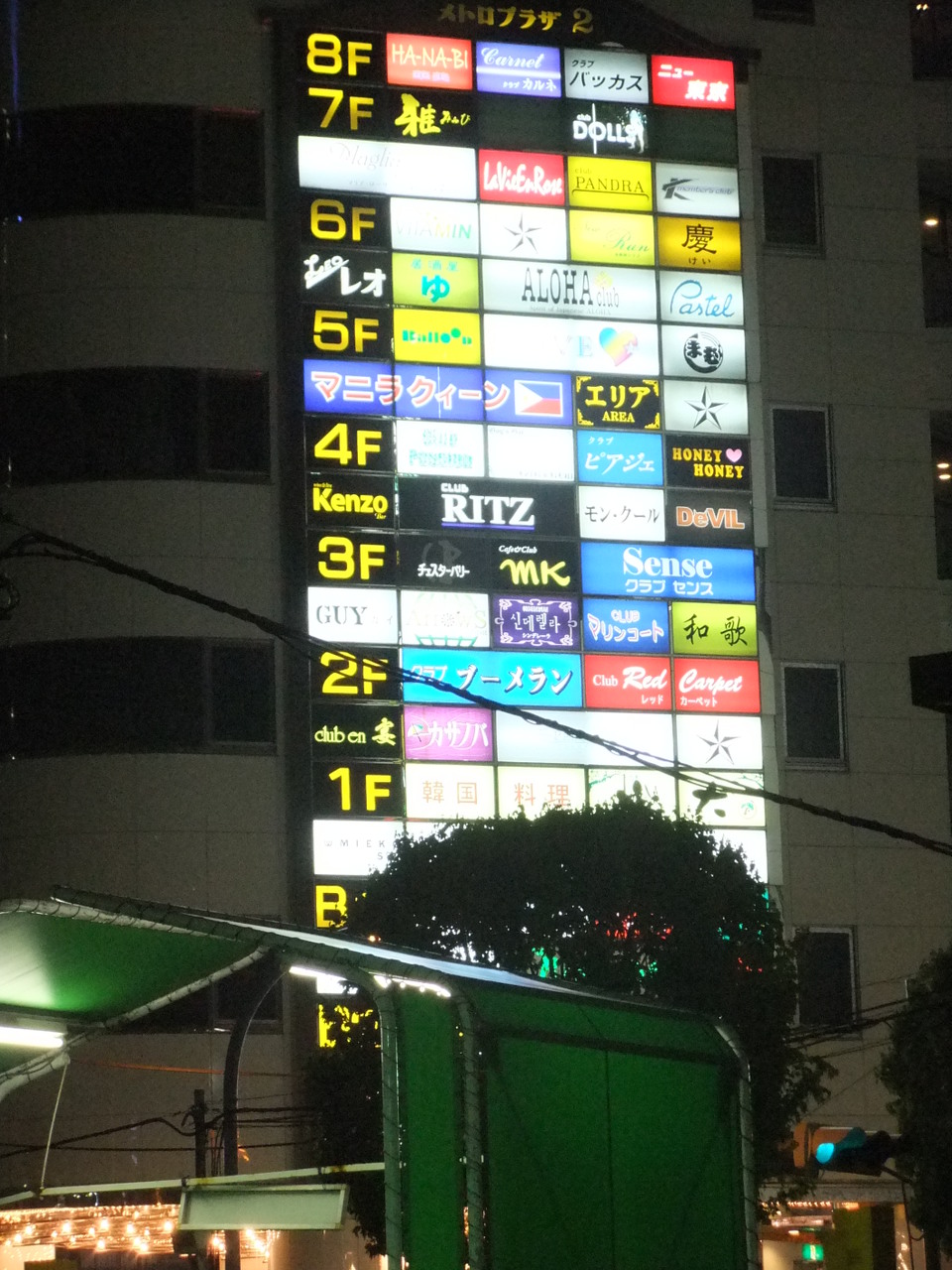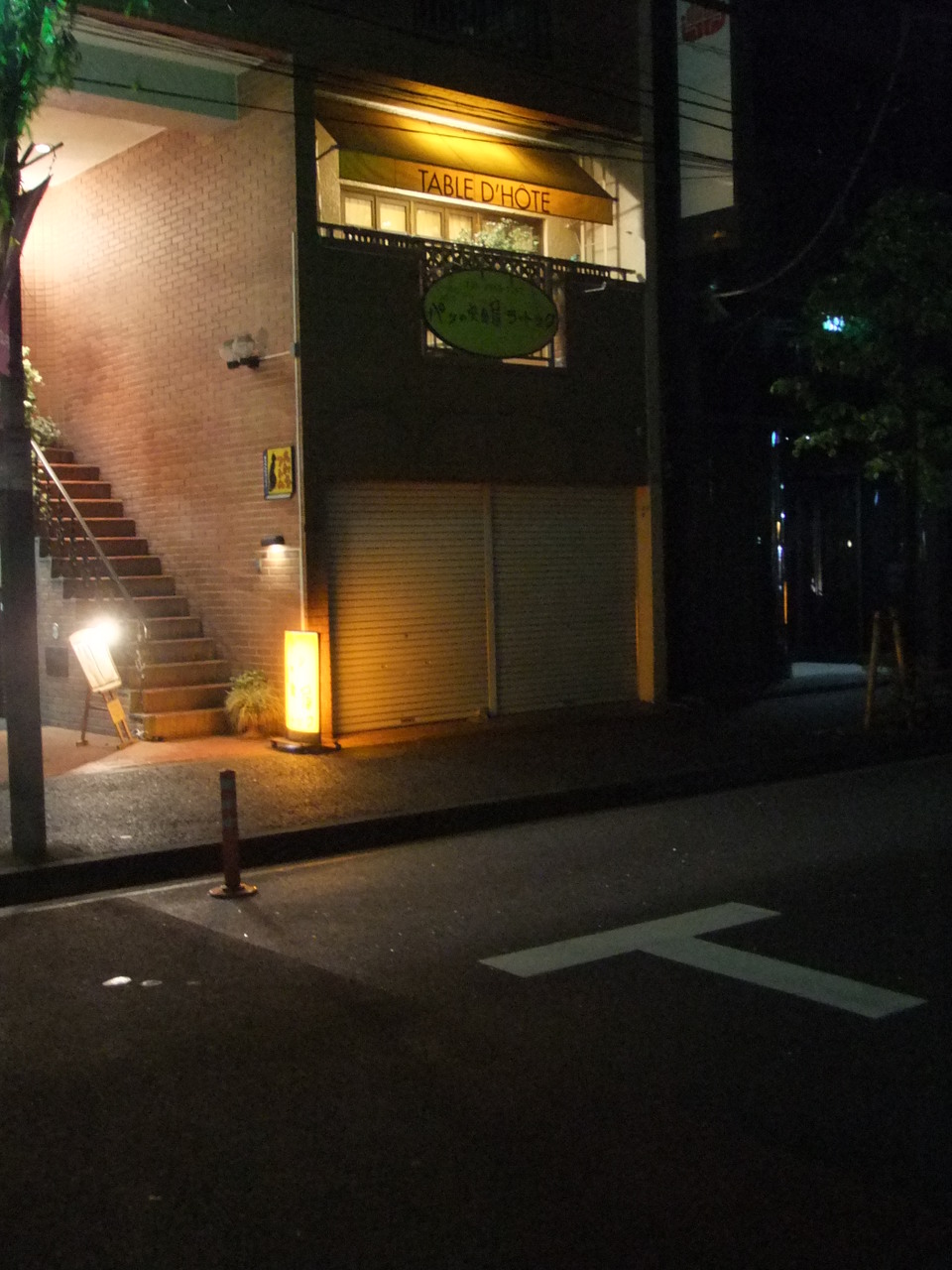 Edited by Blether, 03 May 2011 - 10:00 AM.