Hi all. Time has sprung forward, so its time for My Spring Break Blog to begin. Today, DH and I will be going down to Galveston Island, but first let me welcome you to our home and show you around a bit.
Please take a seat and I'll show you my kitchen.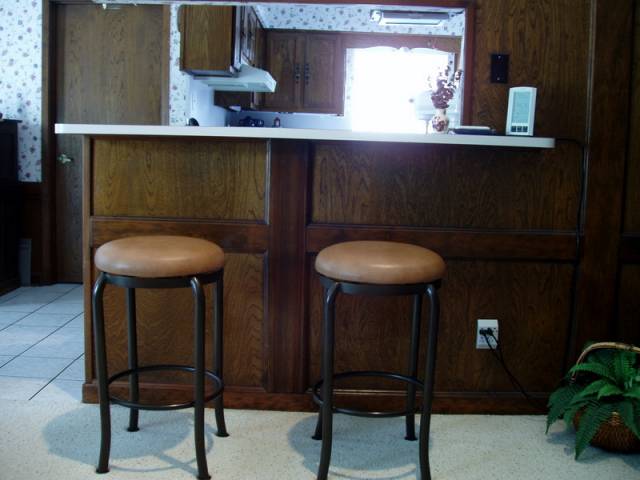 We are fortunate to have a good sized kitchen with lots of counter space and lots of cabinets and drawers.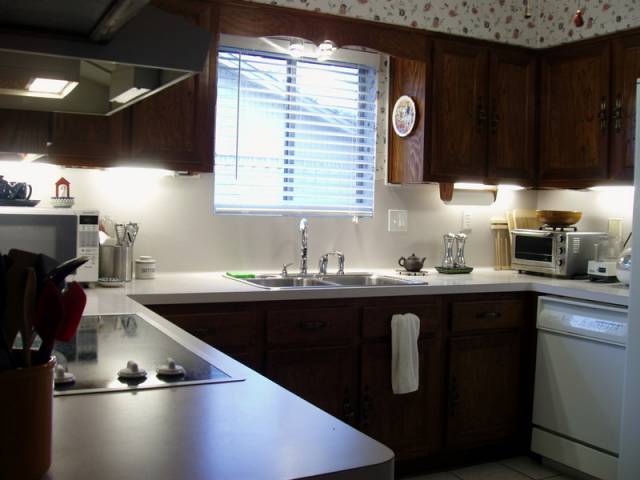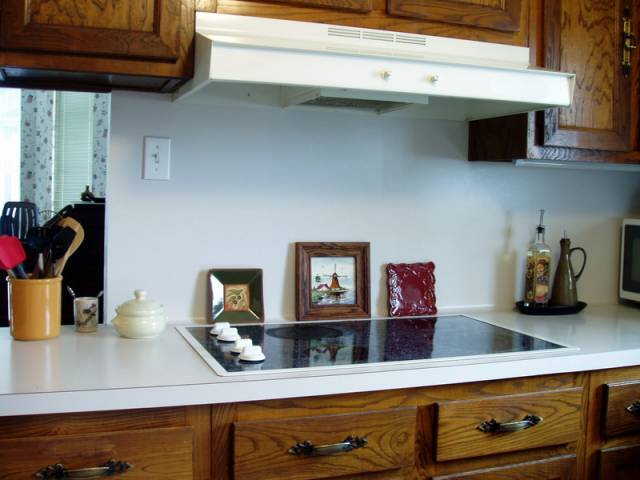 See my new rice cooker. Love it!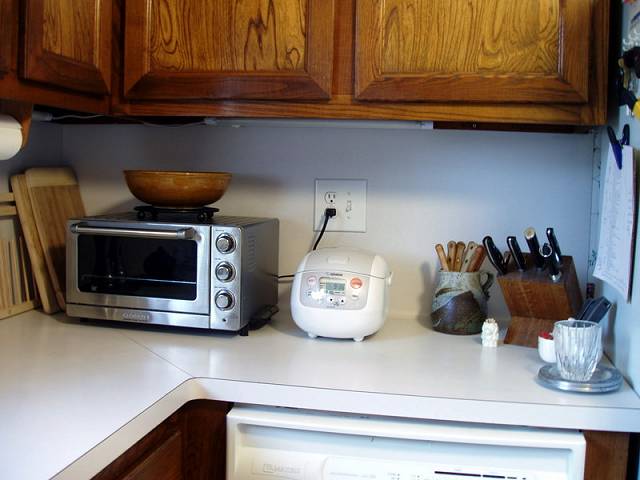 The double ovens come in handy. The top one has a broiler and is self-cleaning.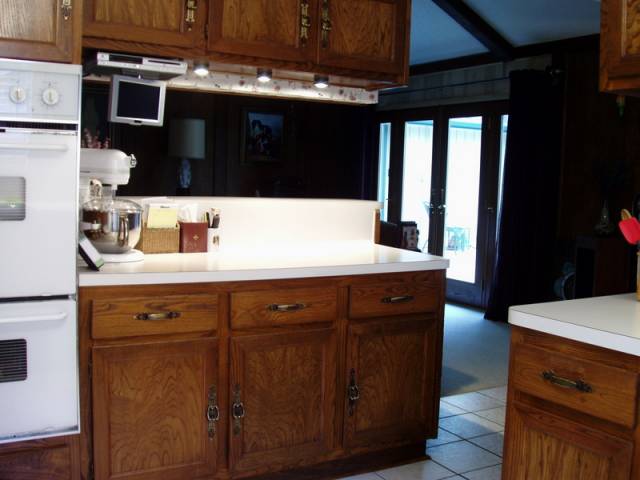 Time to make some breakfast. I'll be back soon.