Here is my worn set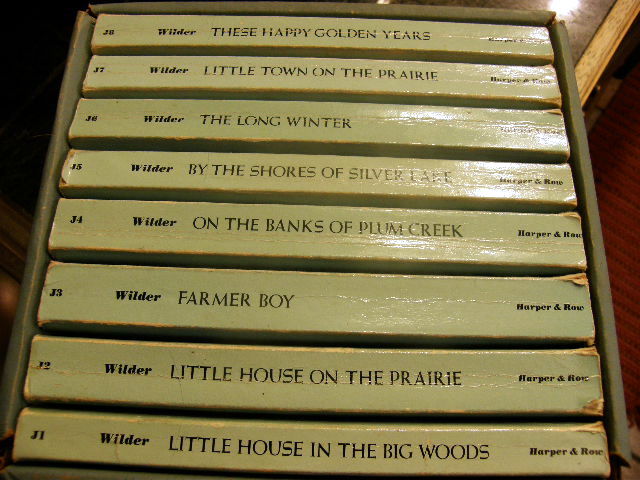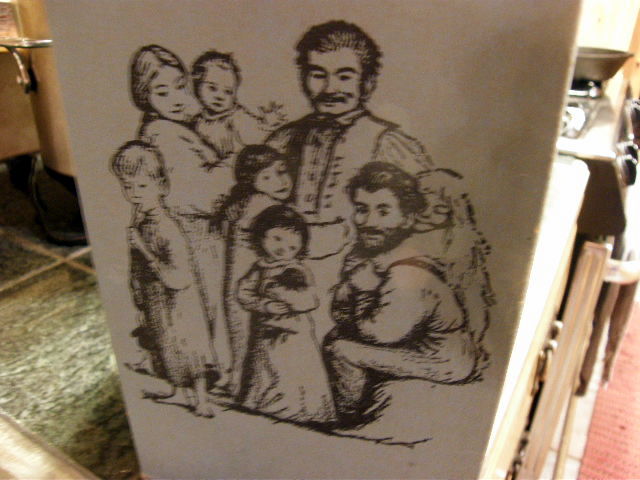 Ok, ya caught me...my real name is Melissa...got my set at 7 years old...isn't my penmanship great???

So, that was 29 years ago *faint*. I don't feel that much older...

Anyway, does anyone else have the set yet so we can discuss?
Can't wait to delve in again!