Well, it's time to get the party started since I'm already awake on this freezing Sunday morning in New York City. I know, I know; there are plenty of you who are undoubtedly in colder climes, but that doesn't mean it's not shivery here.
This week you'll all get to join in with not one eGullet food blogger; not two eGullet food bloggers; but three eGullet food bloggers as johnder, slkinsey and I take you on a foodtastic tour of no less than two of New York City's five boroughs. (There might even be a trip to a third or fourth borough sometime during the week).
Let me give a quick explanation of the 3 pictures of mine which were used over in the
coming attractions
topic: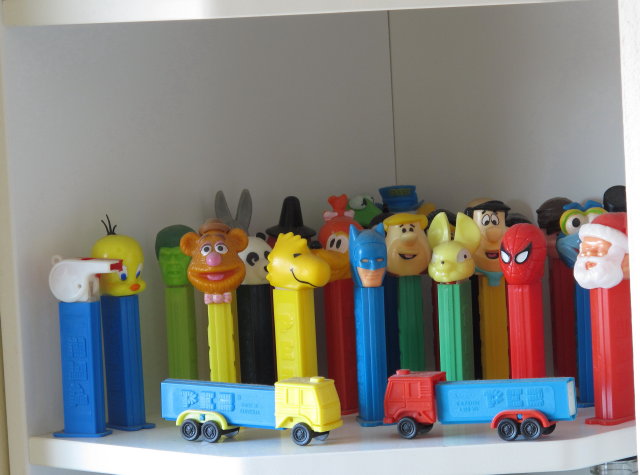 This rather small Pez collection resides on a shelf in the corner of our galley kitchen, using up room which would otherwise be taken up by more darn kitchen stuff, no doubt. But it's fun, and I've had the collection for at least 25 years, so for now, it stays.
Then there was this: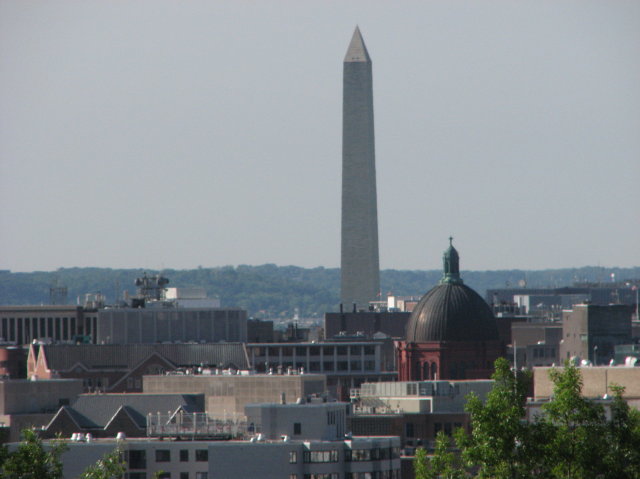 Indeed, Pierogi, that is Washington, D.C. My wife's (Significant Eater, btw) job is in D.C., and we have an apartment down there; that's the view of the monument from our rooftop.
And finally: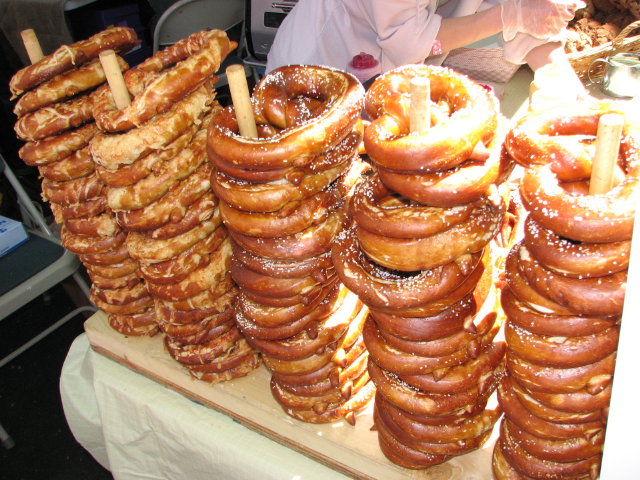 What could be more New York City than that universal street food, the pretzel (okay, Philadelphians, relax!)? This was taken at the
Hester Street Fair
, a flea market/food fair that takes place every weekend from spring to fall on a little piece of our co-op's property.
So props to gfweb, lancastermike, Kent Wang and prasantrin for their outstanding guesses. As well as to
all the eGullet food bloggers who have come before
.
Hang on to your hats - it should be a heck of a week!