I searched the entire Mexican cooking and baking forums and could find nothing to cover the dessert aspect of Mexican cooking. So here goes...
Currently I am fascinated by the desserts aspect of Mexican cooking. On a whim I purchased Fany Gerson. My Sweet Mexico and although I don't think I'm going to do a "Chris Hennes" through the book, I do intend to try a lot of the desserts this year.
To date I have made Empanadas de jitomate. I was so taken by the idea of tomato jam. And this was the third time in 50 years that I had made pastry, two of the times being in the last month. They were delicious.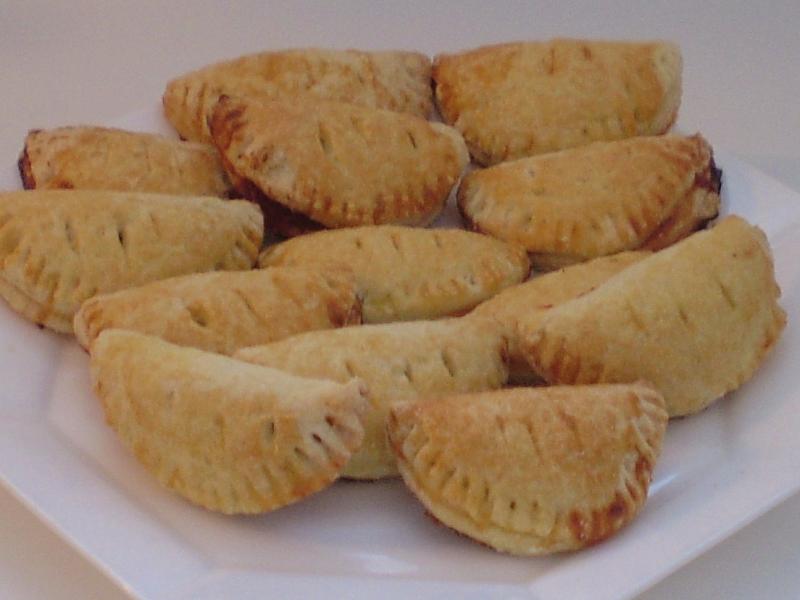 Next I have made the familiar Bizcochitos from a recipe given to me by a friend. They turned out very well. Not a difficult or complicated recipe.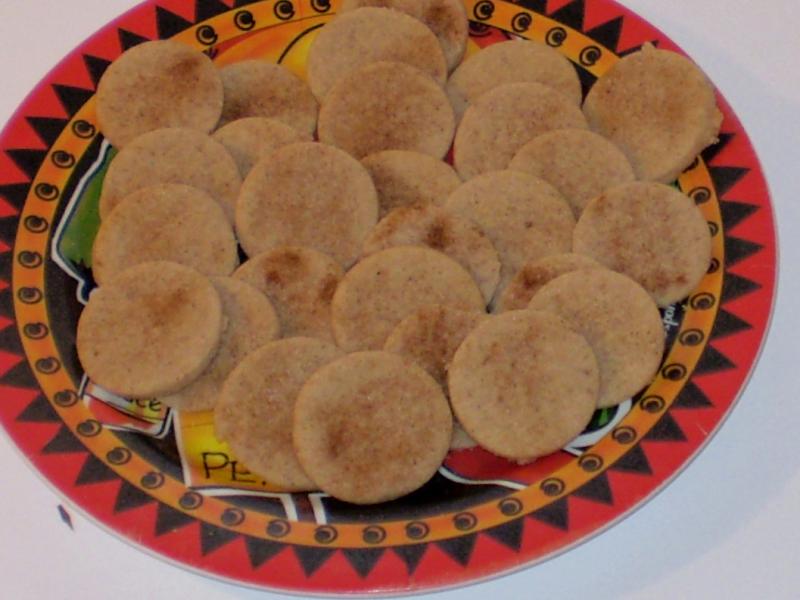 My next dessert will go back to the Gerson book: Pemoles/Coffee-Flavored Corn Cookies. They sound like nothing I have ever eaten: cookies made with Masa and flavored with brewed coffee. And I still am intending to make a Capirotada but will wait until the Lenten season and make a traditional Lenten variety.
Anyone else making any Mexican desserts of any kind?