Five years ago, I had a foodblog.
It was a terrific experience focusing on Providence food culture and on our family's daily cooking and eating during a pretty typical fall week.
A lot has changed in five years. That little kitchen I used to cook in?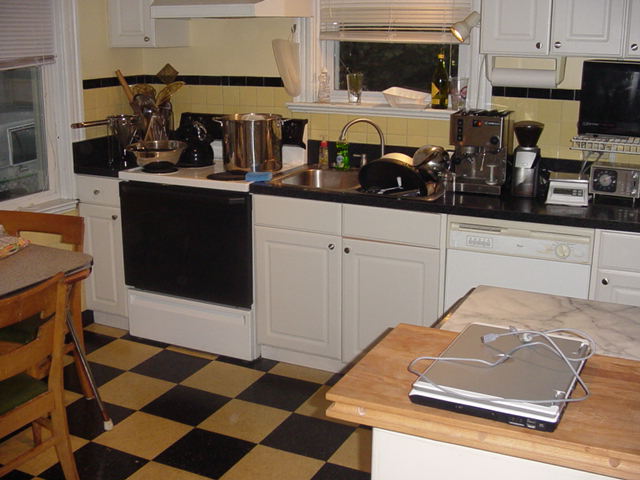 Well, we moved into my dream kitchen.
Though 1950s applicances, lighting, and so on present plenty of problems, and though the suburban commute is driving me nuts, the new kitchen is my Disneyland -- the happiest place, for me, on earth.
A few more changes. Take liquids.
Though I didn't know it was a bandwagon exactly, prasantrin is right:
my tea selection has changed quite a bit. It's no longer quite so Tazo dominated: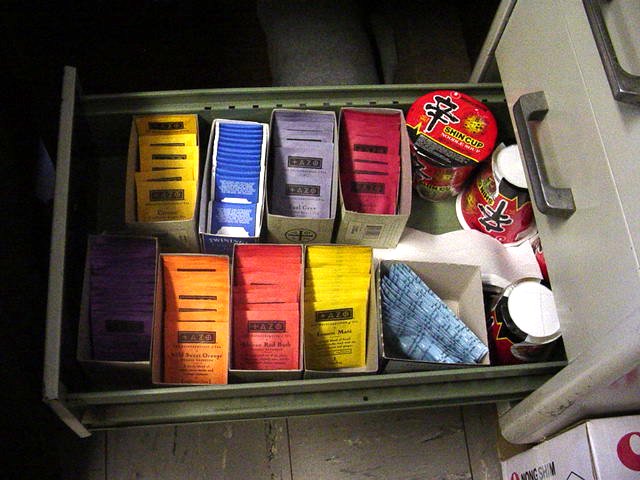 In addition, my drinks repertoire has expanded beyond this sort of thing: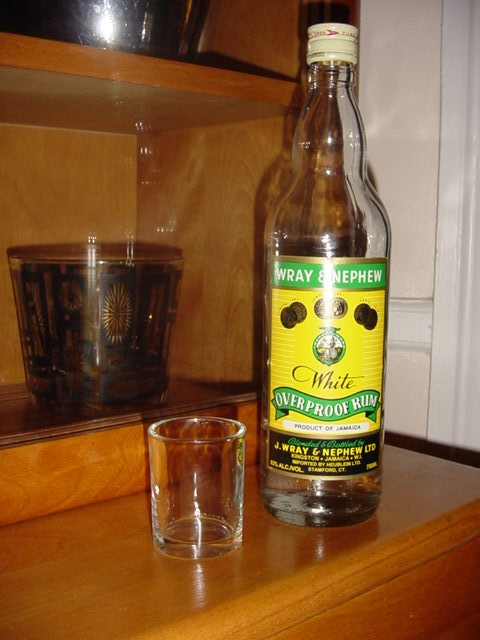 Not that there's anything wrong with a bit of Wray & Nephew neat, but several years of developing my cocktail chops, including
BarSmarts Wired training
and
several months of work as a bartender and bar consultant
, means that you'll see a broader array of libations. Much of that bartending experience has unfolded at
Cook & Brown Public House
, an award-winning new restaurant in Providence that we'll surely visit next week sometime.
Meanwhile, these two?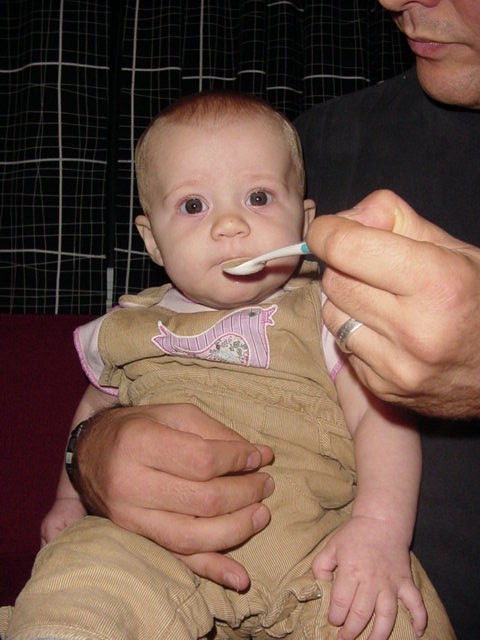 They grew. A lot. While they are on light KP and tasting duty regularly, it's vacation, so I'll need to pull out all of my skills of persuasion to get the two of them, now a kindergartener and teenager, to play sous chef.
What else? I bought a lot of cooking equipment, spent a lot of time curing and smoking charcuterie, delved into Southeast Asian cooking, and indulged by food jones as much as I possibly can. Much more on that to follow.
Finally, there's these here eG Forums. For years, I've been lucky to collaborate with a great team of volunteers to make eG Forums as vibrant and lively as possible. I've learned so much from Society members, and I hope to give some back over the course of the week. I'll also need some help: I've got some tricky stuff to negotiate, and will need you at the ready! As I said last time:
I should say right off the bat that my main hope this week is to interact with y'all as much as you'll allow. Ask questions about what you see and read here; I'll do the same, so that the foodblog can have a sense of dialogue to it. Also, feel free to bump me in directions you find interesting.
At least for me, Andy Williams was right: this is the most wonderful time of the year. Starting later today, I'm off through January 2, and the vast majority of my waking time is consumed with cooking, shopping to cook, planning to cook. At the very least, I have Christmas Eve dinner, Christmas dinner, a Night Before New Years Eve party, and New Years Day cassoulet to prepare. In addition, I have a few surprises planned, including some time with some chef friends in town and a trip with at least one other Society member exploring our Biggest Little State in the Union.
I'm really thrilled to be able to spend the week with you. So let's get started!