I have one of those little label printers that you can pick up at the office stores for like $10 now: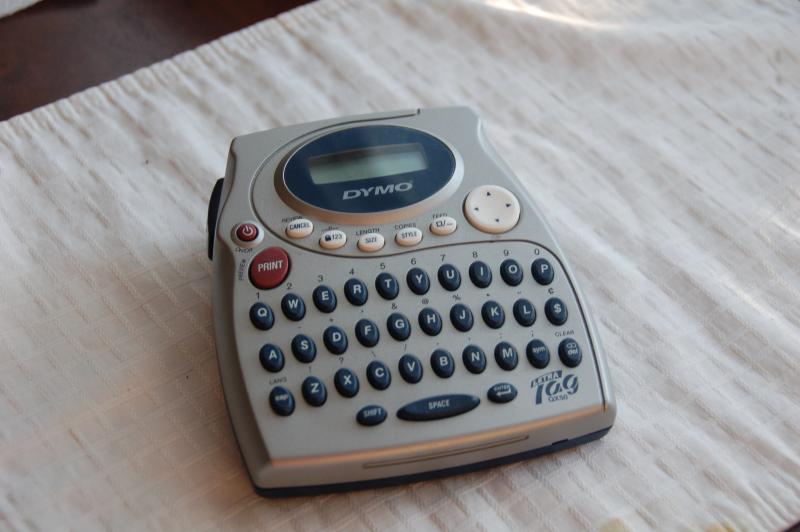 I really like it. There is something appealing to me about nice neat stacks of tupperware with little printed labels on them: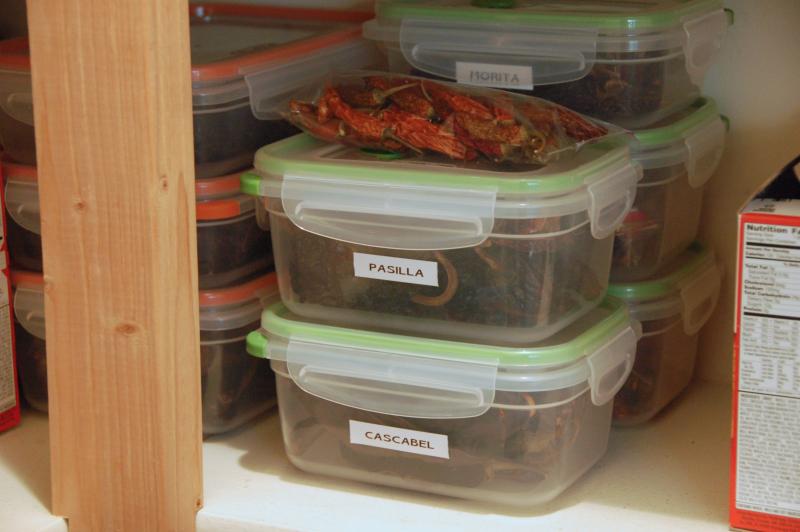 Plus, I tend to have lots of bottles of weird stuff in the fridge: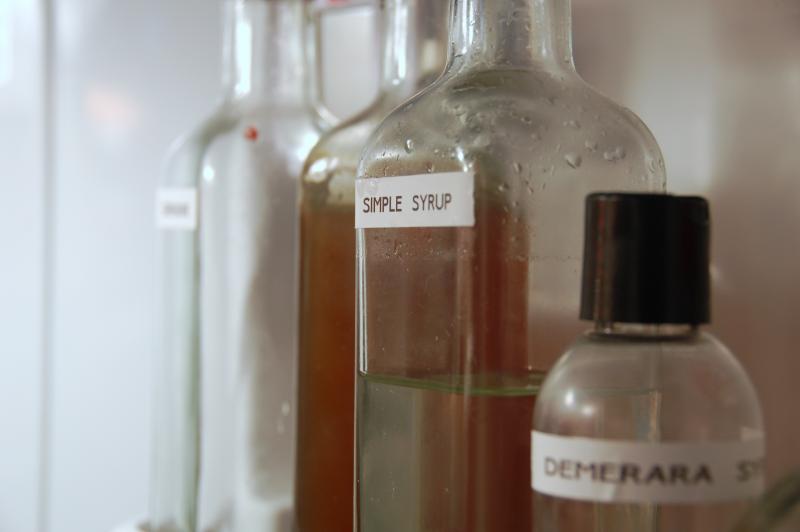 The one issue I have had is that the labels I use are not waterproof. So when I need something more resilient, I have to cover them with packing tape. They also fade pretty badly in the sun, as I discovered when i used them to label my tomato plants at the beginning of the summer. Now I have no idea which plant is which!
Does anyone else use one of these, or is everyone else just using a sharpie and some masking tape? Which printer do you use? Got any tips or tricks?