It had been over a year since The
Deathmatch
Crew - a group of
talented Portland chefs
got together for one of their legendary cook-offs, so on June 13th, 2010, after weeks of preparation, the Iron Curtain of Secrecy was at lasted lifted for...
Deathmatch - The Reunion
Word had quietly circulated that
Dim Sum
was to be the theme, as directed by...
The Chairman...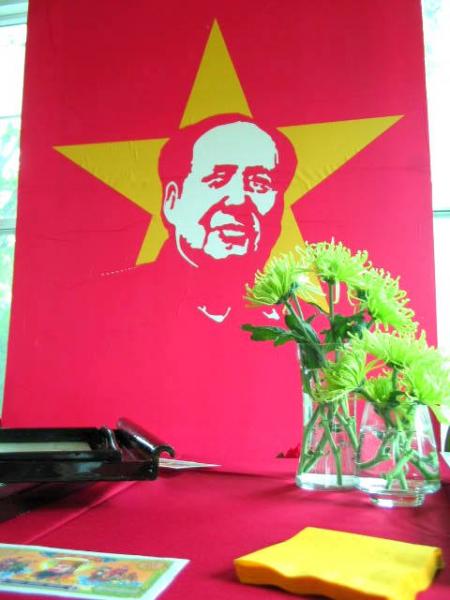 ...and The Panda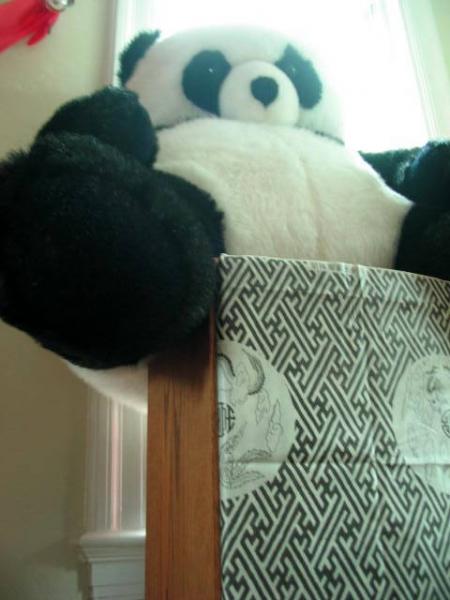 As usual, top-notch decorations were mandatory (Thank-You, Lauren!), befitting so highly esteemed a collection of cuisine creativity,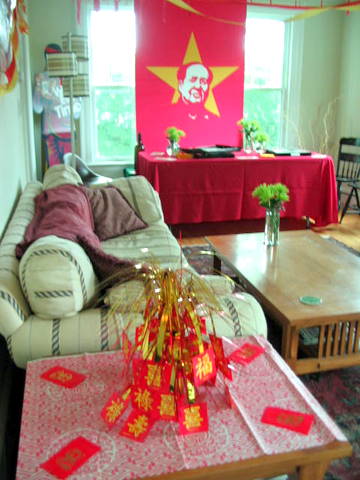 ...but actually, most of us were attempting things for the first time, and although a couple things didn't work out as, um... planned,
everything
was delicious and a fabulous time was had by all.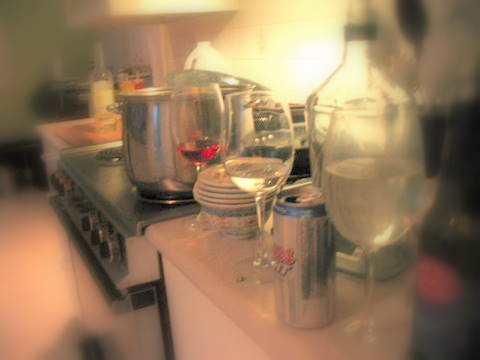 There were twelve dishes...