The preview party was quite a huge success, close to 1.000 people showed up Saturday evening to walk the red carpet to the front door of Stephan Pyles newest project. Being showered by rose petals by a young Indian woman as we entered set the stage and gave everyone a smile.
Belly dancers, hookah and pop Indian music.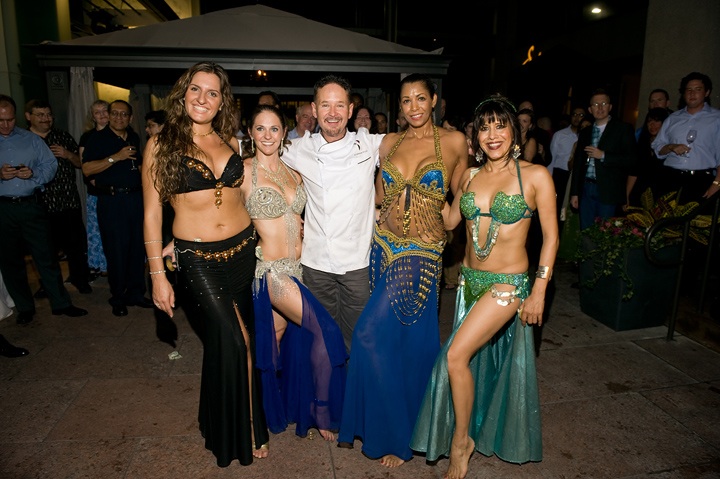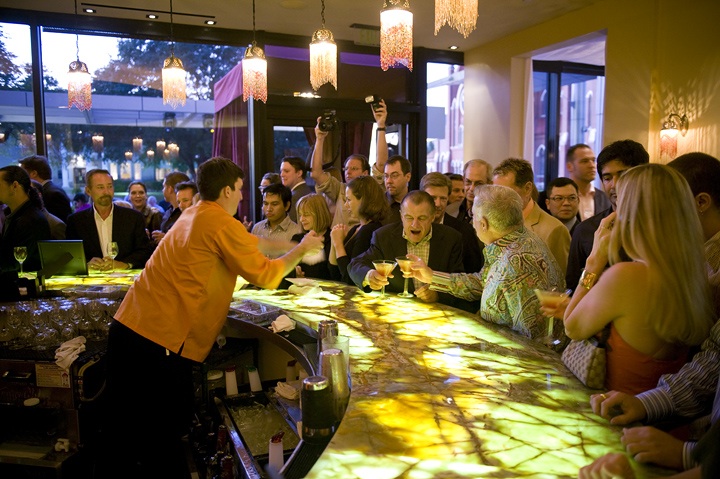 Obviously shot early before things got crowded five minutes later.
Photos by Bruno.