I cringe when a dish arrives on one of those big white plates - wide brim - and ocean of white. Great eye appeal but I can't figure out how to crop them other than going real tight, but that usually takes away the proportion of the food.
This is the uncropped image.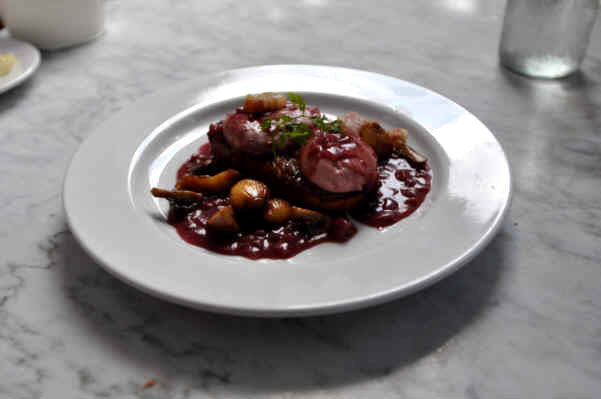 This is how I cropped it.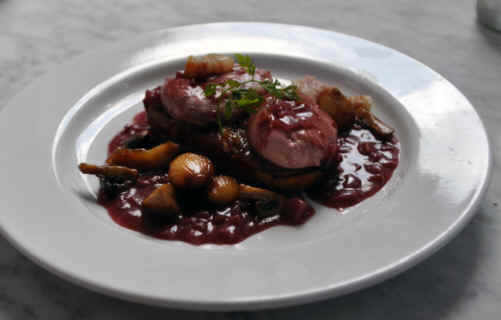 I'm not really happy with the crop, but try all sorts of approaches and this felt the least objectionable.
Curios if anyone else has a similar issue with big white plates and how you handle it. Feel free to use the pic I posted.