Hello, my name is Toby Maloney. I am in the process of opening a bar in Nashville, The Patterson House, It will be similar to The Violet Hour, and the Bradstreet Craftshouse.
http://forums.egulle...howtopic=104181
http://forums.egulle...howtopic=121408
I am wondering where to look for staff here in Nashville. I am not just looking for bartenders and servers to be bartenders and servers. I am looking for passionate people who want to delve into a new world of flavors, and intensity.
We will be making our own bitters (7), amari (3), and soon, house vermouths, and liqueurs.
We will have 7 to 8 different kinds of ice.
I am going to start by posting pics of the bitters making process, and some other random pics.
My right hand man here is a killer photographer so I hope to document the process more intensily than ever before.
So we are about to embark on bitters tonight and amari tomorrow.
Beers are about to be cracked, herbs weighed, bottles of Beam emptied,
Everclear utilized.
Business Cards for The Patterson House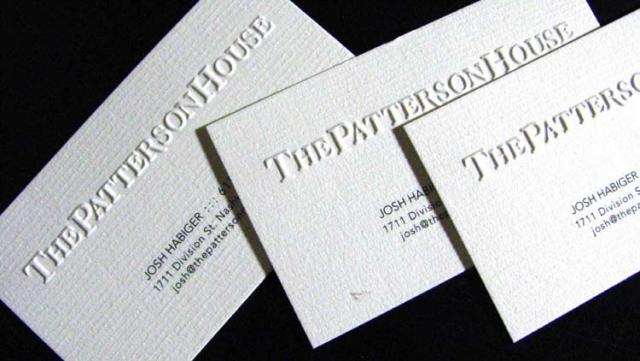 Toby standing where the bar is going to be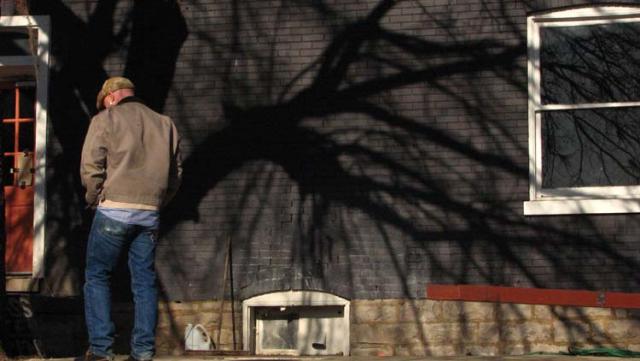 Botanicals from Terra Spice
Benjamin and Toby cutting Anchos
Ingredients for Hellfire Bitters
Hibiscus in Everclear, after 5 minutes,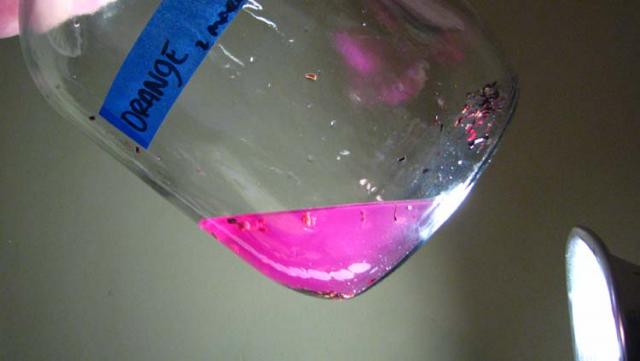 Swirly Version
More to come.....
Cheers
Toby
Edited by Alchemist, 02 March 2009 - 11:30 PM.