When you tell your friends you´re going on a trip, their first response is: "How nice. Where to? With whom?" It´s not until you mention that you´re travelling to an icy Northern European country, for a whole week, with someone you met only once, months ago, on 2 subsequent nights filled with cocktails and tequila... that eye brows are raised, noses wrinkled, and lips start twitching. "Are you sure you know what you´re doing?"
Well, no, but let´s take a risk. It´s fun.
Those of you who frequent the Southwest Forum may have read
Chiles in the Desert
, my trip report about 3 weeks of travelling and eating in the Southwest USA. It was on this trip, last fall, that my husband Dennis and I met Nouf (aka Verjuice) in Santa Fe. A cocktail party at her house, and the next evening a night on the town, 3 months of regular emailing, and then fast forward to ´let´s take a trip together´´where to?´´let´s go to Estonia!´.
I´d been wanting to go to Estonia ever since I read Pille´s
eGullet blog
about her life in Tallinn. So last week, Nouf and I took off for a week in the snow, with Dennis joining us for the latter half of the trip.
Our guest arrived at dawn, with a suitcase heavy from the delicacies she had brought from the UAE: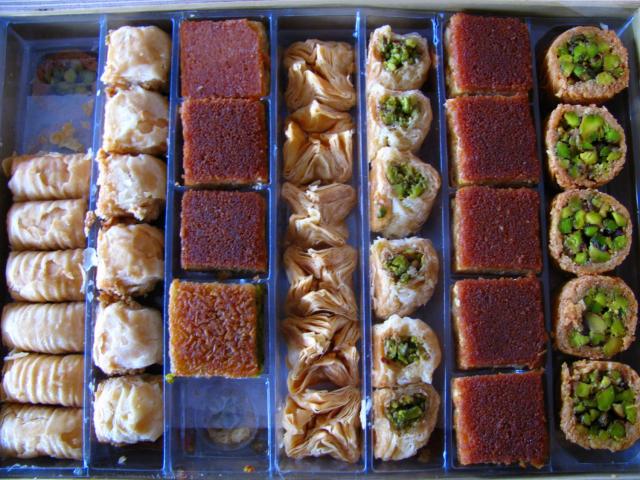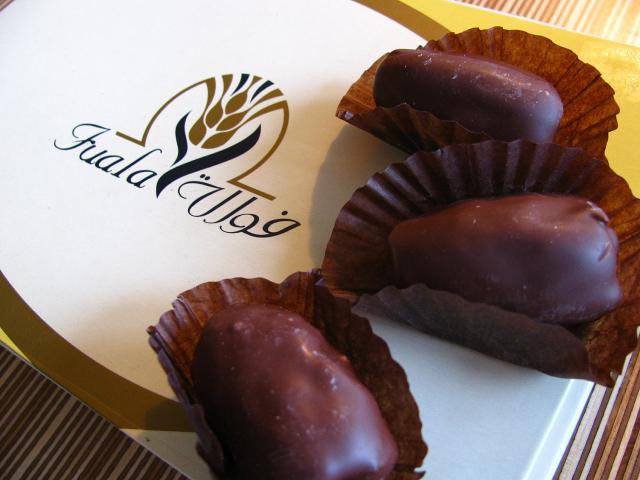 That night we had Amsterdam based eGulleter markemorse and his wife over for dinner. I was feeling a bit under the weather, and maybe overwhelmed by the masses of culinary talent at my table, so as was to be expected, I was very critical of the dinner I made. 2 things I was happy with: the appetizer plate (bloody mary tomatoes, eggs with tarragon mayo, and smoked mozzarella) and my labor of love trifle: home made pistachio cake, poached quinces, custard, home made quince liqueur.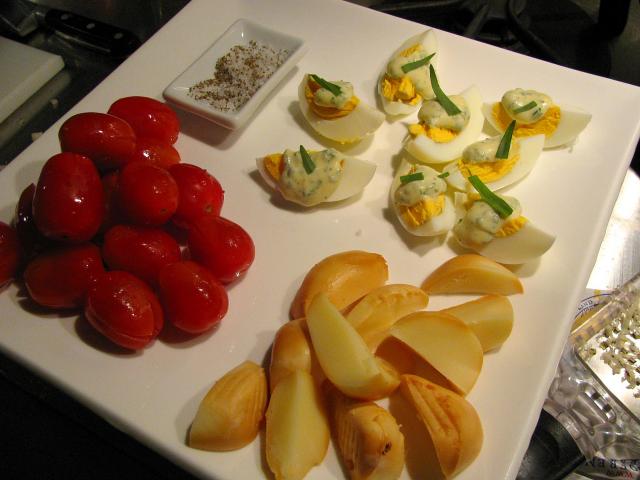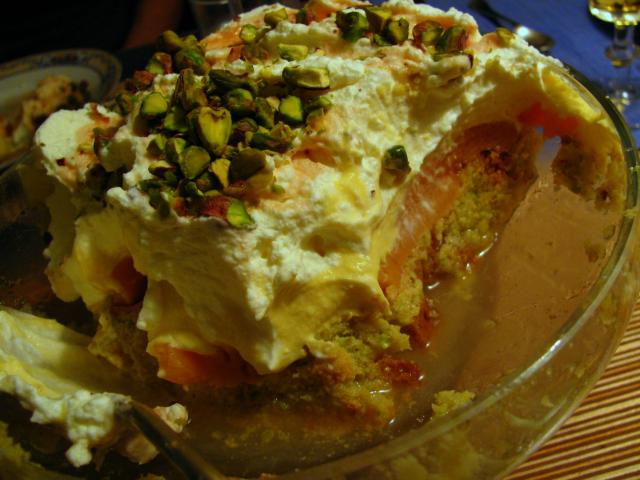 The next day I stayed in bed, gathering my strength for the trip. On Monday we left, and arrived in Estonia to find the streets of Tallinn dark and deserted...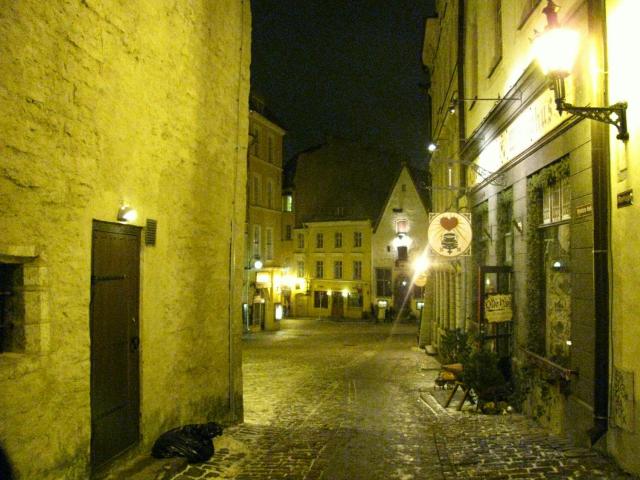 (on the right you can see the entrance to the Olde Hansa restaurant)
Edited by Chufi, 27 January 2009 - 10:30 AM.