Hello to everyone and sorry that I made you twiddle your thumbs!!
First of all teaser 1 is pita bread in a bag on the shelf of my local minimarket. Israel has tons of mini markets all over, every house or apartment has one within about 5 minutes walking distance from home. We usually buy daily products like pita, rolls, breead and dairy goods, either daily or every couple of days. So every morning the bread delivery trucks deliver to all these little mini markets early in the morning. Nobody keeps bread for longer than two days or it dries out. The basic breads are called either white or black. It is actually hard to tell the difference between them! They are the same bread that has been sold for 50 years and is considered a basic here. Further down you can see the pictures of this. Either you slice at home or at the store you can put it through a slicer. Slightly more expensive are pitas and rolls. So my first set of pictures is to document this! Then I will write a bit about Ashkelon.
So hereis one of my daily stops: everyone calls it Eli's who is the owner, but the sign translates as Mini Market- everything is good (sounds better in Hebrew!!)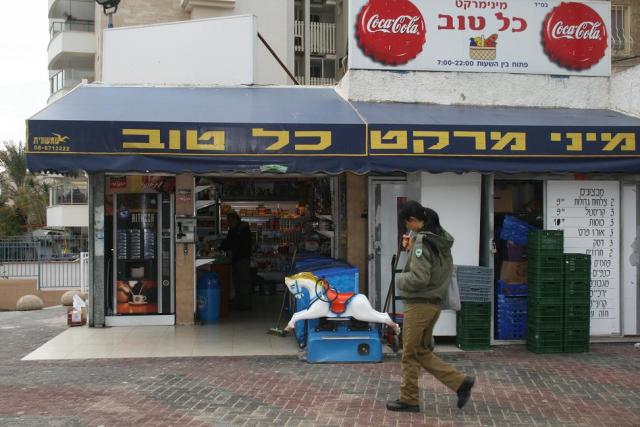 Here are the breads-white and "black" can you see the difference?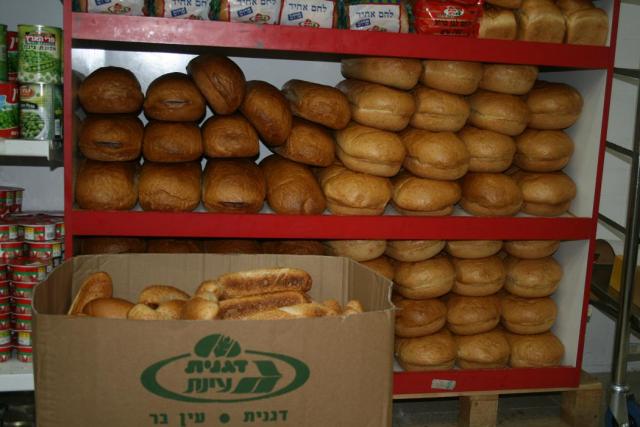 Here are the rolls and what we call "long bread"
The slicer: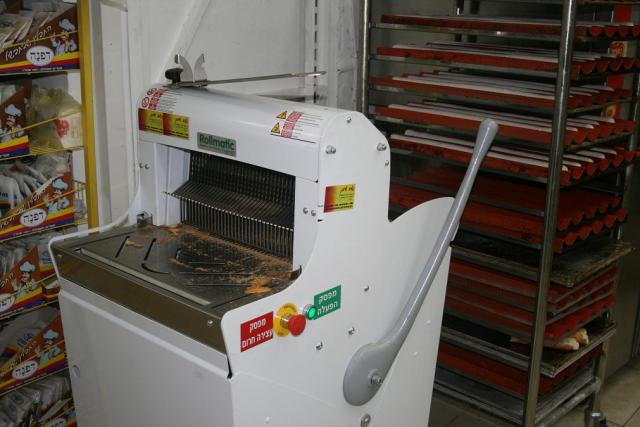 Now the teaser 2 is called a Cereus cactus. It blooms only at night and only for a few hours and only a few times a year. It is usually ugly but when it blooms it is truly a sight!
Teaser3 is a picture of some goats by the Dead Sea. We went there about 2 weeks ago hoping to see some floods. When it rains a lot this area turns into violent rivers and floods as the earth does not absorb the water, it is very amazing to see it turn from desert to river. It can be dangerous also...
Be back later! Gotta put my kid to bed!!
Edited by Lior, 18 February 2008 - 11:45 AM.