Although there have been several times when we seriously doubted that we would make it, after a year of comings and goings we can finally write: we've got a stall at La Boquería market in Barcelona!! Let me write it again: we've got a stall at La Boqueria!!
'We' consists of 4 partners, including Silly Disciple, Oriol –blogger from buenoparacomer—and Juan, an experienced cook. A year ago, an opportunity presented itself to get ahold of a stall selling fruits and vegetables and break into the quite closed circle of Boquería owners. Our project, transforming it to a fresh, seasonal, artisanal made pasta. Looking at it with some perspective, it's probably safe to say that installing a nuclear power plant in the Sagrada Familia it's easier than changing what you can sell in a stall in the market, but with some luck and some help, we made it.
We've worked during these months to develop some recipes and fillings and we're eager to see how people react. We plan to document our progress in this thread, so more on fillings, ingredientes, sauces and pasta later. In the meanwhile, here are some photos: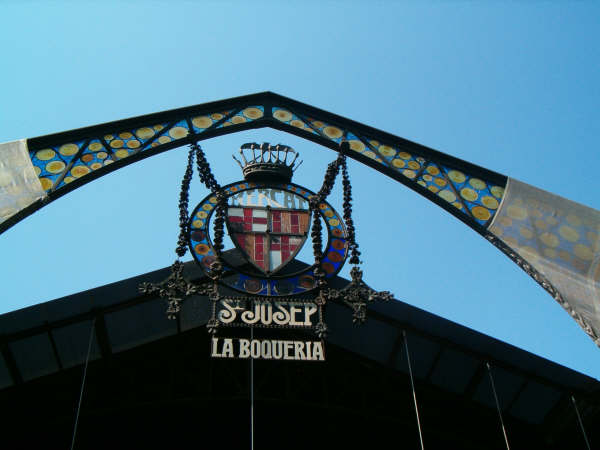 The Boquería Market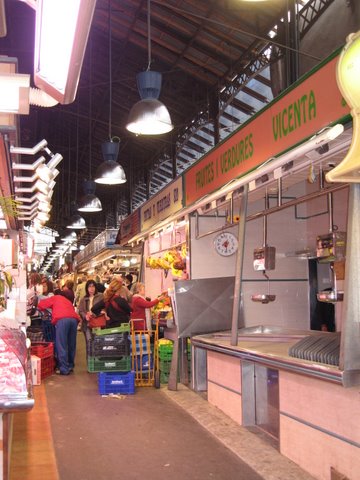 The stall before chaos in form of construction began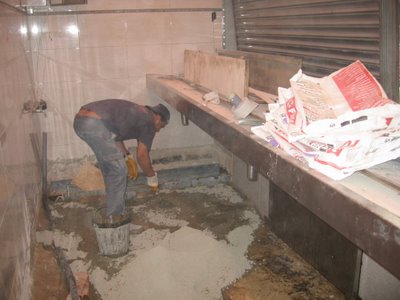 Chaos and destruction
We'll keep this thread updated. Questions, ideas, suggestions are welcome.