<br><div align="center">
An eG Spotlight Conversation with Dorie Greenspan

November 6 - 9, 2006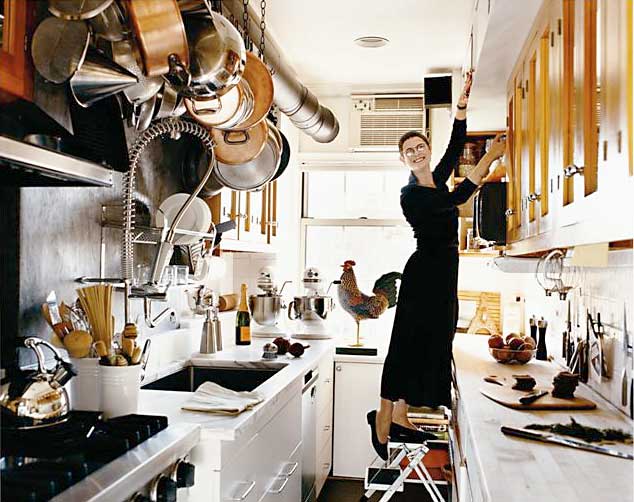 </div>
The eGullet Society for Culinary Arts and Letters is honored to have Dorie Greenspan, one of our most highly regarded food writers and an active member of the Society, join us this week for an eG Spotlight Conversation. Dorie is a multi-talented professional and is passionate about baking and pastry, as well as French food and culture. She has worked with and learned from leading chefs such as Daniel Boulud, Jean-Georges Vongerichten and Pierre Herme. Author of "Baking with Julia" and "Chocolate Desserts by Pierre Herme, " Dorrie has just released her eighth cookbook "Baking: From my Home to Yours".
For more information on the career of Dorie Greenspan, please see
About Dorie Greenspan
.
Please join Phyllis Flick (Felice), Patrick S, Pam Reiss (Pam R) and me in welcoming eGullet Society member Dorie Greenspan as she fields questions and discusses her career, collaboration with many prominent chefs, books and baking!
To post a question, click "New Topic" at the top of this forum. Each question will be its own topic. Once a question has been posted, we ask that the membership refrain from any additional posts or commentary until Dorie has had the opportunity to respond to the post directly. Once Dorie's response is up, the topic is open for in depth discussion by all members, and we warmly encourage followup conversation. Please note that this eG Conversation may be moderated, and your question may not appear as soon as you post it. Also, we may edit new topic titles for clarity.
Welcome, Dorie and let's begin this eG Spotlight Conversation!
<br><font size="-3">Photo by Fernando Bengoechea</font>