Hello all.
Some of you might be interested in my experiences building a tandoor from scratch in an oil drum.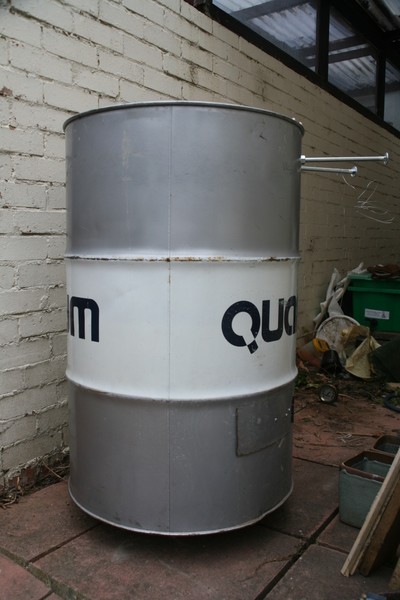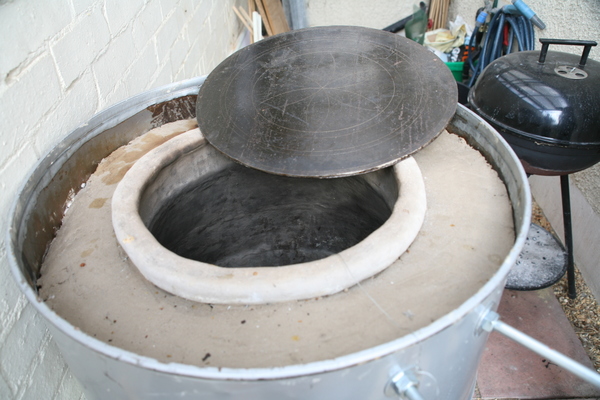 I've put lots of photos on
oildrumtandoor.blogspot.com
. I've also given step-by-step instructions in case anyone wants to copy (and improve) my approach.
So far we've cooked:
- whole tandoori chickens
- tandoori king prawn
- naan breads
- sag paneer
- roast peppers and onions
- aubergine tikkas
- home made paneer
- corn and potato seekh
- lamb seekh
I would welcome any help on:
- getting the seekh kebabs to stick to the skewer ... they all go limp and fall off when cooked
- any tips on suspending a large chicken from a single skewer. Both chickens fell down onto the charcoal when nearly cooked...didn't taste any the worse for it though
- tips on getting an authentic naan taste - what kind of flour?
And of course I'm happy to answer any questions you might have!
Steve