After working my way through almost 2 kg of masa harina here's my only puffed tortilla: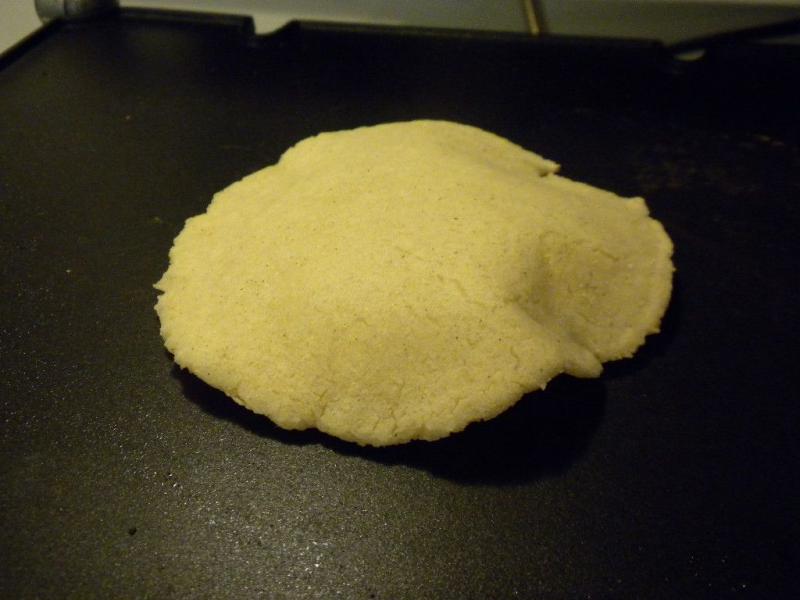 I was not able to repeat this "success". Think I will take a break of a couple of days and try again when I can get more masa harina.
So far I have learned that there is no definitive recipe, water to masa harina ratio is a lot like bread dough - it depends. Hot, lukewarm, cold water makes no difference. Thickness of the pressed tortilla and temperature of the cooking surface seem crucial but can only be learned through experience. Few seemingly simple things have given me as much trouble as corn tortillas.