Step right up ladies and gentlemen, step right up and see it for yourselves; the collective 8th wonder of the world, the missing link, the cure for
whatever
ails you . . .
Thatís right! Itís the all-new
eGullet Stuff
, available only at the
eGullet Society Store!
Amaze your friends with items like this
eGullet Society Cap
. . .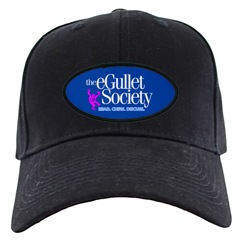 Order yours now!
Not getting enough respect out by the grill? Try this swell
eGullet Society Apron
on for size . . .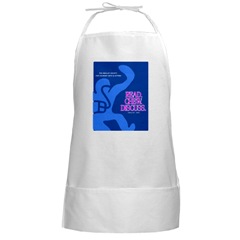 Operators are standing by . . .
Are you tired of wearing shirts that donít accurately indentify you as the food maven that you are? Well, thatíll be a thing of the past with this snazzy, all-cotton
eGullet Society T-Shirt
. . .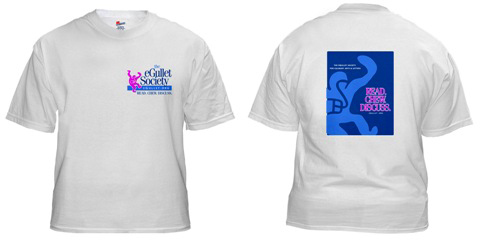 Get yours today!
Treat your food right! Start now by giving your well-heeled groceries a ride home in this luxurious
eGullet Society Tote Bag
. . .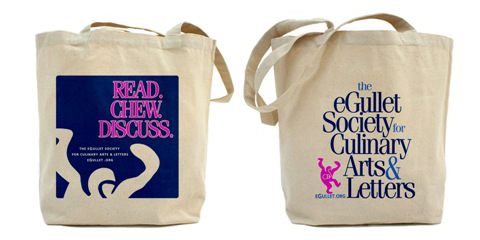 Don't let another minute pass without one!
These items, and many others, are available now, for an unlimited time . . . or while supplies last!
Place your order before June 9 and get free shipping. Use code ďdadshipĒ at check-out on orders of $50 or more . . . címon you know Dad would absolutely
love
some eGullet Society gear for Fatherís Day . . . and donít forget your Father-in-law, either!
Order
before midnight tonight so you donít forget!! Do it now!

All proceeds benefit the eGullet Society for Culinary Arts and Letters 501(c )3