As we
announced
on 12 May 2006, going forward all images in eG Forums posts will have to be hosted using the ImageGullet service. This is to avoid the increasingly common circumstance of older images disappearing when their external hosts either cease to function or reassign their URLs.
In order to ease this transition, we've doubled all members' ImageGullet allocations. Participating members now have 20,480 kb (20 megabytes) and Society donors now have 204,800 kb (200 megabytes) of ImageGullet storage.
In addition, we're encouraging all members to resize and compress their images in order to make the most of their ImageGullet storage space.
The following are two examples of the same jpeg image, one more compressed than the other: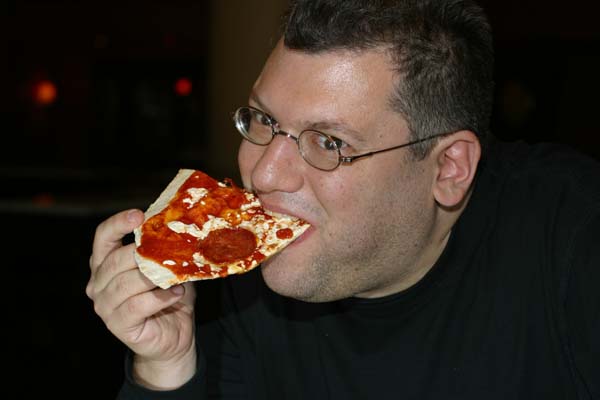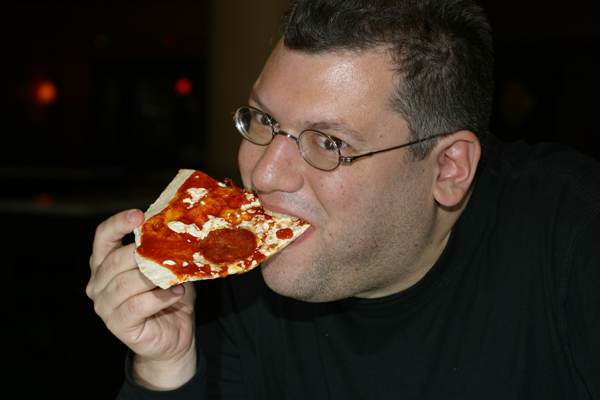 One of these images takes up 173.04 kb of storage and the other takes only 44.15 kb. There is no substantial quality difference, yet the more compressed image takes up about 1/4 the space and takes about 1/4 the time for other members to download. (For those who are curious, the top image is the smaller file.)
If members maintain an average of 50 kilobytes per photograph, that allows approximately 400 photos for participating members and 4,000 for Society donors.
Because our members use dozens of different image editing programs, we're not able to provide universal instructions for resizing and compressing images. We invite members to help one another, however, by posting instructions for the various popular image editing programs in the
Technical Support
forum. (For those who have trouble using ImageGullet, there are several tutorials in that forum as well.)
With relish,