Made our first visit to my sister and family's home in Burnaby this summer, at the end of our +8000 km road trip. We had dim sum in Chinatown, Richmond and in Burnaby. Several of the items were a first and memorable for us:
Ho fun in Shrimp and Egg Sauce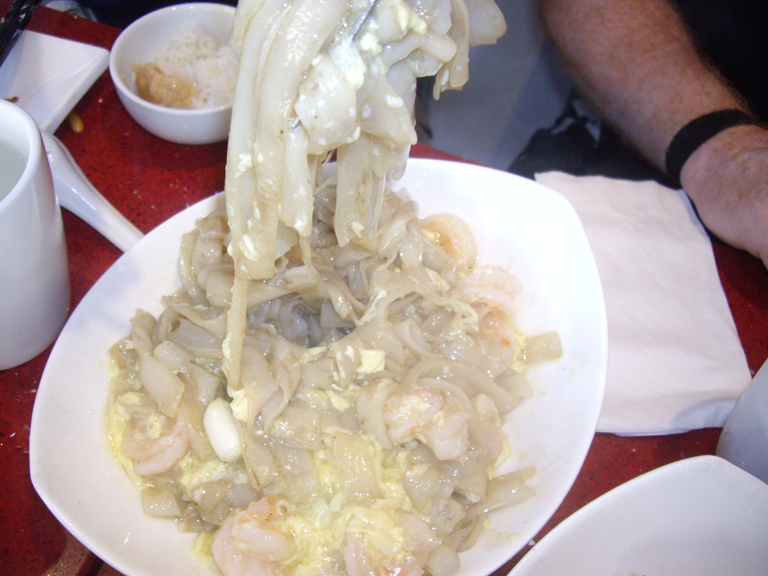 Our first really good xiao long baos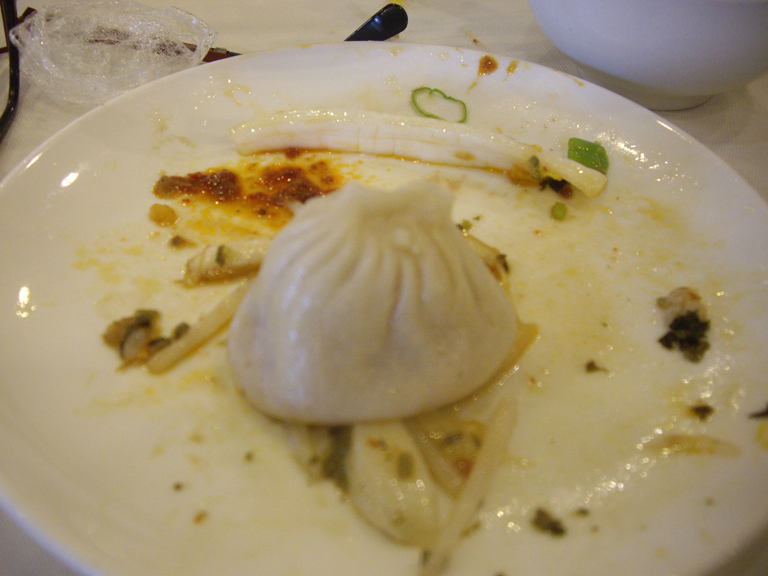 Deep-fried Spicy Chicken Knuckles?!
Deep-fried Spicy Anchovies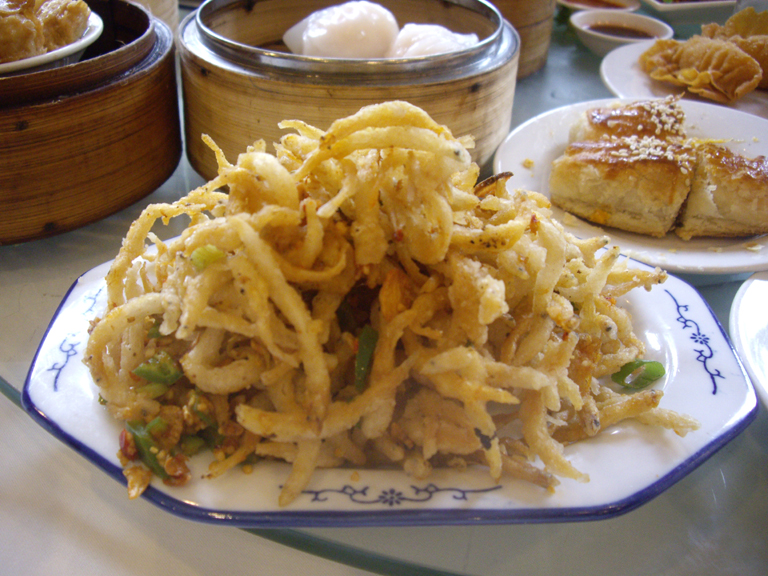 The flakiest Baked Char Siu Baos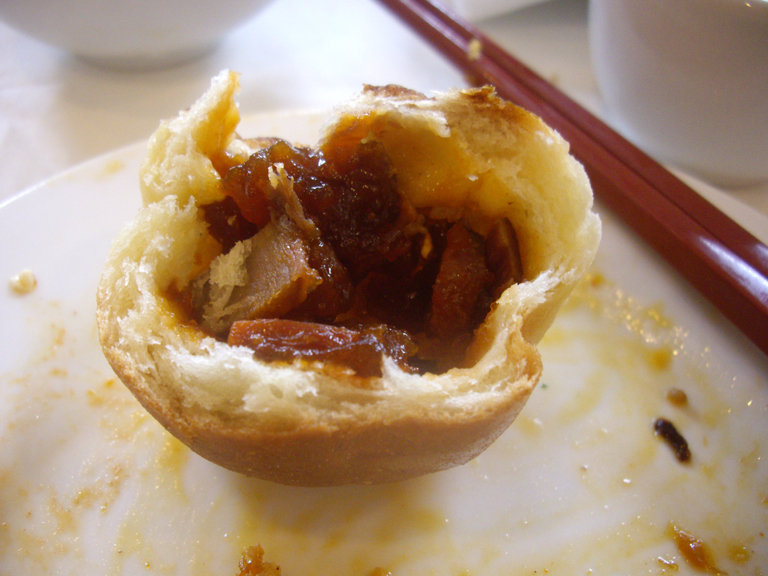 Golden Sand Tofu