Anna N and I are up in Manitoulin Island for a couple of weeks so I can earn the 'big money'. The government pays a little extra if you doctor up here in the north. So we packed up our stuff and drove up yesterday. Takes a bit of travel - I picked up Anna at 6:30, we hit the ferry line around 12:30, were at the other end of the island at 3:30 and made it here about 5pm. So a long day.
Not a lot of exciting food along our route I must say - a rather sad breakfast in Markdale - a whitefish lunch in Tobermory while waiting for the ferry - which reminded me once again that I really don't like fish much!
We arrived famished - unpacked what we'd brought and headed out quickly to the grocery store which closes rather early once the tourist season is over. Had to hit both grocery stores in town in order to get all the necessities for the first meal - but Anna very quickly grilled us a couple of nice steaks and some portabello mushrooms.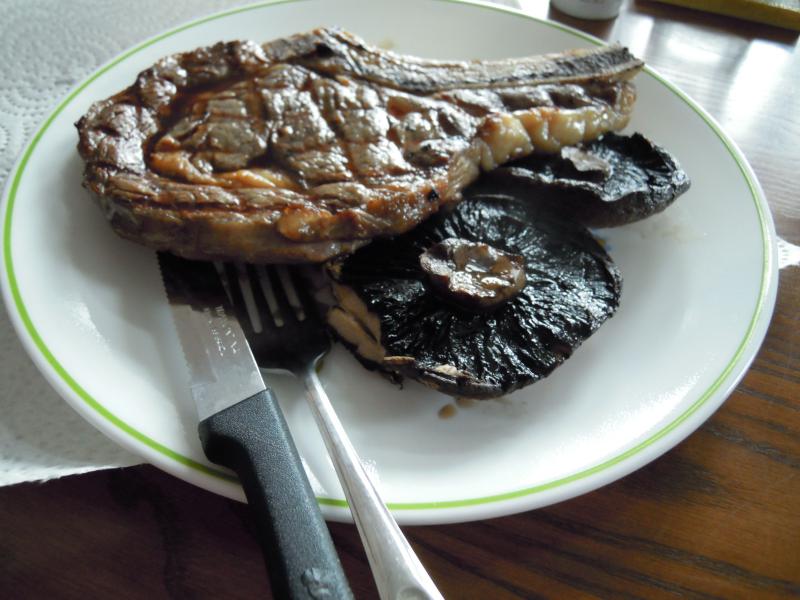 On the trip up we stopped in Owen Sound to hit the farmers market to see what was fresh and good. As we walked from the parking lot we saw this fellow monitoring our progress.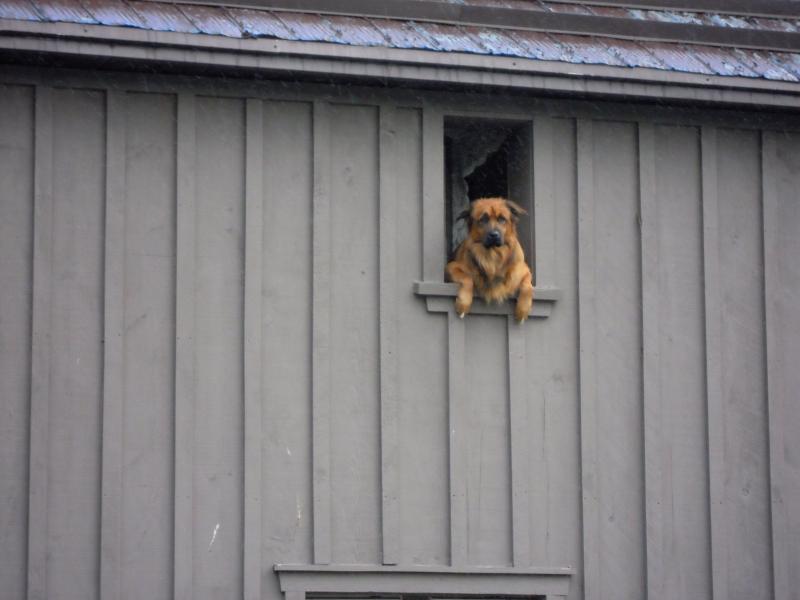 At the market we grabbed a nice pot of a mixture of thai and regular basil - we'll be making larb one night for sure. And we also got some dinosaur kale (keep wanting to call it elephant kale) and celeriac.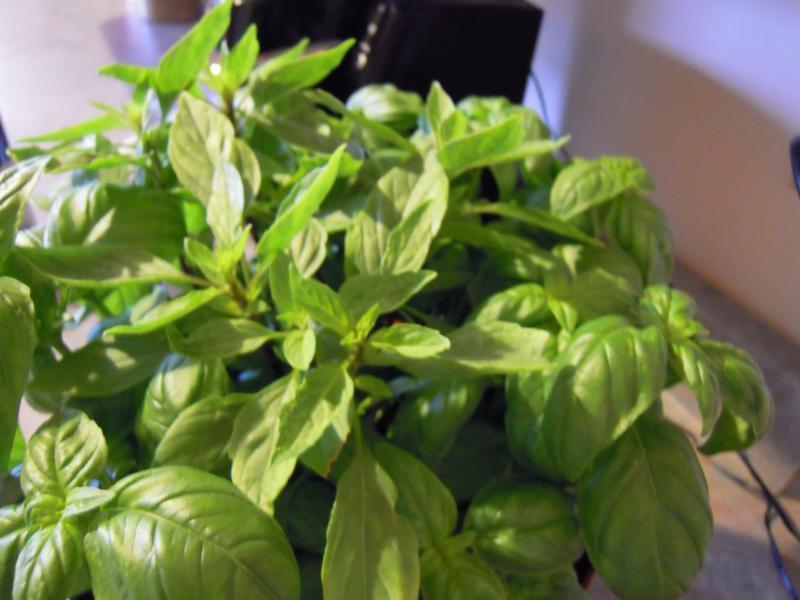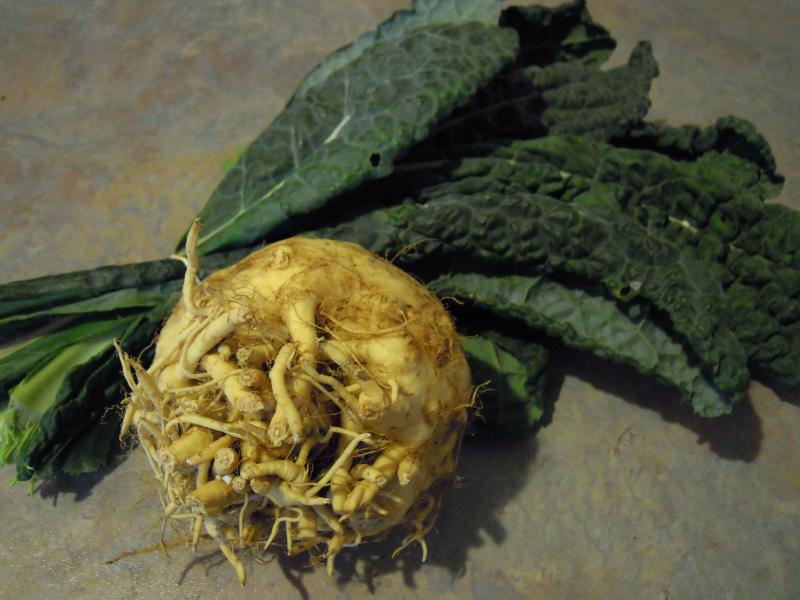 This morning I woke up with a bit more energy and started a bit of baking - I'm on call today so of course had to have a little something to take along when that phone rings. I made a buttermilk Impossible pie - I'm too cheap to buy bisquick so I replace it with flour, baking powder and butter.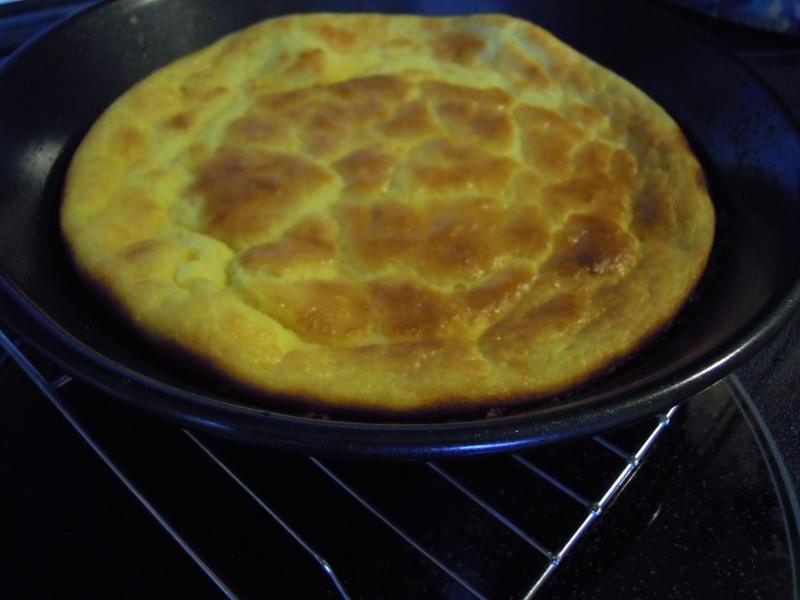 I was getting bit peckish so made us some shirred eggs. A bit of chopped grilled fennel that I'd brought along from home (cause you know hubby isn't going to use that up while I'm away), a drizzle of cream and some nice old cheddar.