I'm looking for something to make small (2cm/1 inch) ice spheres and they're proving impossible to find locally or on Amazon. These ones: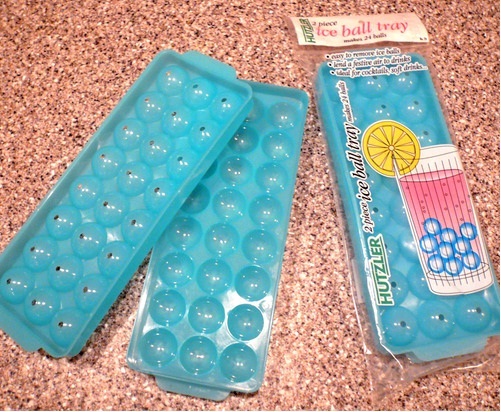 would be ideal. They come from a company called Gourmac, which hasn't answered my email about distributors closer to home.

One of my colleagues will shortly be coming to Los Angeles on holiday. Can anybody suggest a few possible places she might find something like this? I'm thinking maybe a good department store, but I really have no idea. I'm not sure where she'll be staying, but I know it's a kids' trip so I would assume somewhere in the vicinity of Disneyland.

All suggestions gratefully received.