Habanera Chilis Estilo Esteban

How to enjoy habanera chilis without burning alive and with no long term effects.

1. Toast a few habanera chilis on an open burner flame or on a comal.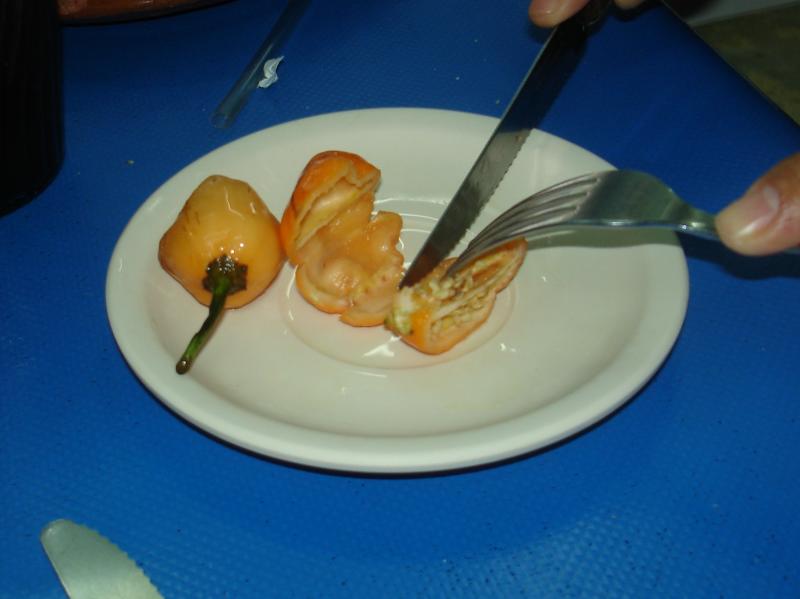 2. Slice open the chili and remove the seeds and veins.

3. cut into a fine julian and fine dice.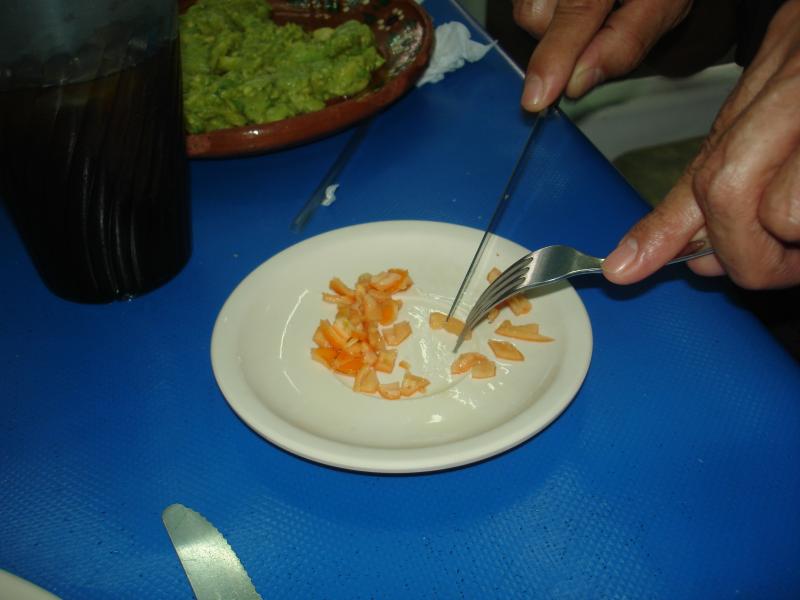 4. Add lemon juice, olive oil and salt.

5. Mash chilis with a fork.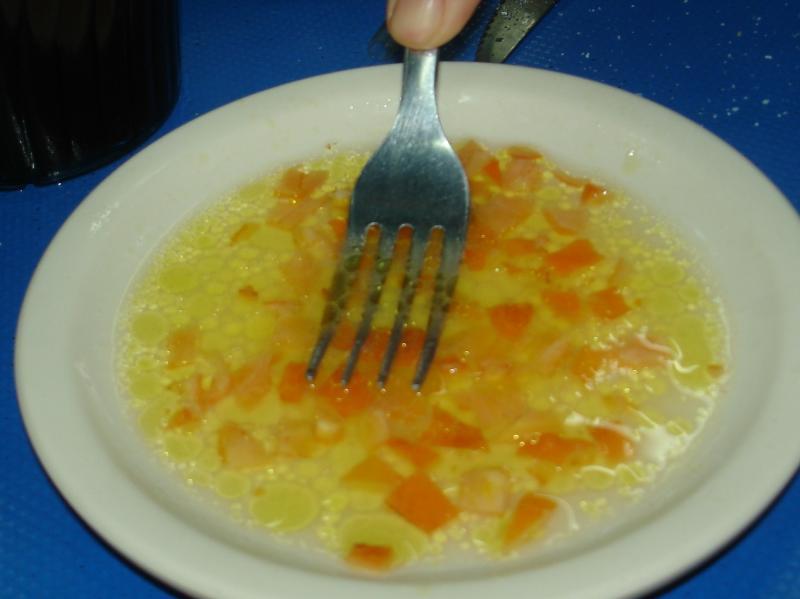 Use sparingly and to taste on your tacos or anything else within two to three hours.

Hot, sweet and wonderful.

A technique explained to me by a friend who resides in Cancun Mexico