For Passover I made frogs (a plague)with natural green cocoa butter, little puddles of a bloodied Nile (very silly looking-make the kids laugh...)with strawberry freeze dried powder and pyramids on a stick and a bowl which I plan to fill with chocolates for the hostess along with a few other gifts.
The bowl is ugly. It is my first time making bowls...
I would love any tips. How do I make the rim even all the way around-same height? I decorated with gold dust but I should have mixed it with white chocolate first. Please anyone who does these, advice!!
Mistakes (dumb ones):
1. Bowl one- I drew the design on the balloon before piping- bad news it transferred onto the chocolate!! I assumed permanent marker would not come off!
2. Names - I wrote as usual and obviously got the mirror effect (how dumb of me!!!!!)
3. Bowl 3 is the best but still ugly-ish!
Frogs: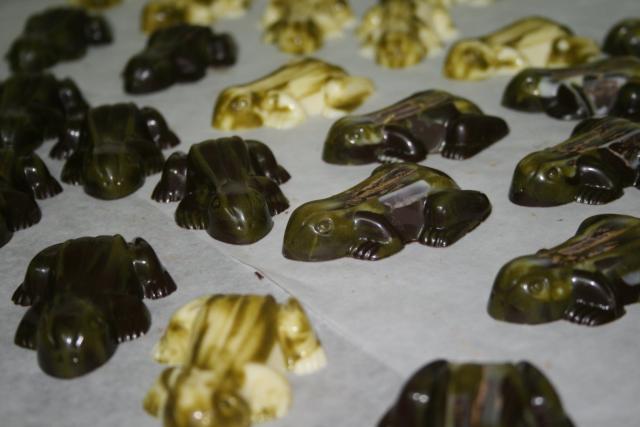 More: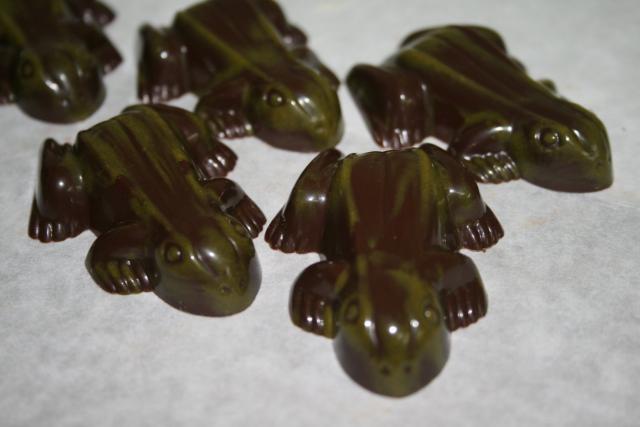 Wavy Nile blood puddles: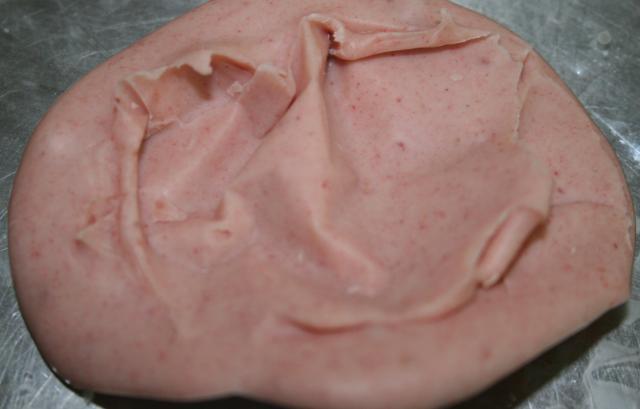 The Ugliest bowl with marker:
Bowl with mirror writing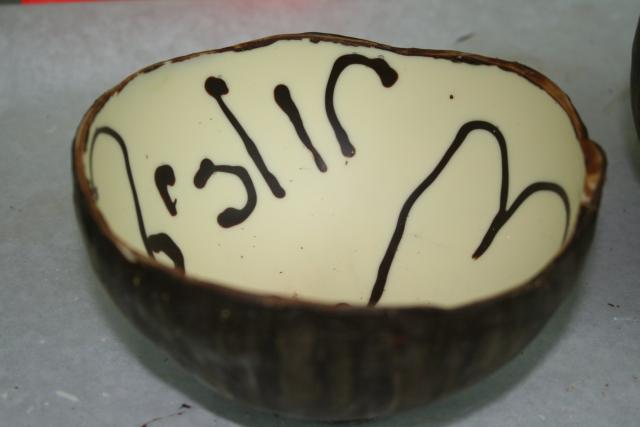 nicest but still a bit ugly!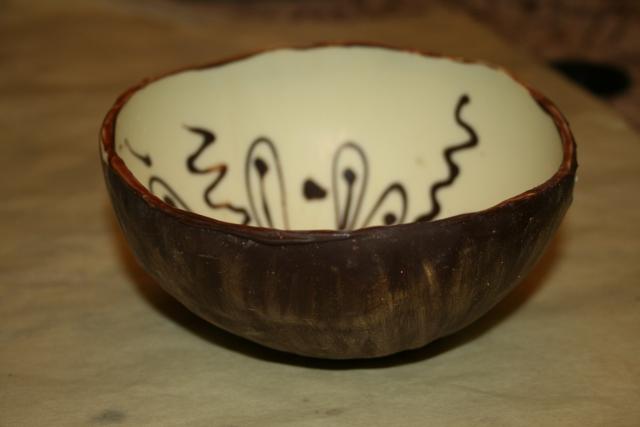 Again, any tips??
Edited by Lior, 06 April 2009 - 10:53 PM.